Just in!
New mentors joined this week
Codementor Alternative
At MentorCruise, it's our quest to get you to your professional goals in the best way possible. Mentorship is amazingly combined with other programs and services to help you achieve your goals.
Find mentors at
About MentorCruise
The leader in 1-on-1 relationships
A global network of mentees and mentors with the goal to get you where you need to be. MentorCruise offers mentorship in over 4,000 skills and topics within the tech industry, from web development, over product management and customer success management.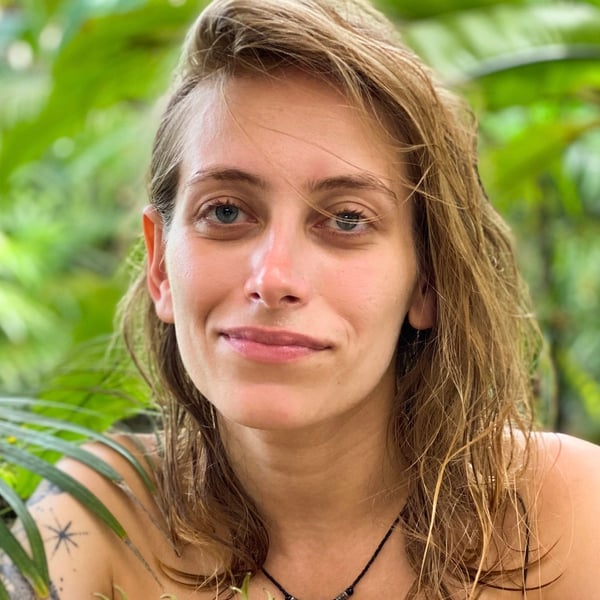 When you work with MentorCruise, you get direct access to our ever-expanding network of mentors from the best companies in the world.
Risk-free trial. Make sure a mentor is a match for you, with our risk-free 7-day trial and affordable introduction calls. If it ends up not being a match, end the mentorship with one click.
Affordable pricing. The cost of having and keeping a mentor can be up to 80% cheaper than comparable offers at similar success rates.
Blazingly fast success. On average, it takes our mentees 100 days from start to finish to reach their self-imposed goals with a mentor.
Whatever your goal, from career growth to starting a business, mentors can help you get there faster in a flexible, personalized and effective way.
About Codementor
Live 1:1 coding help
Codementor.io is an online platform that provides a marketplace for developers to connect with experienced mentors who can help them with coding and programming related issues. The platform offers a range of services, including live coding help, code review, and programming tutorials.
Codementor.io's community of mentors includes software engineers, data scientists, designers, and other tech professionals who have expertise in various programming languages and technologies. Users can search for mentors based on their specific needs and then schedule a session with them.
The platform also offers a variety of resources such as blog posts, video tutorials, and courses on programming topics. Codementor.io is a useful resource for developers who are looking to improve their coding skills, receive guidance on specific coding projects, or learn new technologies.
Comparison
Find the right match for you
Comparing both programs, you can make up your mind whether you want to go with a MentorCruise mentor, a different program, or both.
Pricing plan comparison

MentorCruise

Price

Program
Type

1-on-1 mentorship network

Personalized program

Yes

1-on-1 advisor

Yes

Topics

From career change to growth and leadership,

explore all

Satisfaction

97%

Pricing
Starting cost

$39 for an introduction call

Average cost

~$300/mo for weekly calls & chat

Free trial / money-back

Yes

Easy to cancel

Yes

Student discounts

No

Financing options

No
Not yet convinced? Don't just take our word for it
We've already delivered 1-on-1 mentorship to thousands of students, professionals, managers and executives. Even better, they've left an average rating of 4.9 out of 5 for our mentors.
"Naz is an amazing person and a wonderful mentor. She is supportive and knowledgeable with extensive practical experience. Having been a manager at Netflix, she also knows a ton about working with teams at scale. Highly recommended."

"Brandon has been supporting me with a software engineering job hunt and has provided amazing value with his industry knowledge, tips unique to my situation and support as I prepared for my interviews and applications."

"Andrii is the best mentor I have ever met. He explains things clearly and helps to solve almost any problem. He taught me so many things about the world of Java in so a short period of time!"

"Greg is literally helping me achieve my dreams. I had very little idea of what I was doing – Greg was the missing piece that offered me down to earth guidance in business."

"Anna really helped me a lot. Her mentoring was very structured, she could answer all my questions and inspired me a lot. I can already see that this has made me even more successful with my agency."
Unleash your potential
There's no match to having a trusted go-to source for addressing your career-specific needs. MentorCruise comes in to give you access to industry-veterans who have been in your place and know exactly what you need.
25,000+

Registered mentees worldwide

2,000+

Available mentors right now

97%

Success and satisfaction rate for mentees

4,500+

Topics, skills and industries available for mentorship