The best benefit is personal growth
For 45% of developers in 2019, professional development and growth has been the most important factor when choosing a job.
Recruit and retain your top talent - with mentorship as a benefit, powered by MentorCruise.

5000+
registered mentees
worldwide
300+
qualified and experienced
mentors
200+
cumulative years of mentorship
experience
1,000+
domains and skills
covered
Giving the gift of personal growth.
We're lucky enough to work with our 2,000 registered students and their employers, now we're passing on the benefits. Let your employees enroll in a formal mentorship with one of over 120 vetted, professional mentors.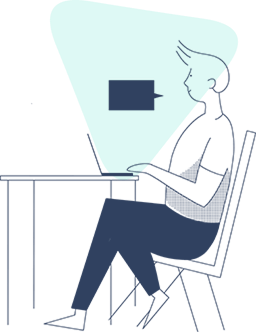 Finding a Mentor
Our Marketplace offers over 120 mentors and 500 topics. By bringing together 500 mentees with mentors, we learned how to form longterm relationships.
Growing Professionally
Your organization will profit from an outside view. Your employees will learn what they can improve on and work on that specifically.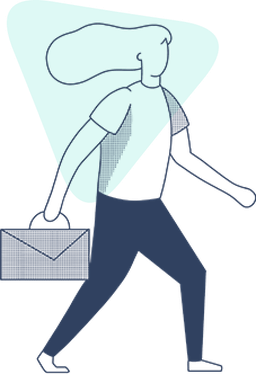 Getting it reimbursed
As a benefit, mentees don't have to worry about the longterm cost of mentorship. We have systems in place, so that you can manage and reimburse your employees easily.

A team of industry veterans,
at your service.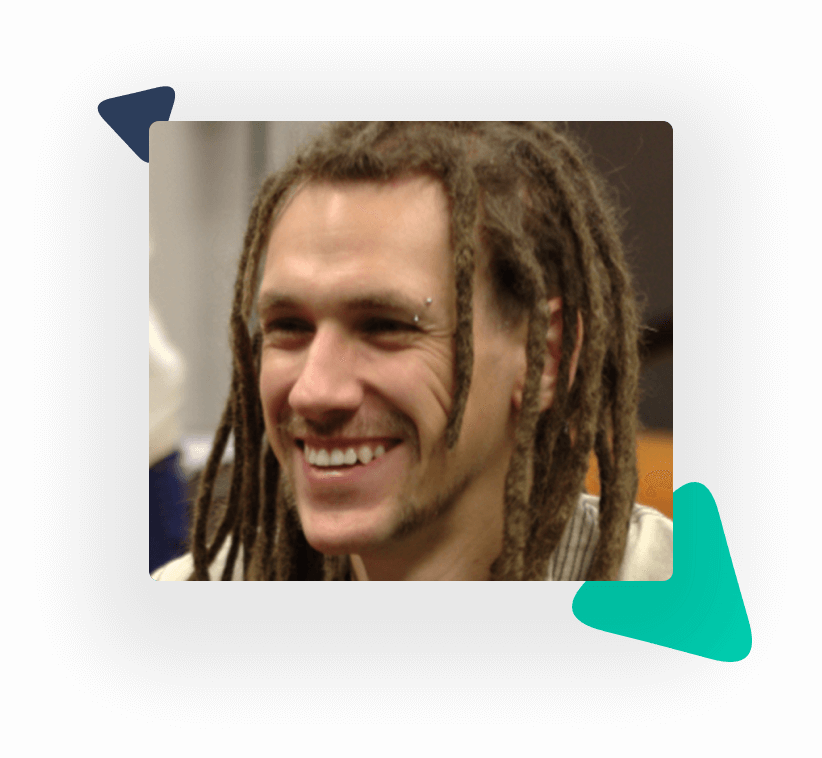 "You're giving them access to experts who can help them on that journey, guide their missteps, bounce ideas off, and be a consistency when other things might be changing around them!"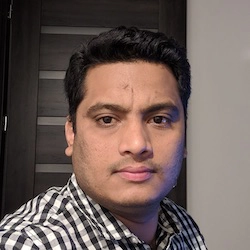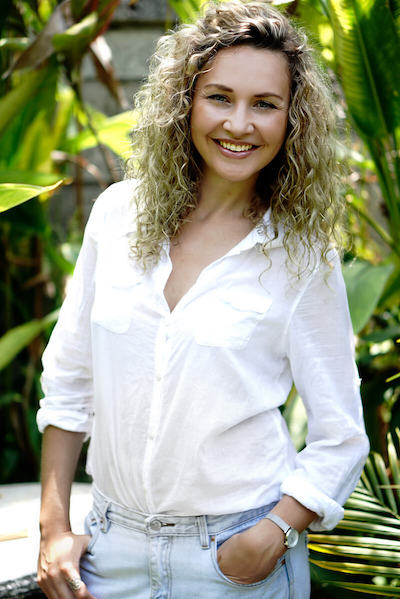 We talked to Egle Zuzeviciute, a Product Marketer at Exacaster in Lithuania about her experience with her mentor Lloyd Jacob, the benefits she got from it and how she has grown professionally thanks to the access to an international expert.

Flexible Pricing,
that works with your business
We offer mentorship from anywhere from $40 to $200 per month. As a benefit provider, you can instruct your employees to choose a mentor in a fitting pricing range, control the payments or reimburse them accordingly.
---
Sounds interesting?
Let's get in touch and work together.
We're always looking for partners and would be happy to work with you. Get in touch at

[email protected]

for more info, we're happy to talk.