Best books to further your Data Science understanding.
A well-written and thorough book can be an amazing path to build deeper understand and also act as a handbook as you discover the internet's vast resources.
These are our and our experts top picks to get started building career-relevant skills.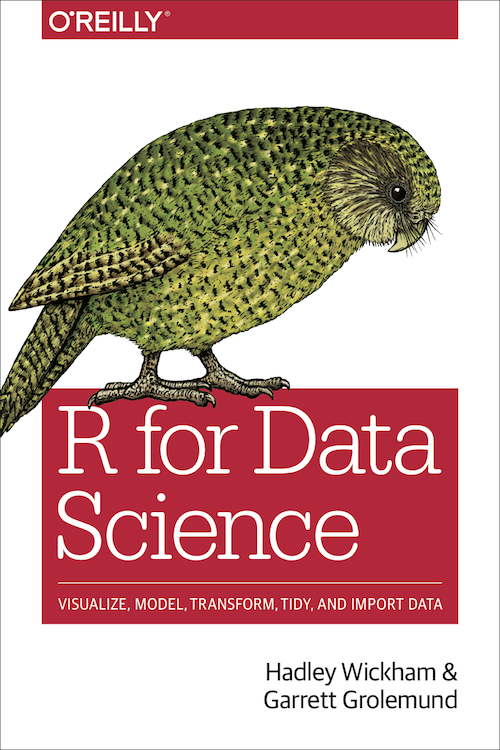 R for Data Science
This book will teach you how to do data science with R: You'll learn how to get your data into R, get it into the most useful structure, transform it, visualise it and model it. In this book, you will find a practicum of skills for data science.
Just as a chemist learns how to clean test tubes and stock a lab, you'll learn how to clean data and draw plots—and many other things besides.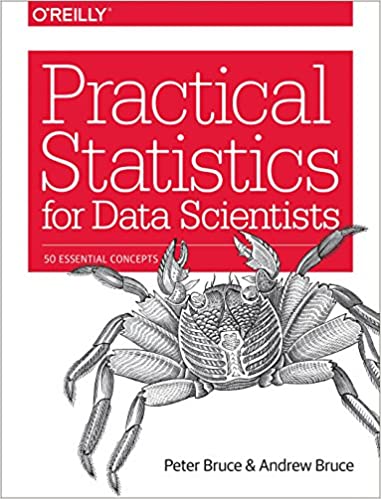 Statistics for Data Scientists
Statistical methods are a key part of data science, yet very few data scientists have any formal statistics training. Courses and books on basic statistics rarely cover the topic from a data science perspective. This practical guide explains how to apply various statistical methods to data science, tells you how to avoid their misuse, and gives you advice on what's important and what's not.