Best books to further your Product Management understanding.
A well-written and thorough book can be an amazing path to build deeper understand and also act as a handbook as you discover the internet's vast resources.
These are our and our experts top picks to get started building career-relevant skills.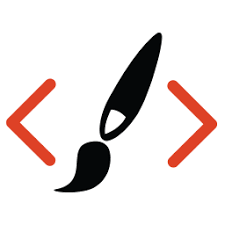 Shape Up
Shape Up is coming out of the product factory Basecamp. Having been in business for over a decade, both as agency and product company, they have developed a unique and well-tested approach to product management.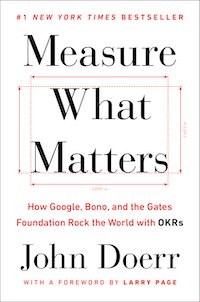 Measure What Matters: OKRs
OKRs are well-established in data-driven organizations. This book by John Doerr talks about what OKRs to use and how to implement them right to focus on the right things.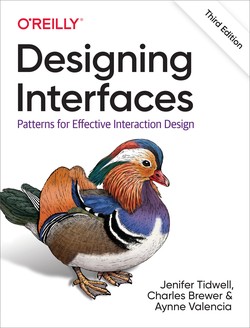 Badass: Making Users Awesome
People love being empowered and your product's users are no exception to that. Find research and methods about how to make your users powerful and successful when using your product.