Best books to further your Python understanding.
A well-written and thorough book can be an amazing path to build deeper understand and also act as a handbook as you discover the internet's vast resources.
These are our and our experts top picks to get started building career-relevant skills.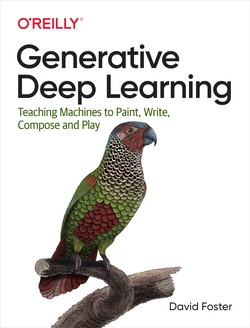 Hands-on Machine Learning with Scikit-Learn, Keras and Tensorflow
The hands-on Machine Learning book is an amazing piece by Aurélien Géron, taking you from the basics of Machine Learning to applying them to real-word scenarios all in one book.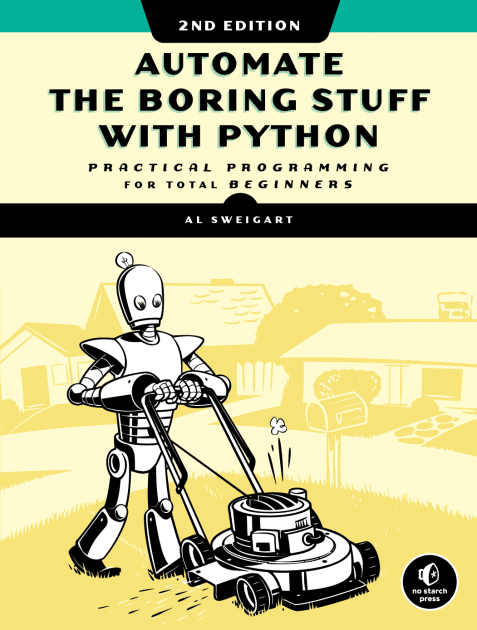 Automate the Boring Stuff with Python
If you've ever spent hours renaming files or updating hundreds of spreadsheet cells, you know how tedious tasks like these can be. But what if you could have your computer do them for you?
In Automate the Boring Stuff with Python, you'll learn how to use Python to write programs that do in minutes what would take you hours to do by hand-no prior programming experience required.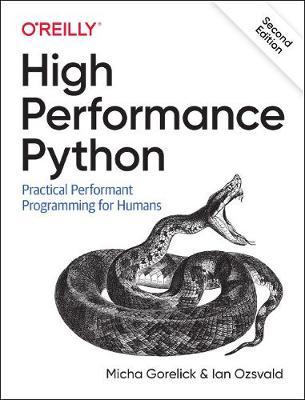 High Performance Python
Your Python code may run correctly, but you need it to run faster. Updated for Python 3, this expanded edition shows you how to locate performance bottlenecks and significantly speed up your code in high-data-volume programs. By exploring the fundamental theory behind design choices, High Performance Python helps you gain a deeper understanding of Python's implementation.