Best books to further your UX Design understanding.
A well-written and thorough book can be an amazing path to build deeper understand and also act as a handbook as you discover the internet's vast resources.
These are our and our experts top picks to get started building career-relevant skills.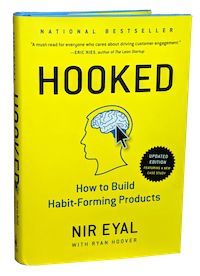 Hooked: How to Build Habit-Forming Products
As Product Manager, user engagement is always at the top of your mind. The best way to have engaged users is to create habit-forming products. Nir Eyal walks us through the inner workings of almost addicting social apps and boils down how you can use the same mechanisms for good.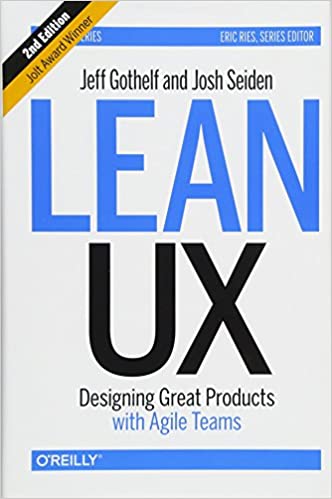 Lean UX
Inspired by Lean and Agile development theories, Lean UX lets you focus on the actual experience being designed, rather than deliverables. This book shows you how to collaborate closely with other members of your Agile product team, and gather feedback early and often.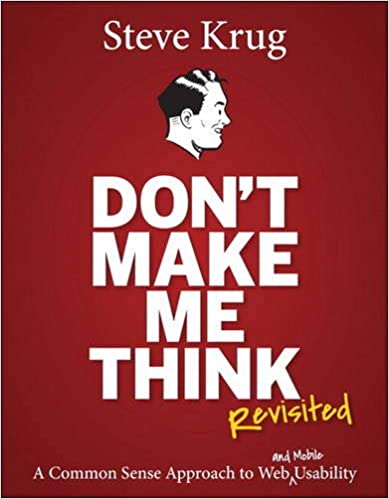 Don't Make Me Think
Hundreds of thousands of Web designers and developers have relied on usability guru Steve Krug's guide to help them understand the principles of intuitive navigation and information design. Witty, commonsensical, and eminently practical, it's one of the best-loved and most recommended books on the subject.