The process of getting a mentor has never been easier. Let us explain it in three simple steps: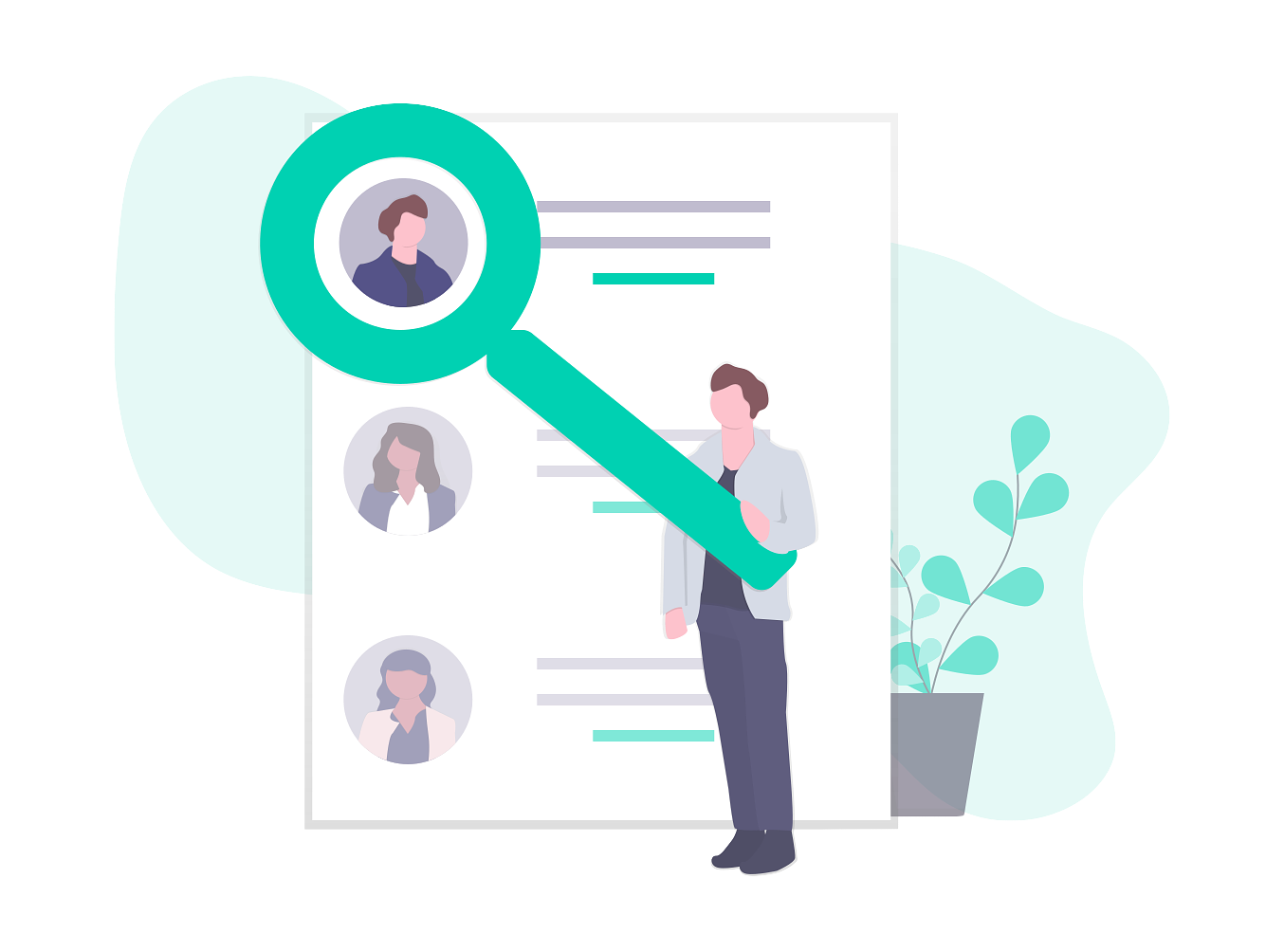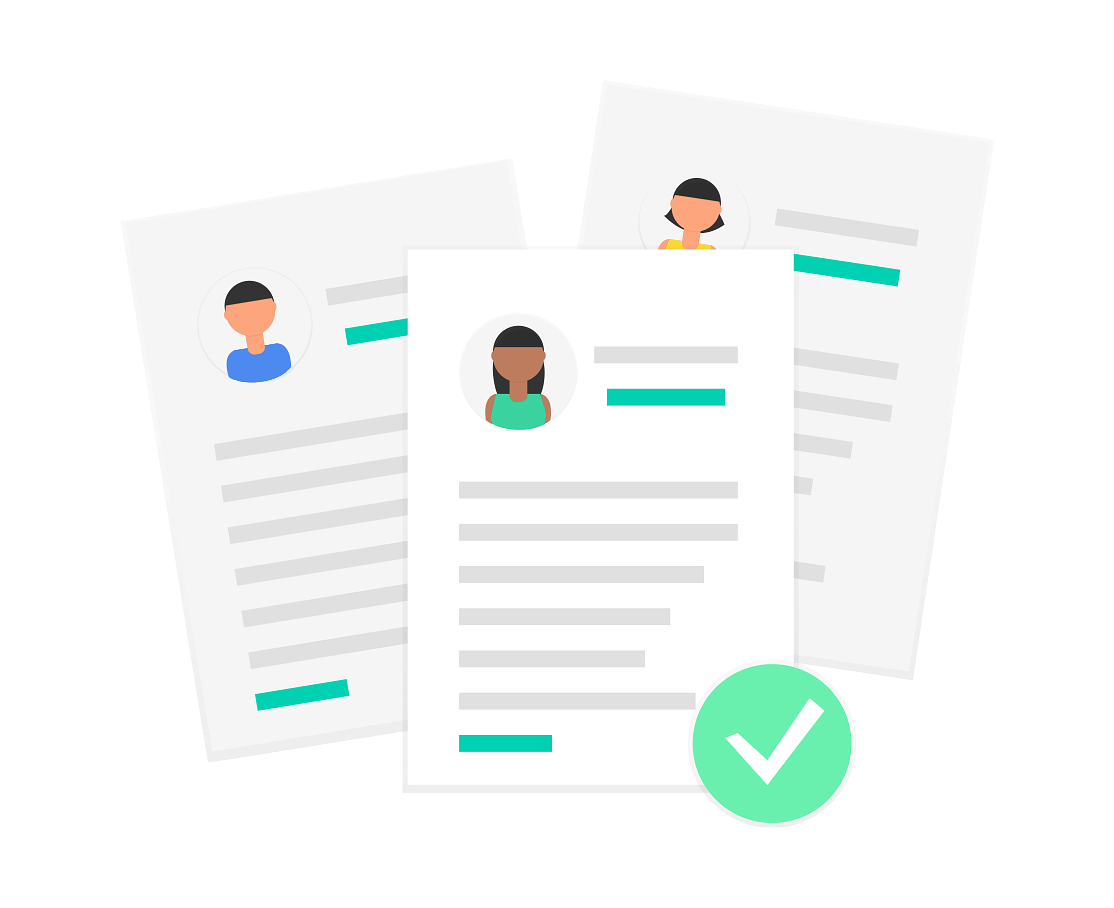 You select
Found somebody who suits you? Amazing. Each mentor profile includes a big, bold 'Apply' button. And that's what you do next. Tell them about your goals, aspirations and why you chose them. Expect to hear back within a few week days and don't feel back to apply to multiple people.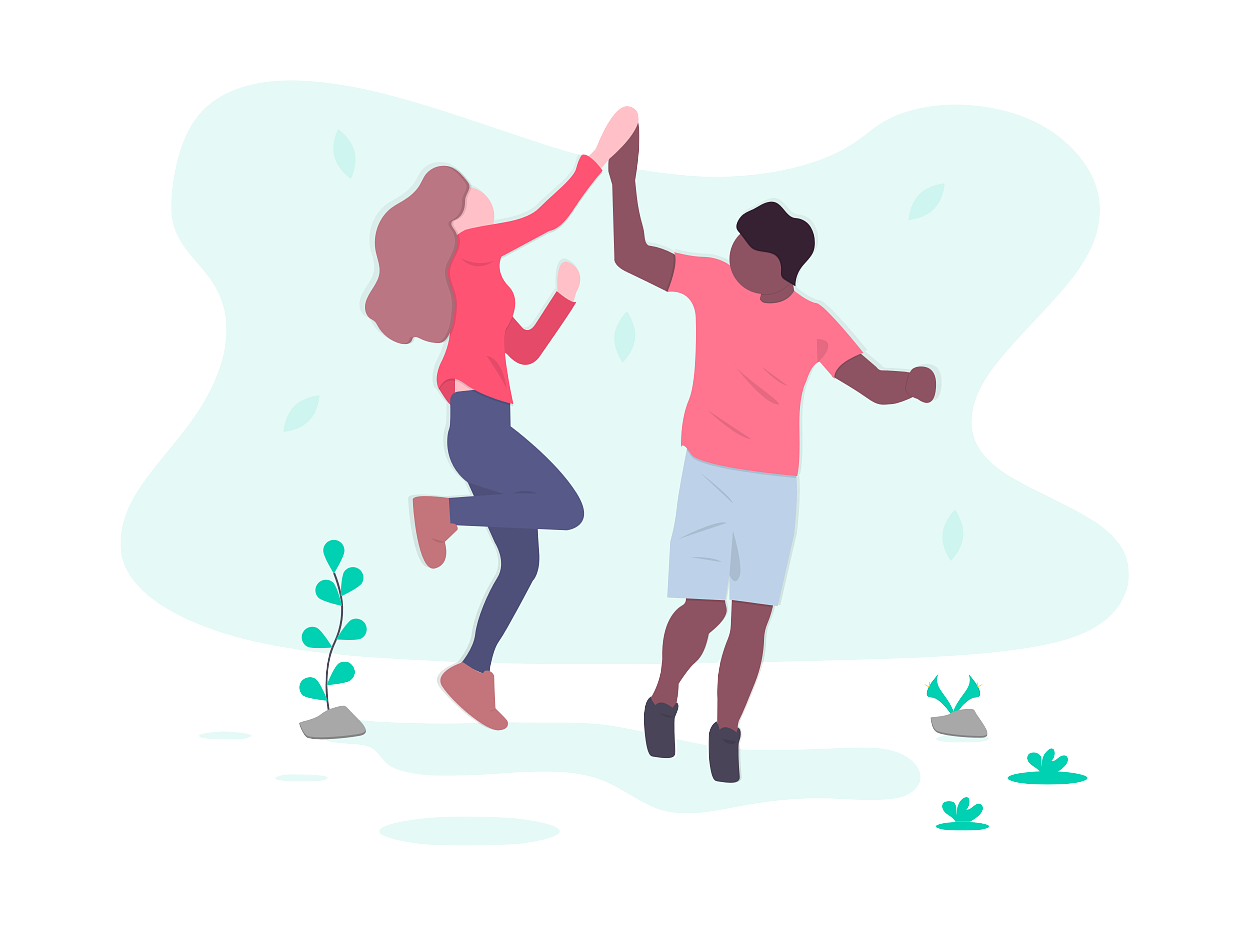 You start
Congrats! After you have received an acceptance e-mail, you officially have a personal mentor. Mentorships are usually virtual and can include regular check-ins and chats. Find out with your mentor what works for both of you!