Supercharge your school & bootcamp with a world-class mentorship team
Improve your student experience, build a mentorship team & re-engage your alumni community by utilizing our global team of 1-on-1 mentors.

No limits, we're happy to meet your demands.
Our 2,000+ mentees appreciate the flexibility of our mentorships, and working with you won't be any difference. Whatever mentorship use case you can imagine - we're happy to work it out with you!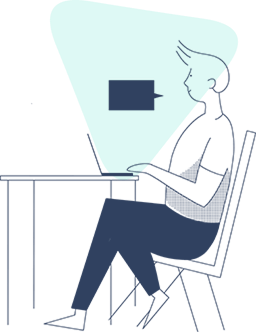 Mentorship Marketplace
Provide your students with a go-to source of 120+ vetted mentors or a subset of them.
Mentorship as a Service
Hire a mentorship team for your school, available at any time or for fixed sessions.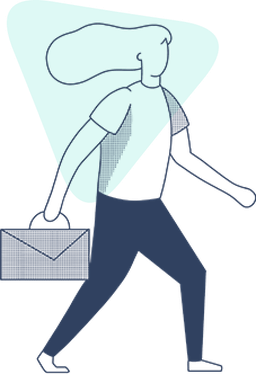 Alumni Reconnect
Re-engage your alumni network with a platform that knows how to bring together students and mentors.

A team of industry veterans,
at your service.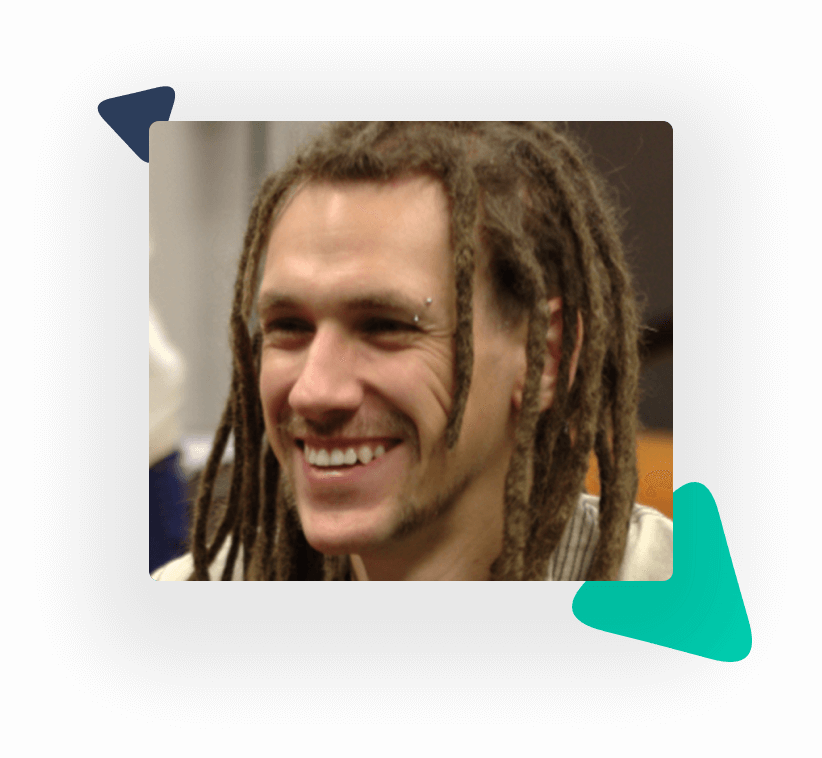 "You're giving them access to experts who can help them on that journey, guide their missteps, bounce ideas off, and be a consistency when other things might be changing around them!"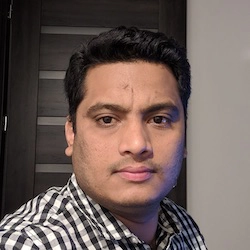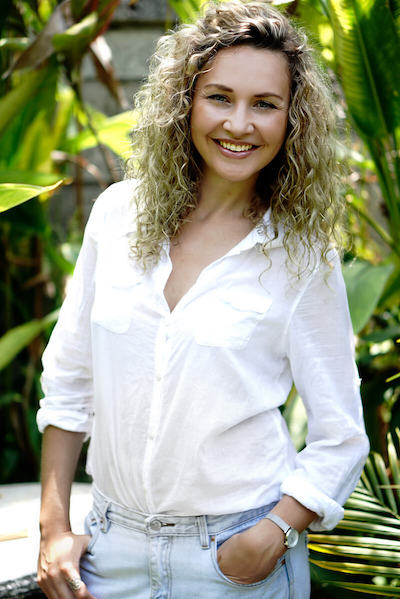 We talked to Egle Zuzeviciute, a Product Marketer at Exacaster in Lithuania about her experience with her mentor Lloyd Jacob, the benefits she got from it and how she has grown professionally thanks to the access to an international expert.

Flexible Pricing,
that works with your business
Our pricing is flexible and friendly to schools, as well as small bootcamps. In many use cases, you won't have to pay anything.
---
Sounds interesting?
Let's get in touch and work together.
We're always looking for partners and would be happy to work with you. Get in touch at

[email protected]

and provide us with the essential info about your company and preferred use case.