Mentorship for Schools & Bootcamps
Tap into a network with decades of experience
As a school or bootcamp, having experts on file for your students can be the competitive edge you need. Don't waste time with setting up custom mentorship models – let us do the lifting.
Get in Touch
Browse Mentors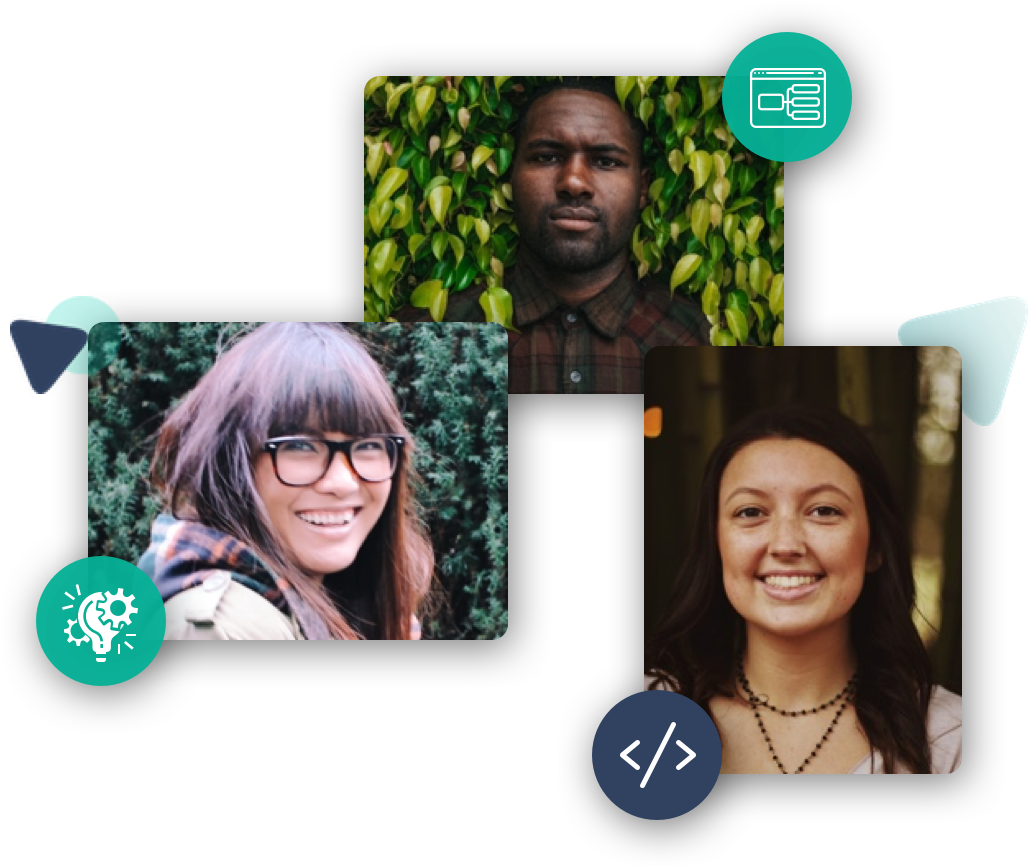 Kickstart your mentorship network

How can my school benefit from this?
Mentors on our platform are vetted, experienced and continuously evaluated. When it comes to your outcomes, getting the best help possible is crucial.
Mentorship as a Service
Organize Sessions or build a mentorship team from scratch and a fair price with experts from the industry.
Re-connect your Alumni
Re-engage your alumni network, match them with new students, piggyback off a platform that knows how to do it.
Help with outcomes
Tap into our hiring partners and career network, get your alumni hired more, easier and faster..
Get in Touch
Browse all Mentors
The mentorship model. Reinvented.
We built MentorCruise because we know that successful mentorship can be truly life-changing – for both parties. The only problem? Mentorship today is often locked behind endless MOOC courses, bootcamps, and video programs, totally missing the most important thing: 1-on-1 interaction.
Hundreds of students have started their new careers
thanks to us. Time to work together?