Book a "Expert Consultation" with Ana Santos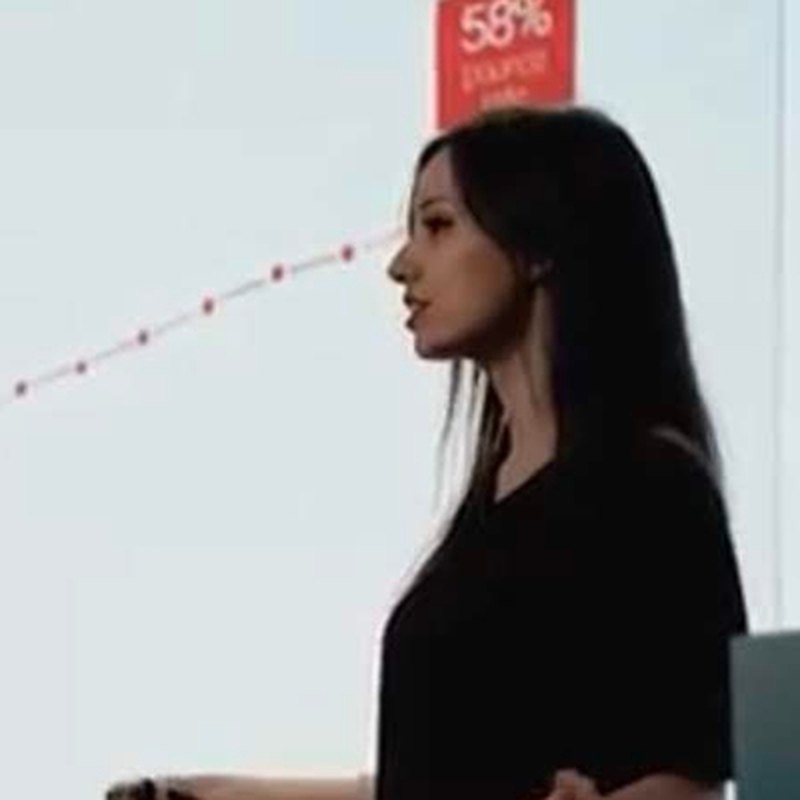 Ana Santos
Founder and UX Lead at Independent
---
Message from Ana
I'm an experienced UX consultant based in Portugal having founded my own consultancy and providing services worldwide. During my UX journey, I've lived and worked in different countries and I had the chance to collaborate with agencies and companies of all sizes, from start-ups to giant techs such as Google.
I teach both teams and individuals how to create better user-centered experiences that convert. I also partner with various platforms and online bootcamps such as Springboard to help aspiring UX professionals pursue a career in UX.
This is an expert consultation call where I'll be able to guide you through any UX-related topics you might need help with.
About this Session
Whatever doesn't fit the mold: Get a full hour with a mentor to discuss your needs. Be it help with coding something, creating a software architecture, deciding on a strategy for your business or doing some pair work.
If your issue truly doesn't fit the mold, and you're not sure whether or not a mentor can help you, feel free to reach out to us or the mentors directly!