Book "Expert Consultation" with Alyssa Payne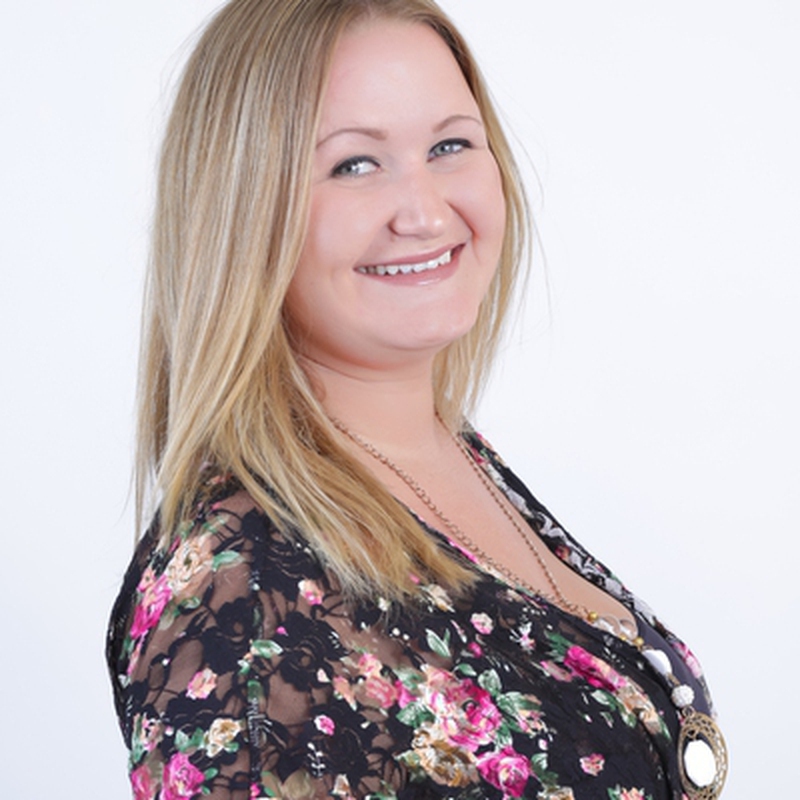 Alyssa Payne
Senior Graphic Designer at Foxx Media
10+ spots left this month
---
Message from Alyssa
I consult with businesses, both large and small on their marketing plans, graphic design and printing needs and creation of successful campaigns to drive traffic to their door.
About this Session
Whatever doesn't fit the mold: Get a full hour with a mentor to discuss your needs. Be it help with coding something, creating a software architecture, deciding on a strategy for your business or doing some pair work.
If your issue truly doesn't fit the mold, and you're not sure whether or not a mentor can help you, feel free to reach out to us or the mentors directly!