Book a Expert Consultation with
Evangelos Tzimopoulos
Mentor
Price
Duration

Evangelos Tzimopoulos

Director | Consulting | Data Science & Analytics | Financial Services at Tangience Analytics

$149
~60 min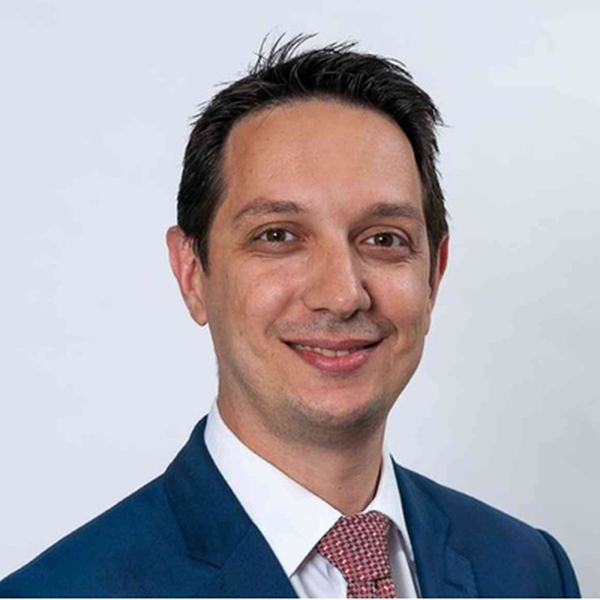 Evangelos Tzimopoulos
Director | Consulting | Data Science & Analytics | Financial Services at Tangience Analytics
Approx. 60 minutes
$149
About this Session
Whatever doesn't fit the mold: Get a full hour with a mentor to discuss your needs. Be it help with coding something, creating a software architecture, deciding on a strategy for your business or doing some pair work.
If your issue truly doesn't fit the mold, and you're not sure whether or not a mentor can help you, feel free to reach out to us or the mentors directly!
These sessions are open to either mentees or professionals who would like to engage me for a bespoke Consultation in Data & Analytics
✅ Are you a mentee interested in a one-off session?
👉 Looking for a deep dive to your career goals & strategy?

👉 Interested in some advise or to discuss and review any of your ongoing projects?

👉 Want to craft a bespoke learning & study plan?
✅ Are you looking for an expert consultation for your business or projects in Data & Analytics?
👉 Finding it hard to identify and prioritize business problems?

👉 Unclear about the Business requirements and KPIs you're trying to measure?

👉 Having challenges conveying business goals and requirements to analytics teams?

👉 Unclear as to how to interpret and execute on the insights produced by the analytics team?

👉 Struggling to validate data sources & quality of your data due to a complex data & technology ecosystem?

👉 Not clear how to utilise your data and analytics to support/transform the Business?

👉 Having lots of ideas but not a clear Plan or Roadmap as to how to connect the dots together?
I have spent 15+ years helping global banks, large consultancies and data vendors solve these exact problems you now face. I help you:

✔ Create Business clarity and alignment of the stakeholders to your project objectives

✔ Map out your diverse technology systems and processes, connect the data and understand the lineage

✔ Create insights and analytics solutions that can help your Business users focus on the tasks that add more value to the firm

✔ Create an actionable set of steps and a Roadmap that can provide clarity and assurance to execute faster, with clear responsibilities and ownership between teams

✔ Help your team deliver results incrementally to demonstrate value as early as possible

✔ Provide the systems & training to support your team being self sufficient post handoff

Lets schedule a call to discuss your specific requirements and see if I can help.
https://calendly.com/e-tzimopoulos/consultation-session-mentor-cruise

Thanks
Angelo

You are able to schedule the session right after booking via Calendly.com.
It was a great experience meeting Angelos, and I definitely recommend this introductory call to exchange views on the mentorship process and align views and ideas.
Angelo had helped me in backing my confidence and showing the way to achieve my goal with clear instructions. His feedback played a crucial role in me securing a job. Will highly recommend him.
Cancellation Policy
In order with our refund policy, we offer a full refund and cancellation of any session for up to 7 days after the first contact with a mentor. A refund can be requested through the "Cancel Session" button after booking.
Please note that we can not offer any money-back guarantee after a session has been completed, unless there has been major misconduct on the mentor's side.