Book a "Expert Consultation" with Adnan Rafique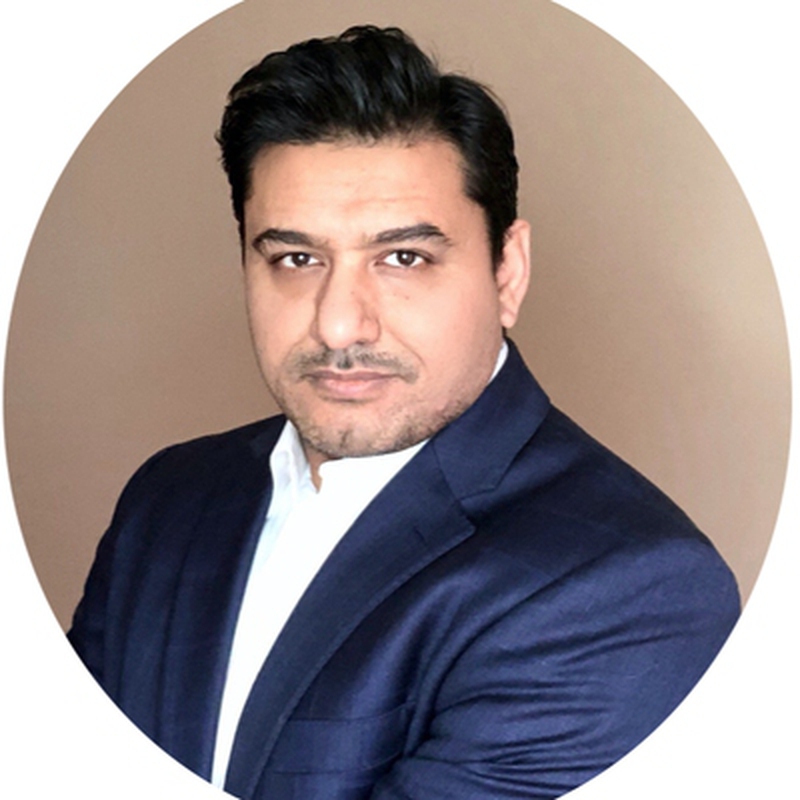 Adnan Rafique
Information Security Leader at ATech
---
Message from Adnan
For example if you planning to become a Cloud Architect or Security Architect or a similar senior level role, then i'm here to help you. I know what exactly it takes to get to a higher ladder in a career. Today you don't need 20 years of experience to get to the next level. So don't wait and work me.
About this Session
Whatever doesn't fit the mold: Get a full hour with a mentor to discuss your needs. Be it help with coding something, creating a software architecture, deciding on a strategy for your business or doing some pair work.
If your issue truly doesn't fit the mold, and you're not sure whether or not a mentor can help you, feel free to reach out to us or the mentors directly!