Book "Expert Consultation" with Krishan Patel
---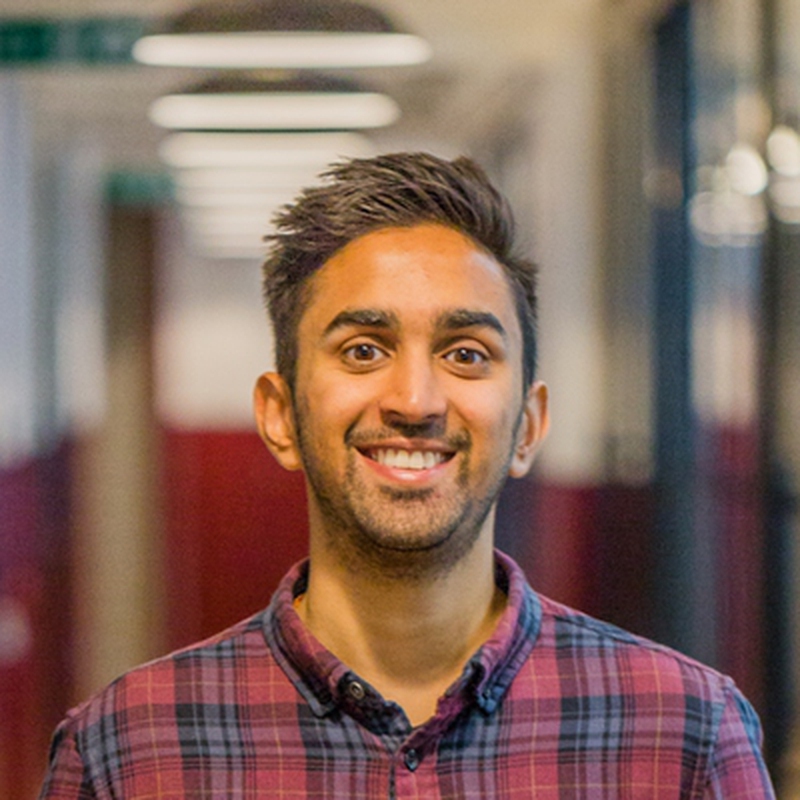 Krishan Patel
CTO at Arkera AI
Approx. 60 minutes
Message from Krishan
As CTO at arkera.ai, I've dealt with a wide range of problems, from dealing with deep technical issues almost daily to setting up and managing sprints, code reviews, team processes and so on. I would love to help others with anything I can here.
About this Session
Whatever doesn't fit the mold: Get a full hour with a mentor to discuss your needs. Be it help with coding something, creating a software architecture, deciding on a strategy for your business or doing some pair work.
If your issue truly doesn't fit the mold, and you're not sure whether or not a mentor can help you, feel free to reach out to us or the mentors directly!