Book a Inner Transformation Wellness Package with
Natalie Thomas
Mentor
Price
Duration

Natalie Thomas

Wellness & Meditation Coach at Upwork, Inc

$150
~90 min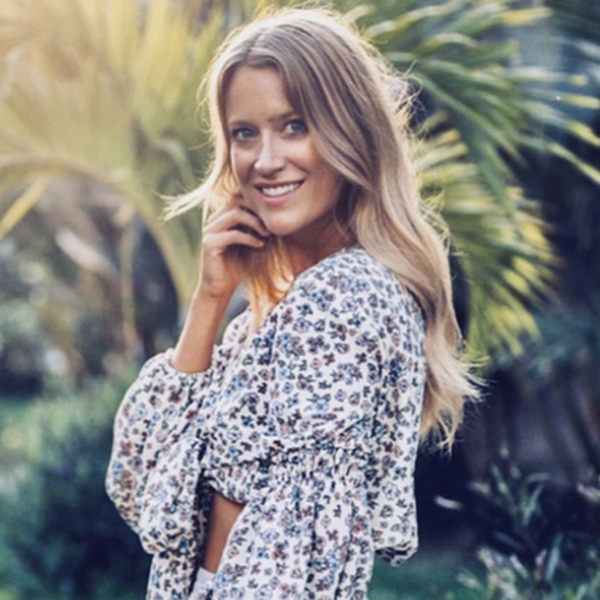 Natalie Thomas
Wellness & Meditation Coach at Upwork, Inc
Approx. 90 minutes
$150
About this Session
My Why: From studying, reading, working with mentors, teachers, and wellness leaders, to enrolling in courses and earning three Yoga/Meditation training certifications - it has been a wild ride over the last eight years. With my own healing and mental wellbeing needing a major assistance at that time, I have tried (almost) everything out there. I have gone through different stages of shifting my mindset, working with different personal development modalities, and being guided/mentored by some amazing people who have forever changed my life. However, it was difficult to find a course/program to help me navigate through my own inner demons - one of the main reasons I created this course for others. I understand the spiritual and healing path can be isolating and challenging, please know you're not alone.
This program is a guide to help you feel more present & connected with your senses, while achieving transformation from the inside out.
My Mission: The PURPOSE of this program is to share the knowledge and training I have received, assisting You on your own personal journey of Self-Discovery and Self-Realization. The GOAL is to shift mindsets that are holding you back from feeling your best, and to unlock your passions, dreams, and authentic desires – all which you hold inside of you. Together, we facilitate your own HEALING. Using past trainings, certifications, teachings, personal experiences, and intuitive guidance, I am simply sharing information and healing techniques that has been valuable for my life, knowing it will be just as worthwhile for you!
Change is possible. Shifting out of a place of Fear + into a place of Abundance + Joy is 100% possible, for it is already in you.
You are able to schedule the session right after booking via Calendly.com.
Cancellation Policy
In order with our refund policy, we offer a full refund and cancellation of any session for up to 7 days after the first contact with a mentor. A refund can be requested through the "Cancel Session" button after booking.
Please note that we can not offer any money-back guarantee after a session has been completed, unless there has been major misconduct on the mentor's side.