Book "Interview Preparation" with Krishan Patel
---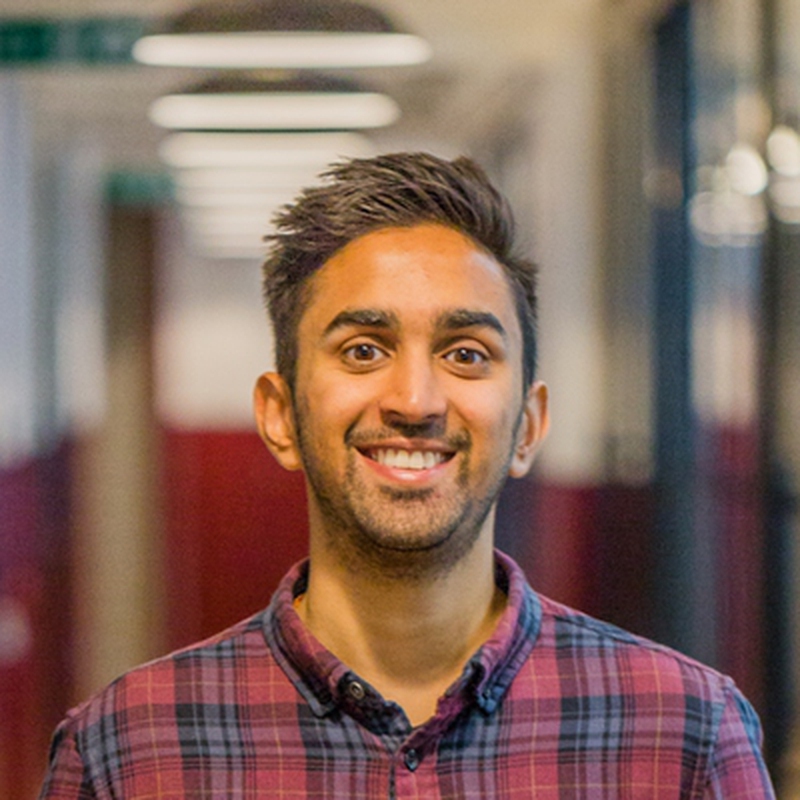 Krishan Patel
CTO at Arkera AI
Approx. 60 minutes
Message from Krishan
As CTO at Arkera.ai, I hired all the engineers and some of the non-engineers on our team. This involved going through the pre-screening calls, code challenges, code-review style interviews, white boarding interviews, technical interviews and non-technical interviews with many (100+) candidates.
I can be especially helpful to junior engineers looking for a good start to their career, since we spent a lot of time looking for great junior hires at Arkera!
About this Session
Some big interviews coming up? In this 1-hour session, a mentor with hiring experience will act as a technical interviewer and ask you some standard hiring questions that you might hear in one of your future interview too, and will evaluate your replies.
As a result of this, you should receive actionable feedback on what to improve about your knowledge, interview presence and other things that may be relevant to a future hiring decision.