MentorCruise Sessions
Book a "Introductory Call" Session in minutes
If you're looking for a mentor, and you're just not sure about how this all works – this should be for you. In a casual, informal introductory call, a mentor will introduce themselves, show you around the platform, explain how ...
Browse Mentors
Learn More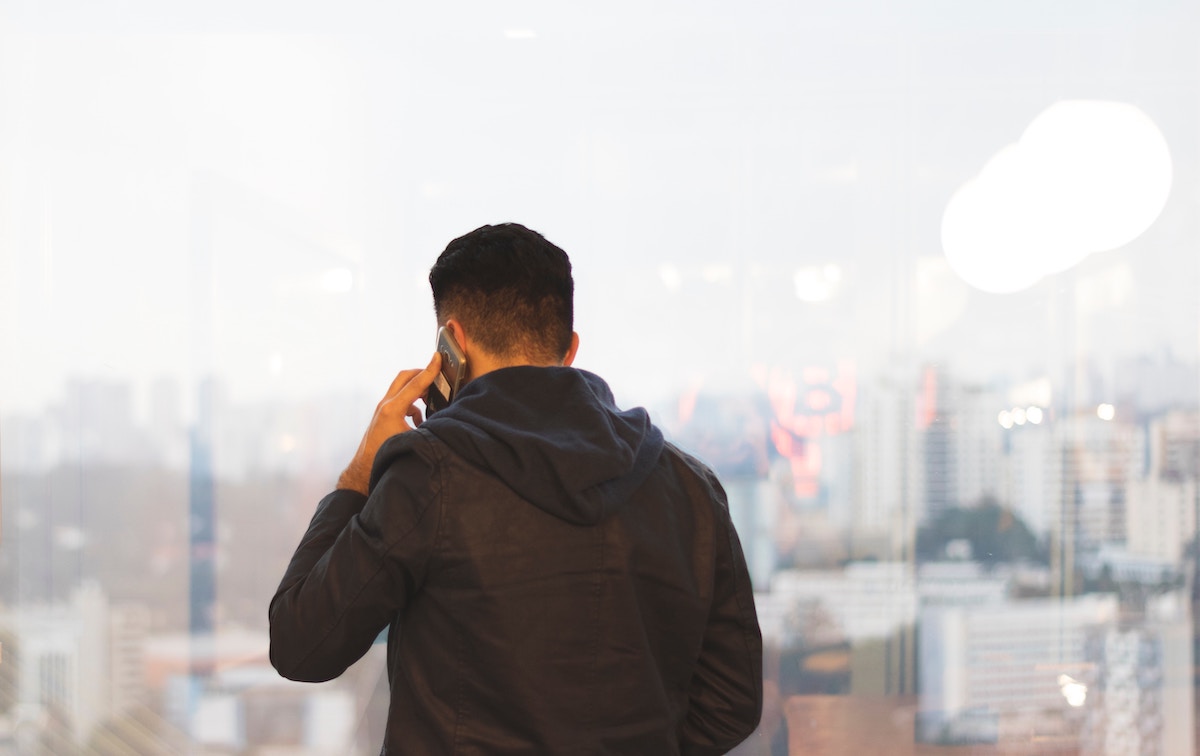 How does this work?
We make it as easy as possible for you to get in touch with a vetted and experienced mentor. Just make a choice, book and get in touch.
Make your choice
Out of half a dozen different sessions and a variety of available mentors.
Make your Booking
Whenever you're ready, it takes five seconds and you're done.
Get in Touch
Done! You're receiving all info you'll need for your session.
Re-inventing the mentorship model
We understand the impact of a mentorship on a professional's life, but were frustrated with expensive bootcamps & cold video courses.
That's why set out to build a platform that's affordable, offers rock-solid career advice & improves your life.