Book a Introductory Call with
saurav prakash
Mentor
Price
Duration

saurav prakash

Engineering Director at Collab.inc

$39
~30 min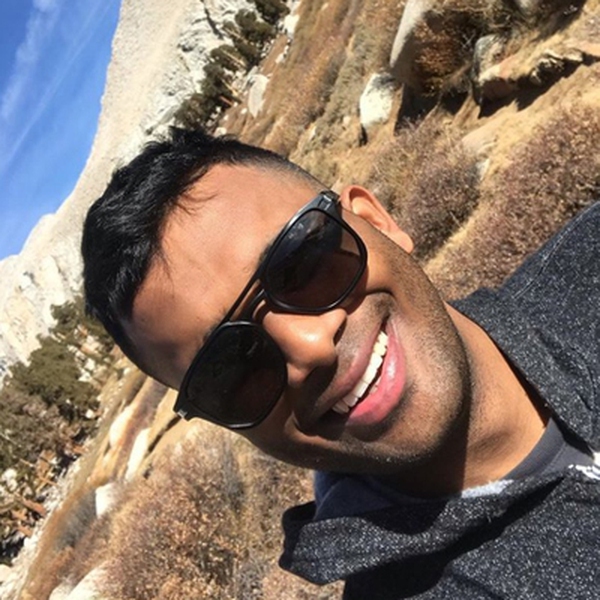 saurav prakash
Engineering Director at Collab.inc
Approx. 30 minutes
$39
About this Session
If you're looking for a mentor, and you're just not sure about how this all works – this should be for you. In a casual, informal introductory call, a mentor will introduce themselves, show you around the platform, explain how our mentorships work and explain how they would set up a mentorship with you.
This session is perfect if you're looking for a longterm mentor, but you're just not sure how this can work – or if you already set eyes on a specific mentor, and want to get to know them beforehand.
Currently, I work as a director of engineering. I have been in almost all shoes of a developer career and understand the issues, the ahas and the realizations you have or would have in your career. Nonetheless, I learn new cool stuff every day and chase the feeling of figuring out tough problems.
If you are just starting out in this field and wanna know if programming is for you, just think about the feeling you got when you figured out a solution to a complex problem recently. Do you like that feeling or are you numb to it? Did you get frustrated or you had the tenacity to keep pushing till you solve it?
If you enjoy it and have the will power to not give up... welcome!
On the call, please keep in mind that I am taking time from my busy schedule to focus on you. So I expect the same from you. Be courteous and be on time. If you do not show up 10 minutes in, I would call it a no-show and hang up. Also, this call will be only about your aspirations, plans and see if we are a good fit. I might as you to solve a problem and see your style of thinking.
You are able to schedule the session right after booking via Calendly.com.
Cancellation Policy
In order with our refund policy, we offer a full refund and cancellation of any session for up to 7 days after the first contact with a mentor. A refund can be requested through the "Cancel Session" button after booking.
Please note that we can not offer any money-back guarantee after a session has been completed, unless there has been major misconduct on the mentor's side.