Book a Introductory Call with
Boaz Harel
Mentor
Price
Duration

Boaz Harel

freelancer Agile coach at Makecodebetter.com

$39
~30 min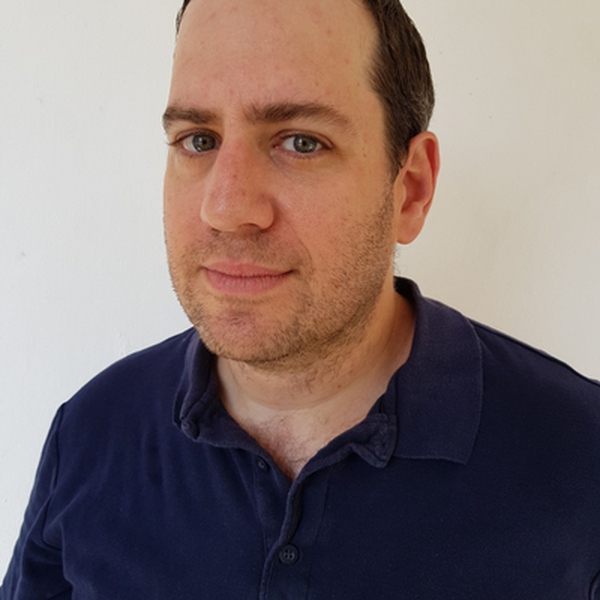 Boaz Harel
freelancer Agile coach at Makecodebetter.com
Approx. 30 minutes
$39
About this Session
If you're looking for a mentor, and you're just not sure about how this all works – this should be for you. In a casual, informal introductory call, a mentor will introduce themselves, show you around the platform, explain how our mentorships work and explain how they would set up a mentorship with you.
This session is perfect if you're looking for a longterm mentor, but you're just not sure how this can work – or if you already set eyes on a specific mentor, and want to get to know them beforehand.
I broke (and fixed!) my first computer at 13, I've been coding for 16 years and managing agile development for 4. I speak 3 human languages and countless computer ones. I've written code for projects from multi-million dollar ventures to to things the size of your palm. I can read minds, cure cancer, and split the atom with my bare hands!!!
oops, got a little carried away there at the end.. But you get the gist ;) if you're looking for Agile, scrum, java, python, development, management, or general tech advice, I'm your man
Instructions to schedule the session will be sent immediately after booking.
Boaz is a very responsible and knowledgeable instructor. Helped me in various parts of Java programming. His years of experience behind him say it all. Plus he can be funny and always replies to messages almost instantly. 10/10 would 'hire' him again :)
Cancellation Policy
In order with our refund policy, we offer a full refund and cancellation of any session for up to 7 days after the first contact with a mentor. A refund can be requested through the "Cancel Session" button after booking.
Please note that we can not offer any money-back guarantee after a session has been completed, unless there has been major misconduct on the mentor's side.