Book "Introductory Call" with Krishan Patel
---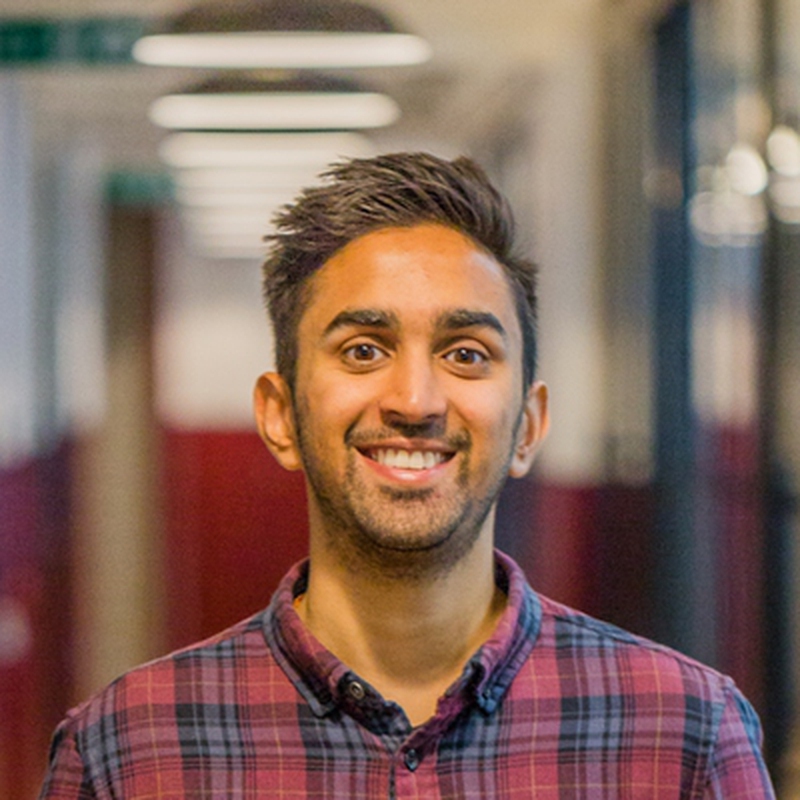 Krishan Patel
CTO at Arkera AI
Approx. 30 minutes
Message from Krishan
I'm co-founder and CTO of Arkera.ai where I built the engineering team and led all engineering efforts with members of the team. We have built awesome products with python, react, typescript, docker etc all from scratch so can help anyone looking to set up something technical - even in technologies not mentioned since the core principles that matter are mostly universal.
About this Session
If you're looking for a mentor, and you're just not sure about how this all works – this should be for you. In a casual, informal introductory call, a mentor will introduce themselves, show you around the platform, explain how our mentorships work and explain how they would set up a mentorship with you.
This session is perfect if you're looking for a longterm mentor, but you're just not sure how this can work – or if you already set eyes on a specific mentor, and want to get to know them beforehand.