Book a Introductory Call with
Abby Sassel
Mentor
Price
Duration

Abby Sassel

Fullstack Developer — Contractor at Self-employed

$39
~30 min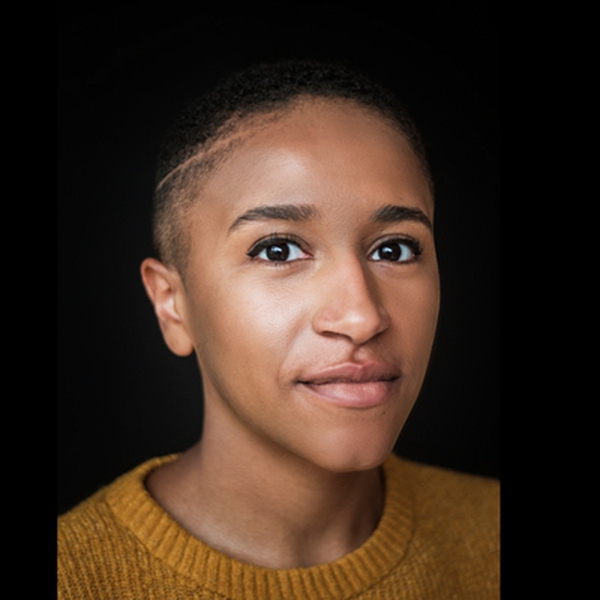 Abby Sassel
Fullstack Developer — Contractor at Self-employed
Approx. 30 minutes
$39
About this Session
If you're looking for a mentor, and you're just not sure about how this all works – this should be for you. In a casual, informal introductory call, a mentor will introduce themselves, show you around the platform, explain how our mentorships work and explain how they would set up a mentorship with you.
This session is perfect if you're looking for a longterm mentor, but you're just not sure how this can work – or if you already set eyes on a specific mentor, and want to get to know them beforehand.
I am a Full-Stack Software Engineer and Consultant, experienced with languages including JavaScript, Ruby, Python, Haskell and Clojure.
I've worked with startups to build and launch greenfield projects, company pivots and large corporates on infrastructure improvements.
I love to teach and mentor others and have experience running free workshops, such as Code Club, ClojureBridge and Code First Girls, teaching a variety of languages from Haskell and Clojure to Python and SQL to all ages and experience levels.
Let's take some time to explore the MentorCruise platform, discuss your expectations and goals for mentorship and see whether we're a good fit.
You are able to schedule the session right after booking via Calendly.com.
I've thoroughly enjoyed my mentorship with Abby, her help with interview preparation and my job search as a whole has been invaluable. She's hands-on to help with any technical queries, and offers pair programming to work through coding problems together, which has enhanced my understanding of programming concepts. Beyond that, she's a wonderful person in general and our calls have been a real pleasure!
Abby is a joy to work with! She is very easygoing and pleasant to talk to, but very keen as to what I needed and had a lot of insight and tools to offer to help me along. She really boosted my confidence and motivation, and greatly helped me onto the right path!
Cancellation Policy
In order with our refund policy, we offer a full refund and cancellation of any session for up to 7 days after the first contact with a mentor. A refund can be requested through the "Cancel Session" button after booking.
Please note that we can not offer any money-back guarantee after a session has been completed, unless there has been major misconduct on the mentor's side.