Book a Study Plan with
Evangelos Tzimopoulos
Mentor
Price
Duration

Evangelos Tzimopoulos

Director | Consulting | Data Science & Analytics | Financial Services at Tangience Analytics

$89
~45 min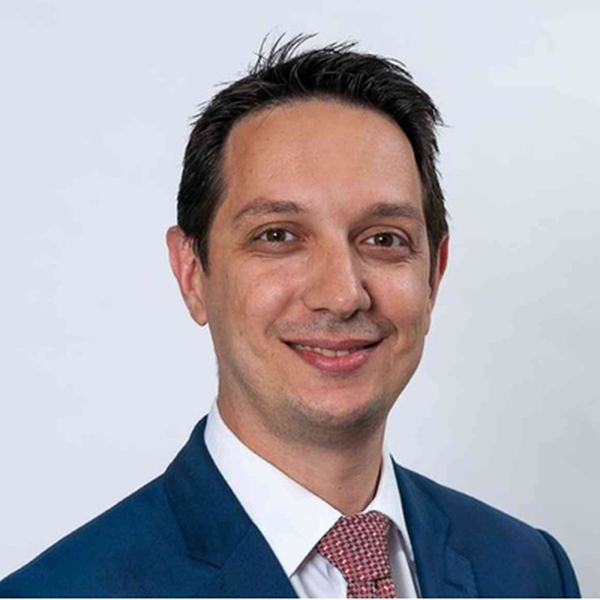 Evangelos Tzimopoulos
Director | Consulting | Data Science & Analytics | Financial Services at Tangience Analytics
Approx. 45 minutes
$89
About this Session
Looking to learn a new skill? The vast amount of resources on any topic on the internet can feel overwhelming at times. A mentor can give you an overview of worthwhile content, and work with you to create a study plan.
For this session, it is a good idea to know what you're looking to study, how deep you want to go, and when you want to reach that goal. Based on that, a mentor will come up with a detailed study plan.
If you need help to put together a One-off Study plan or execute on a specific goal, I'll be able to help you by
a) discussing the target goal and making sure it's understood and feasible
b) reverse engineer the steps so can get you there
c) lay out a plan that can be executed based on your circumstances and availability
d) adjust and correct as required to get there
✅ My role is to provide guidance and accountability.
✅ Your role is to own and execute.
If any of these are missing, it's likely to fall short of achieving your goal.
No matter what you choose, don't let it wait. Nothing has been done by waiting. The needle shifts by doing things :)
If you're unsure about the next steps, lets schedule a call to add some clarity and make things happen.
Looking forward to hearing from you.
Regards
Angelo
You are able to schedule the session right after booking via Calendly.com.
Angelo had helped me in backing my confidence and showing the way to achieve my goal with clear instructions. His feedback played a crucial role in me securing a job. Will highly recommend him.
Angelo is a fantastic mentor, he analyses the problem statement and gives optimal solutions, he is definitely the right fit for being the mentor as he posses vast knowledge in finance and data analytics.
Cancellation Policy
In order with our refund policy, we offer a full refund and cancellation of any session for up to 7 days after the first contact with a mentor. A refund can be requested through the "Cancel Session" button after booking.
Please note that we can not offer any money-back guarantee after a session has been completed, unless there has been major misconduct on the mentor's side.