Product information
Looking to learn a new skill? The vast amount of resources on any topic on the internet can feel overwhelming at times. A mentor can give you an overview of worthwhile content, and work with … Learn more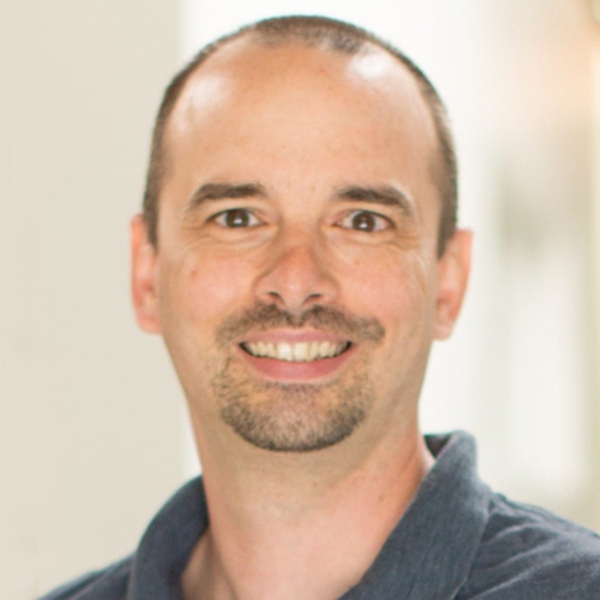 About this Session
Looking to learn a new skill? The vast amount of resources on any topic on the internet can feel overwhelming at times. A mentor can give you an overview of worthwhile content, and work with you to create a study plan.
For this session, it is a good idea to know what you're looking to study, how deep you want to go, and when you want to reach that goal. Based on that, a mentor will come up with a detailed study plan.
I'm a seasoned full stack engineer and software architect with 20+ years of experience developing innovative solutions in both corporate and startup environments. I've personally architected, deployed and maintained production NodeJS (mostly) services utilizing much of AWS, built out the CI/CD infrastructure and scaled out the team to build on it. I have a thorough understanding of the software development lifecycle, and throughout my career I've been a part of, worked closely with, or managed teams on the front-end, backend, QA, Ops and Security. I have extensive experience in reviewing resumes, phone screening, conducting onsite interviews and creating career paths for Engineers.
Our pledge to your protection and satisfaction
No-show protection
If you don't hear from a mentor, it only takes one click to get your money back, report the mentor and cancel the booking.
Top rated mentor
We take quality seriously! All mentors are pre-vetted and continuously evaluated based on their ratings.
Easy scheduling
Whatever it takes, we try to find the easiest way to schedule a session between you and your mentor.
Recent reviews
James is very motivated and experienced, both as a professional and as a mentor. Unfortunately the later isn't the case for everyone. James listened to my situation, and gave me a lot of good advice and information, both during calls, and through messages.
James has a great thirty-thousand feet view of the DevOps landscape. We discussed which topics are important and how to take control of my career. He made it clear that no-one knows it all, which was a relief for me to hear! It was very useful to put a learning framework in place too. It was very useful to debate things with someone who has spent a lot of time in this space. Having a sense of perspective and some pointers about how to be a self-directed learner (and avoid burnout) really helped as well. If you want someone to give you a realistic picture of what's achievable in this arena and what is worth spending time on then definitely spend some time with James.
I had the pleasure of studying under James for over six months, during a particularly crucial stage in my development as a software engineer. He was an integral part of my transition from graduating to entering the workforce as a full-stack engineer. His knowledge of the software development life cycle, system architecture and implementation best practices, the nuances of discerning business vs application logic, and common workflows (Git, Agile, etc.) is second to none. That is a very much non-exhaustive list :-) Without the tutelage of James, I feel confident I would be finding much less success in my career. A commonly shared sentiment is that technical skills can be taught to anyone with passion and drive, but teaching interpersonal skills is much harder to achieve. James does both with masterful skill, providing a wealth of industry knowledge, and giving his mentees a top-class example to emulate in both professionalism and humility. James always went above and beyond for me, meeting with me outside of our scheduled hours when needed, taking time out of his day to work through blockers with me or do review code, and was always prompt to respond to my messages, all of this while navigating the difficulties of operating in different time zones from one another. Whether you are trying to break into the tech industry, elevate your existing career to the next level, or want to obtain a deeper understanding of programming and software development from start to finish, James is the mentor for you.
James has been an amazing mentor. He really helped me fill in the blanks from what I wasn't learning from my bootcamp. I'be been able to focus on unit testing, continuing to become proficient in my coding skills, and even planning things out for projects, studying, etc.. He is highly recommended. You get out of it what you put into it!
James is amazing! I have been exposed to various industry best practices because of this program and I am overall very satisfied with the outcome.