Book a Study Plan with
Colleen Graneto
Mentor
Price
Duration

Colleen Graneto

Product Manager at Airbnb

$89
~45 min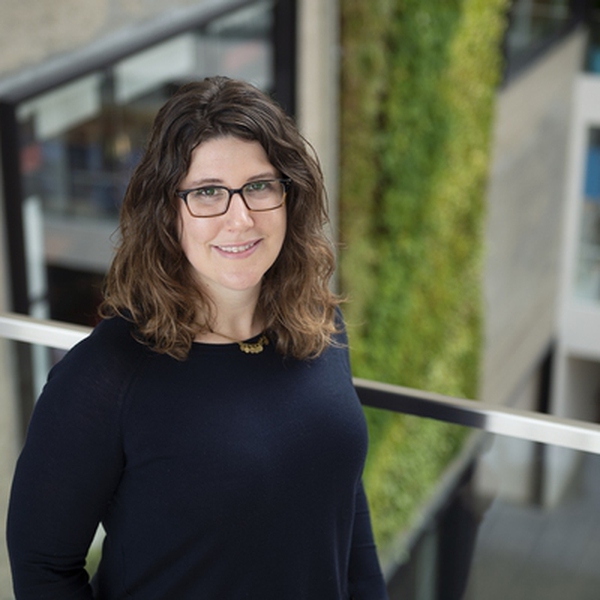 Colleen Graneto
Product Manager at Airbnb
Approx. 45 minutes
$89
About this Session
Looking to learn a new skill? The vast amount of resources on any topic on the internet can feel overwhelming at times. A mentor can give you an overview of worthwhile content, and work with you to create a study plan.
For this session, it is a good idea to know what you're looking to study, how deep you want to go, and when you want to reach that goal. Based on that, a mentor will come up with a detailed study plan.
Want to learn more about agile and/or scrum, and how to apply it in your role to deliver projects? In this session, we'll develop a study plan for you to become an agile master!
You are able to schedule the session right after booking via Calendly.com.
I came to Colleen with a wide range of interests and not a whole lot of direction on where to go next. Immediately (without a ton of intake) she helped me narrow down my options, design a path, and take clear next steps on it. At the same time, she's helping me feel more confident in how I tell my story both through actionable feedback on my resume and invaluable interview prep. To top it off, Colleen's really real—she'll tell you the honest truth, which may surprise you, but that's when you know you're in the right place. I always leave my sessions with Colleen feeling invigorated, clear, and confident in taking another step on my path.
Colleen has been literally been a lifesaver. I changed my career during the pandemic and somehow I was hired by a startup despite having very little experience. My mom did a Google search on mentors and found this website. Colleen's profile jumped out at me as being professional yet personable so I decided I had little to lose and contacted her. Best decision I could have made for my professional life. Colleen has been prompt, professional, helpful, understanding, informative, and insightful. She has worked on absolutely everything with me from the basics to higher-level needs. She is advising me on conversations, assisting hands-on with tasks, and guiding me in gaining more experience. She never misses a beat and I know when I email or ask for help, she will be there. I couldn't be more grateful for her help!
Cancellation Policy
In order with our refund policy, we offer a full refund and cancellation of any session for up to 7 days after the first contact with a mentor. A refund can be requested through the "Cancel Session" button after booking.
Please note that we can not offer any money-back guarantee after a session has been completed, unless there has been major misconduct on the mentor's side.