Book a UX/Product Design Job Interview Prep with
Marina Krutchinsky
Mentor
Price
Duration

Marina Krutchinsky

Sr. UX Designer at American Express

$75
~30 min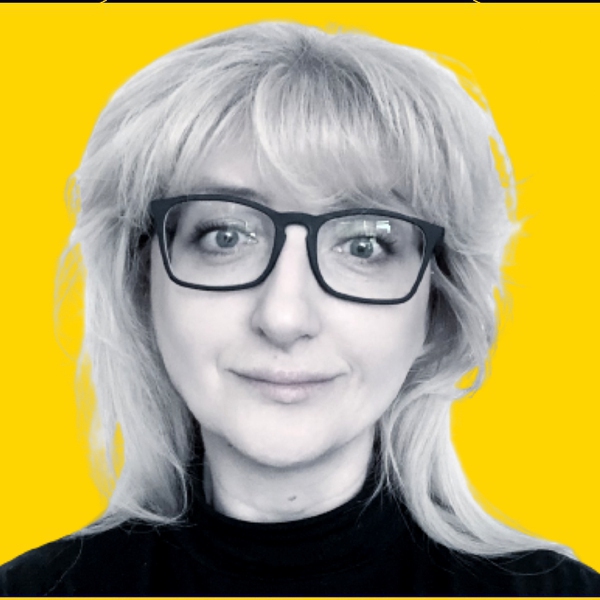 Marina Krutchinsky
Sr. UX Designer at American Express
Approx. 30 minutes
$75
About this Session
Have you received an invite to a UX/Product Design job interview? Congrats!!! But now you feel a bit lost and not sure what to expect? What/how to prepare for it? What types of questions are going to be asked? How to choose a case study to present during your interview? How to answer the "tell me about yourself" question? What questions to ask your interviewers (because we all know that you should ;)? Are you wondering how interviews could differ between big companies, startups, and agencies?
Let me share with you my experiences from both sides of the table. And help you find the exact tone and story that would communicate your skills and values in the best way possible - and will set you apart from the competition!
As a Senior UX Designer at American Express by day, and UX Academy/Career Services mentor at DesignLab by night, with 20+ years of experience designing digital products & services for startups, agencies, enterprises, and academia, I've gathered a lot of industry insights and resources that can be useful to you in your UX career journey.
You are able to schedule the session right after booking via Calendly.com.
Marina's energy as well as expertise are much appreciated.
Marina is awesome. She was able to meet with me very quickly to meet for the first time and get the process going. I walked away with tons of food for thought after our first meeting. She created a development plan with exercises and concrete tasks, helped me identify gaps in my skills/knowledge, and has communicate extremely well with me. I am grateful I get to learn from her!
Cancellation Policy
In order with our refund policy, we offer a full refund and cancellation of any session for up to 7 days after the first contact with a mentor. A refund can be requested through the "Cancel Session" button after booking.
Please note that we can not offer any money-back guarantee after a session has been completed, unless there has been major misconduct on the mentor's side.