Book a "Work Review" with Carlotta Tatti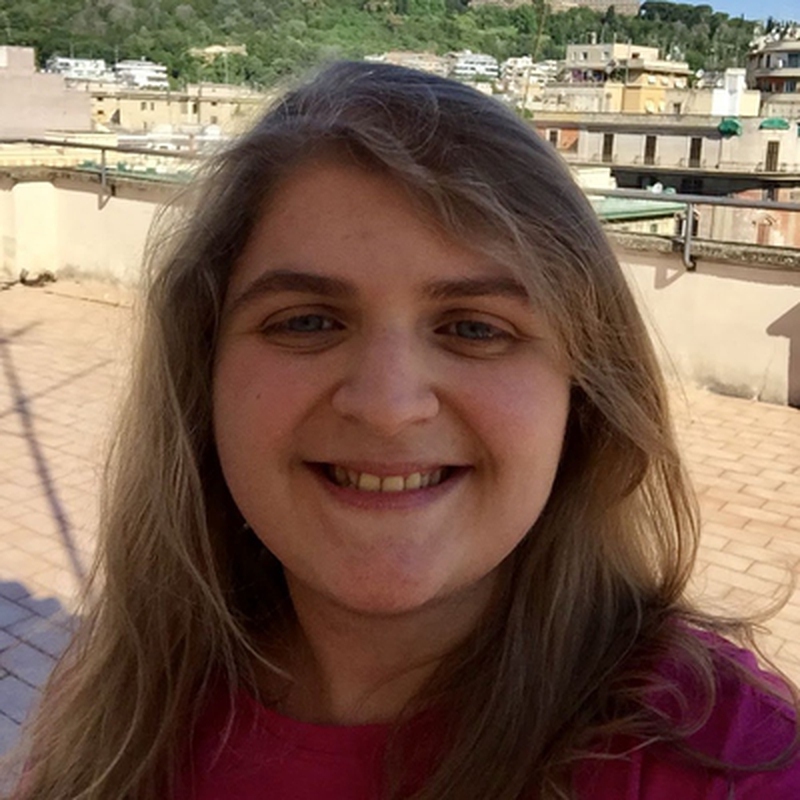 Carlotta Tatti
Expert iOS Developer at Freelancer
---
Message from Carlotta
In this session, my goal is to give actionable inputs to a mentee's work. This may be anything but not limited to one of the below:
- Code Review
- Inputs on Design or UX of a platform
- Opinion about Portfolio Site or Design
This won't be a hands-on session, just inputs. If the scope of the project is too large, or hands-on input is expected (make sure beforehand), direct them to the consultation session.
About this Session
Not sure about your newest design? Not sure if your code is as good as it can be? Portfolio site looking a bit, meh?
In this session, a mentor will sit down with you, and give you some inputs to make your work better, be it a code review, inputs on your design, or some inspiration for your project.
This is not a hands-on session! The mentor will not touch code or design your work for you. For something closer to that, book a consultation!