Why should you become a
Software Engineering Manager?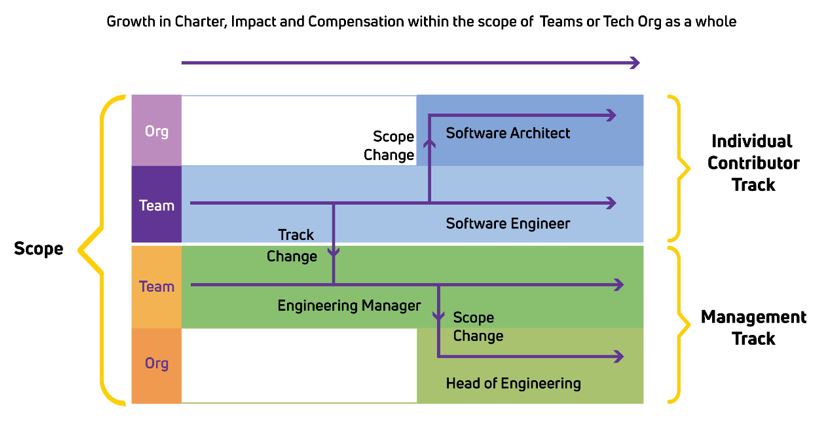 Going into software engineering management means putting your tools down and instead empowering your coworkers and other engineers in your team. Only great engineers that want to take up leadership duties can grow into this position. But it's also a path that's worth it and can lead to more career opportunities on the Head, VP or even CXO level later on.