1-on-1 Mentorship
Break into tech, amplify your skills, & fast-track your career-growth.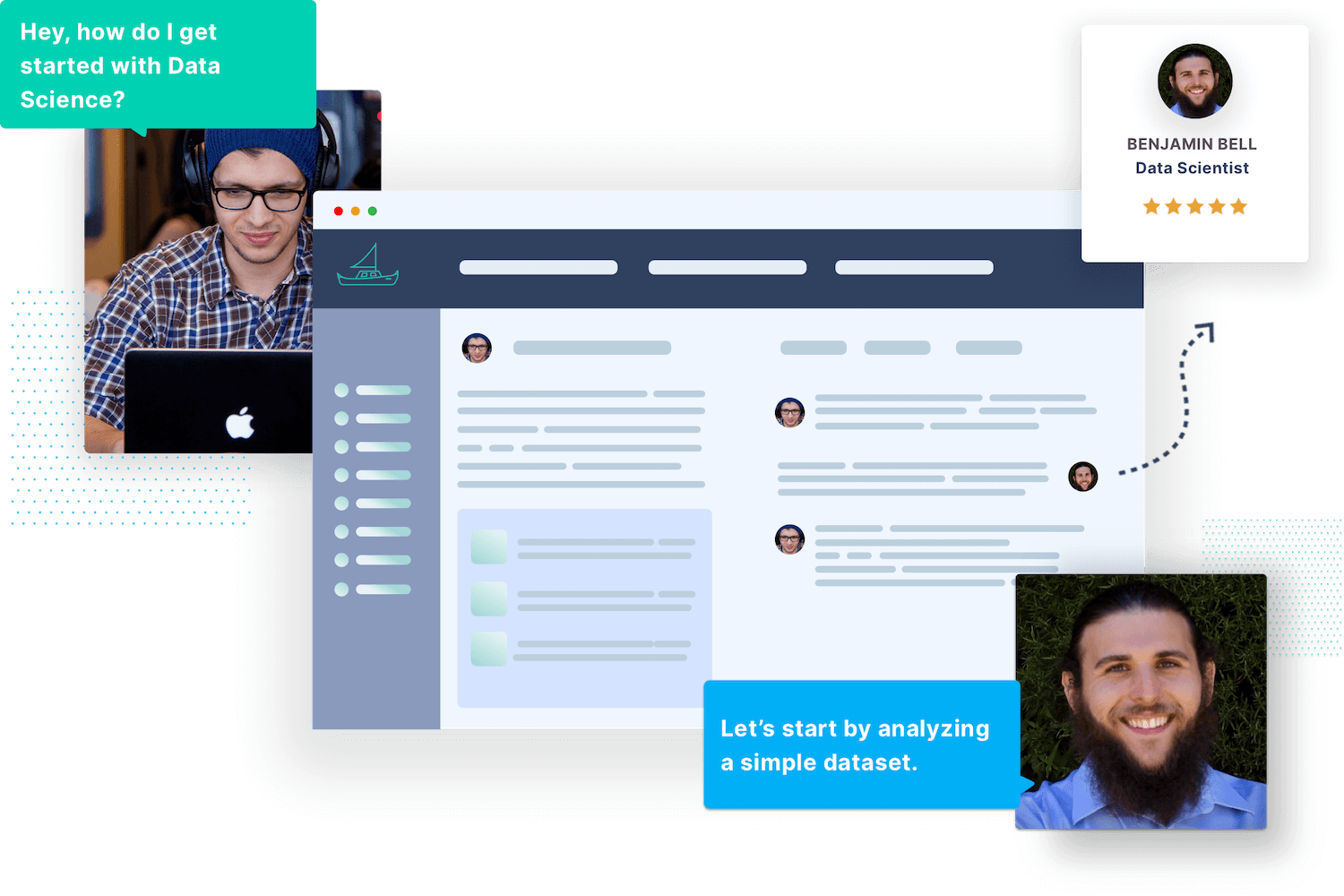 Get mentored by industry veterans

The Mentorship for All
Have your own personal coach to guide you through every step. The personal advice and guidance tailored to you paves your way to success.
Students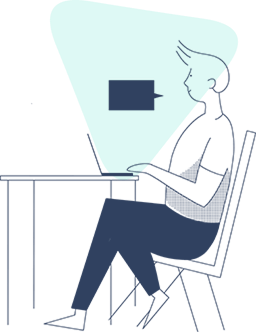 College Grads
Professionals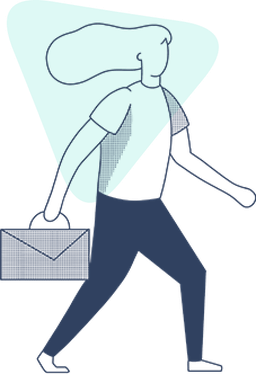 Say Bye to Self-Doubt,
Hello to Confidence
Step up your career game plan, prep up interviews, job search & promotion. Your mentor will listen to your doubts, give solutions (all drawn from their experience) and take you where you want to be.

Mentoring by Industry Veterans
to give You an Edge in your Career
The best experts in the industry will groom you to be well-equipped to tackle on any real-world challenges like completing a college assignment or upping the ante to get a job promotion. These experts are hand-picked from the best-of-the-best to give you an enriching, career-rewarding experience of your life.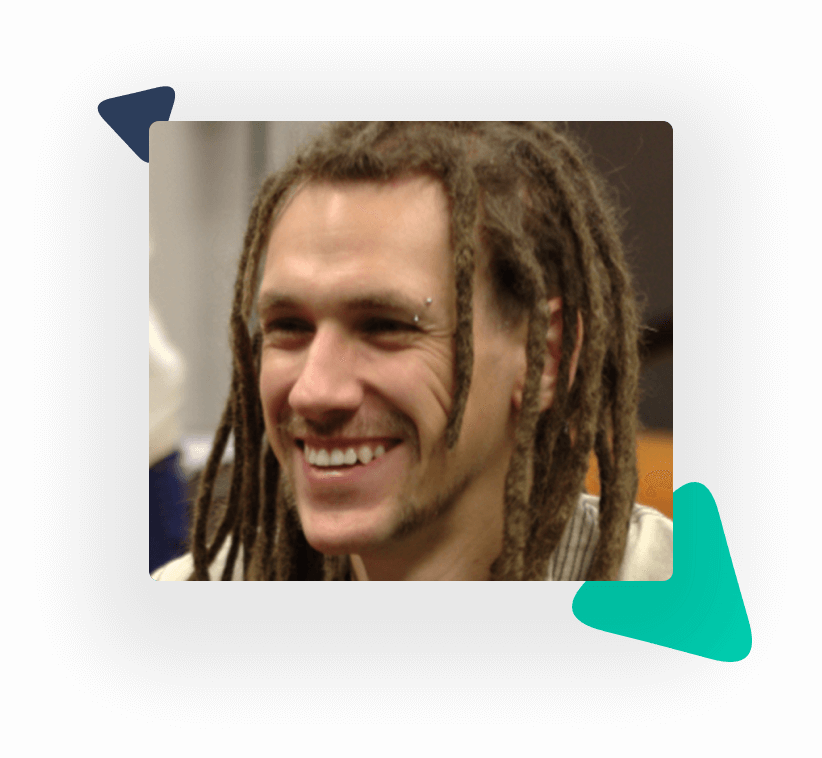 "You're giving them access to experts who can help them on that journey, guide their missteps, bounce ideas off, and be a consistency when other things might be changing around them!"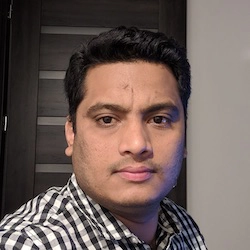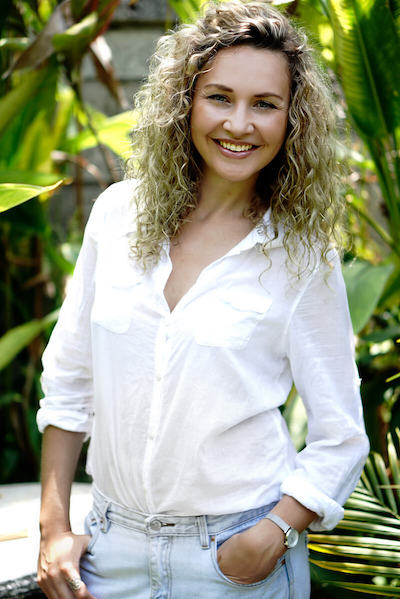 We talked to Egle Zuzeviciute, a Product Marketer at Exacaster in Lithuania about her experience with her mentor Lloyd Jacob, the benefits she got from it and how she has grown professionally thanks to the access to an international expert.

Simple, weekly pricing.
Pay as you go.
Choose mentors based on your budget and make weekly payments, which enables you to pay as you go, instead of paying upfront. No hidden costs. Cancel anytime. Mentors offer a 7-day risk free trial. You are protected by the PayPal Buyer Protection.

Re-inventing the mentorship model
We understand the impact of a solid mentorship on any student or professional's life. But, we were frustrated with expensive bootcamps, online MOOC courses & video programs with their lack of 1-on-1 coaching. That's why set out to build a platform that's affordable, offers rock-solid career adivce & improves your life.
Just One Caveat! Prepare yourself for working
hard during the mentorship, the more you work
the more you will get out of it!