Mentorship for Teams & Organizations
The easiest way to scale internal knowledge.
From advising projects to on-the-job technology training, our mentors can help you stem educational and organizational shifts without slowing you down.
Get in Touch
The "State of Mentorship" report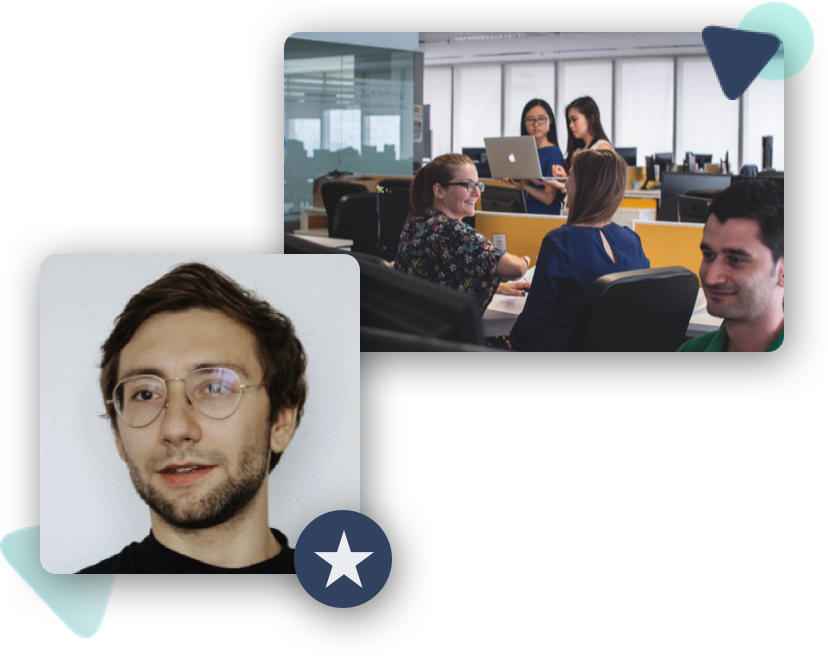 Scale your internal knowledge

How can my team benefit from this?
Mentors on our platform are vetted, experienced and continuously evaluated. Your team only deserves the best, and this is the place to get it.
Retain more talent
Mentorship builds knowledge and leadership qualities. Add shared or personal mentors to your team as a benefit.
Organization technology training
Technology is ever-changing, as a company, you need to develop your employees to stay relevant. Our mentors can help with that.
Advisorship done right
Building a business is hard. Our expert mentors can work hand-in-hand with your leadership team to make a change.
Get in Touch
Browse all Mentors
77%
improved employee retention
through mentorship
500+
qualified and experienced
mentors
1,000+
satisfied mentees rating
their mentors 5*
1,500+
domains and skills
covered
Retain employees for longer, build new skills,
leverage outside knowledge.
A happy team is a great team. Connect with a mentor for long-term help or effective sessions to bring outside knowledge into your organization, retain employees for longer and pull off organization-wide changes.

Personal Mentorship
Improve employee loyalty and retention.
With a direct 1-on-1 link to a mentor, your employees have a trusted expert by their side to bounce ideas off. Mentorships are proven to yield leadership qualities and improve employee loyalty.
You put a lot of work in your perk structure and benefits package – add career growth to it now.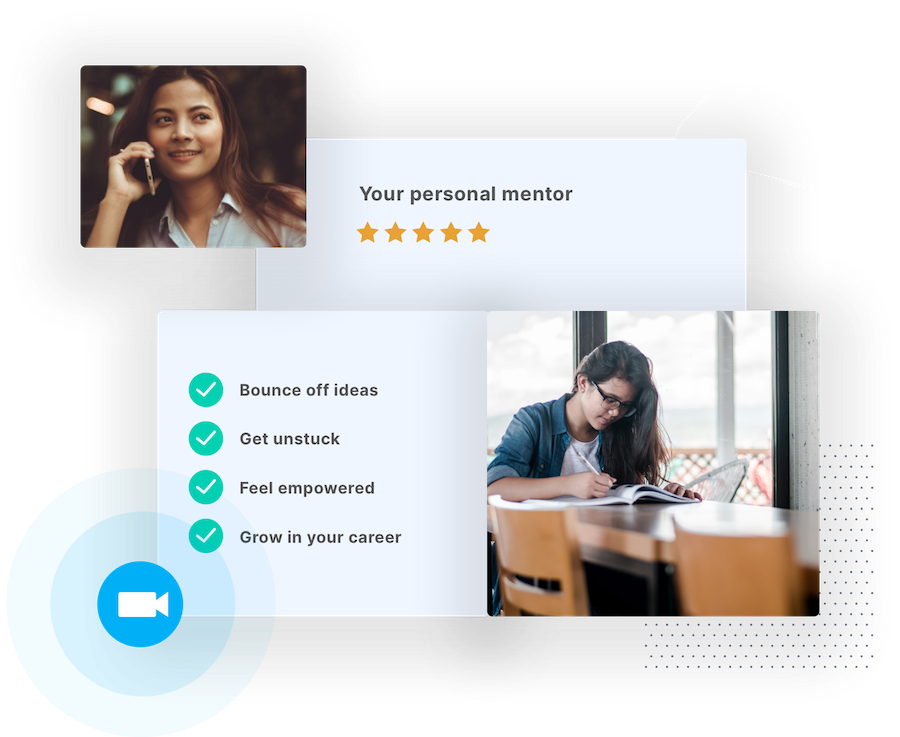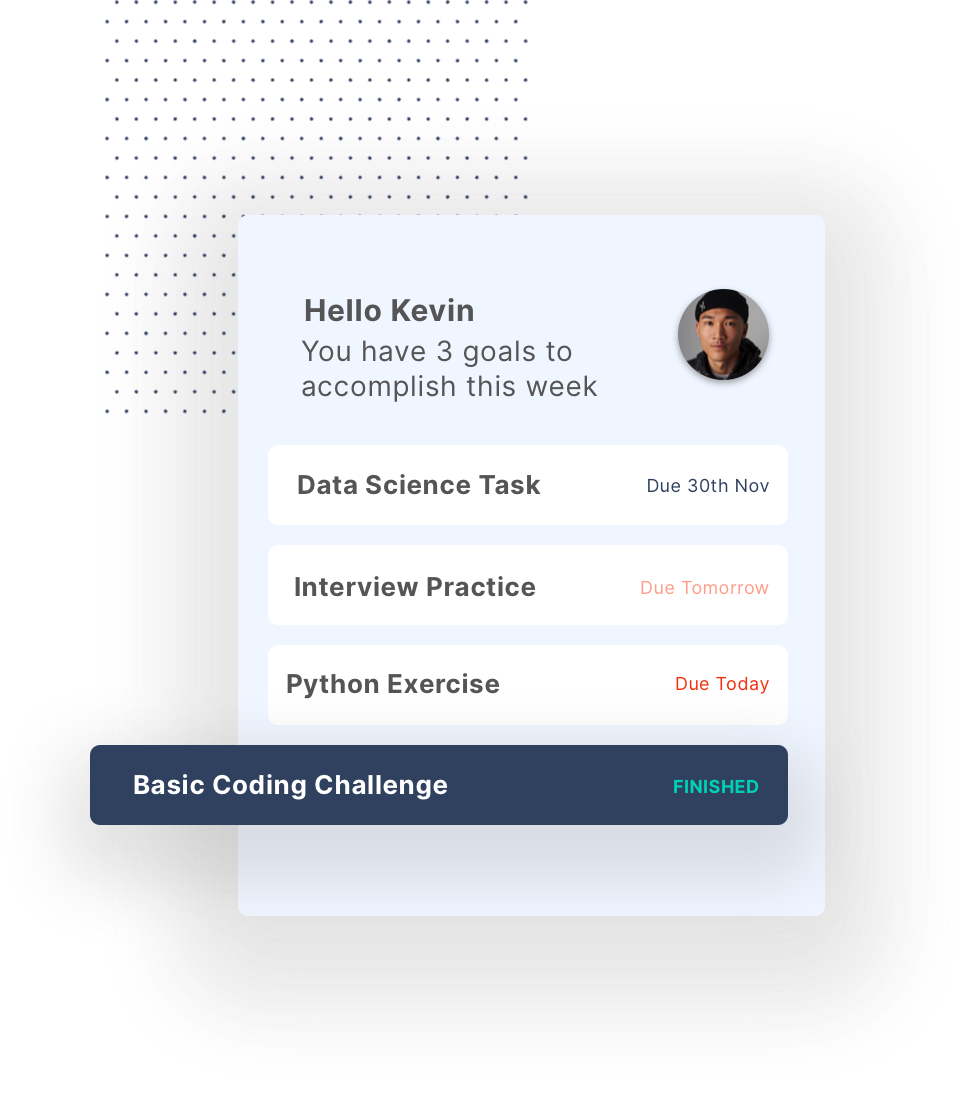 Technology Training
Stay at the forefront.
The technology landscape is ever-changing. If you don't keep your team updated and at the pulse of time, it's easy to fall behind.
At MentorCruise, there are professionals ready to help you in whatever modern technology you need training in. Easy and uncomplicated.

"In just a few weeks, I feel a LOT more confident navigating the React world. Chris has been an excellent mentor."
Internship Programs & Coaching
Free up your time.
It's important to invest into the next generation, but it's also a lot of work. We are here if you want to clear up some of your resource, while still giving people a chance.
From evaluating interns to coaching them – we are more than happy to help with it!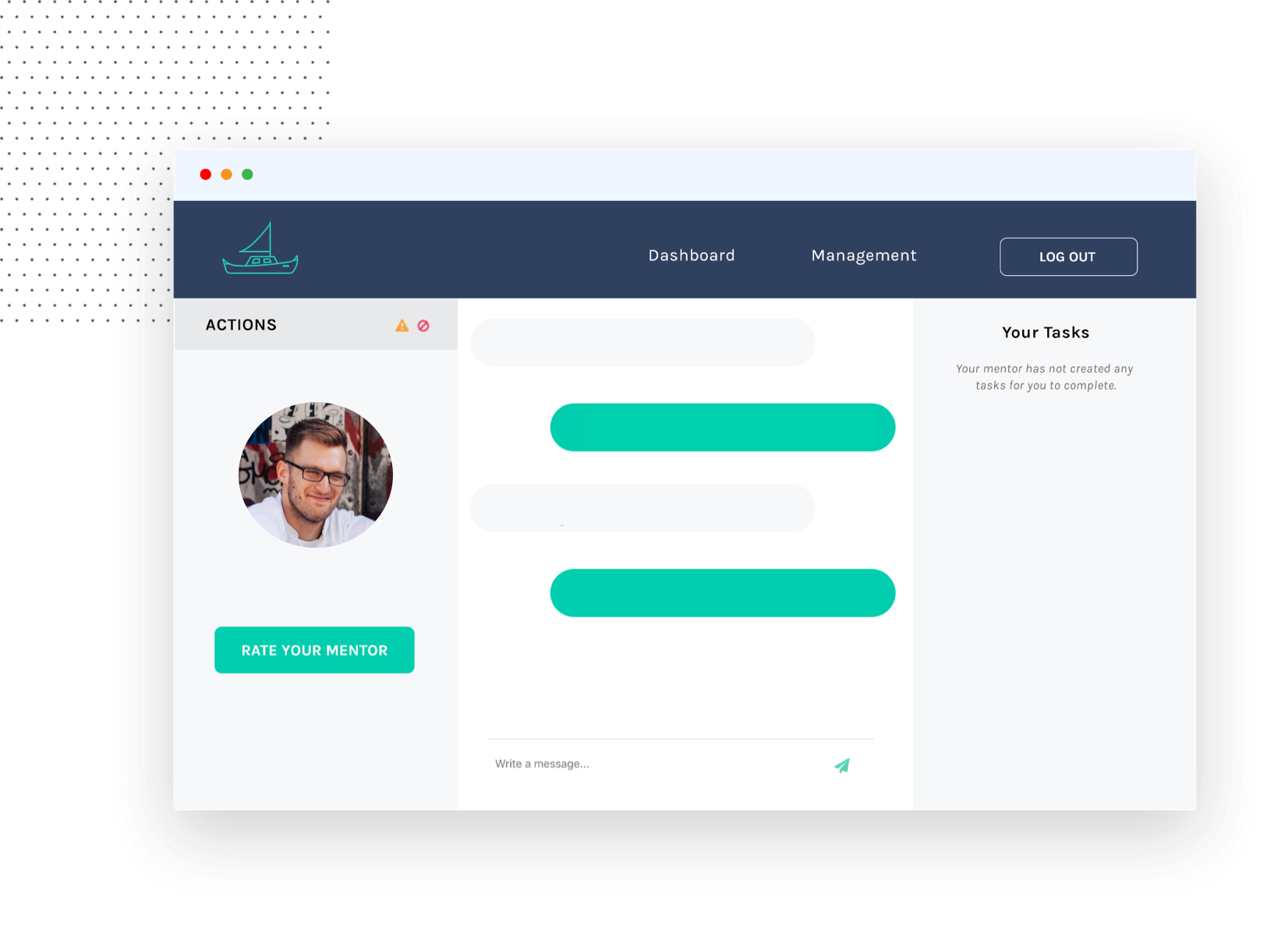 The State of Mentorship Report
The power of mentorship is unrivaled for employee satisfaction, loyalty and growth. What are the numbers? Who are the players?
The 2021 'State of Mentorship' report is the needed handbook for HR professionals, founders and team managers alike. Soon, as a 20-page free download.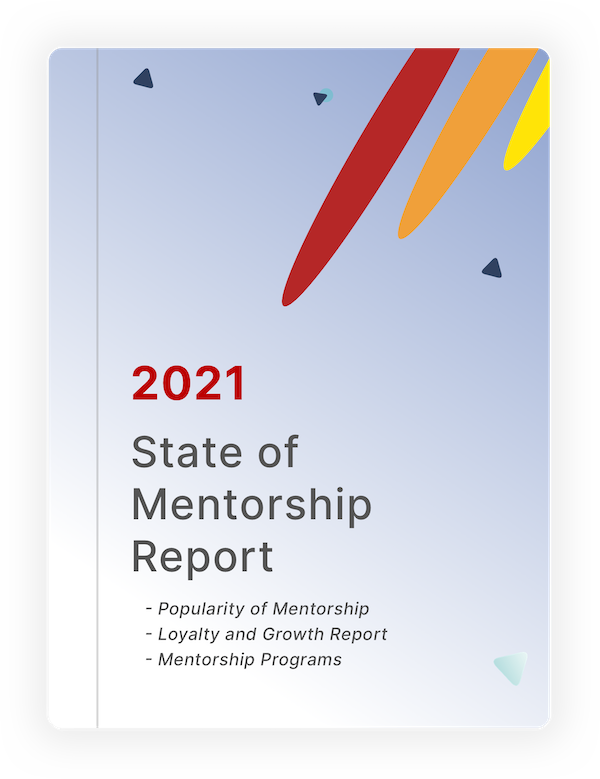 The mentorship model. Reinvented.
We built MentorCruise because we know that successful mentorship can be truly life-changing if done right. The problem? It's not accessible to everyone, and hard to master. That's what we are here for.
Teams around the world are happy with the
outcomes of their mentorship. Are you next?