Hire Remote Talent with verified references
Recruit top-notch remote developers with references.
Gain access to a global talent pool and exclusive references from our expert mentors for your openings in software development and engineering.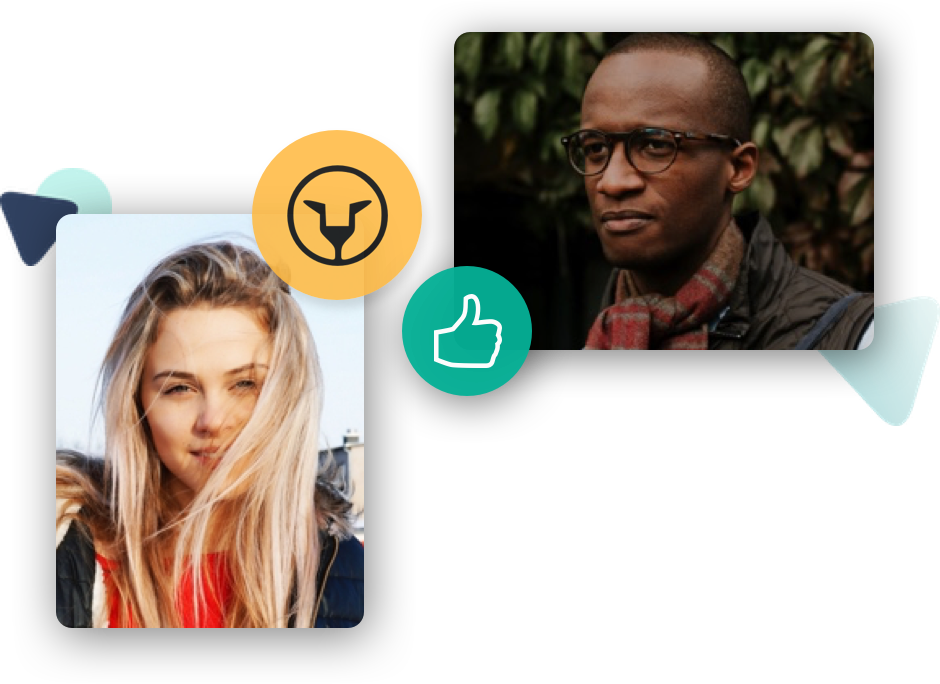 Verified References from Top Mentors

Your new global hiring partner
MentorCruise offers personal mentorship to over 1,000 mentees worldwide. Over 60% of our community are well established professionals, looking for something new. Meet your new talent pool.
Operating globally
With mentees and mentors located in over 50 countries, we are able to find candidates in any regions and timezones you operate in.
Reference-first
All our suggestions come with one or multiple references from one of our top-rated mentors. No guessing needed!
Accessible talent
We know each talent we recommend to you from our own network. We can ramp up your search quickly, while still keeping our quality standards.
Get in Touch
Find a mentor
8,000+
registered mentees
worldwide
500+
qualified and experienced
mentors
97%
successful mentorship
experiences
2,000+
domains and skills
covered
Get candidates and references
in just 30 days!
Thanks to our scouting system and mapped out community, we can deliver hand-picked mentees and expert references in just one month. Scaling up your team now doesn't depend on a pipeline anymore.
1
Requirements
Submit your detailed hiring requirements to use, and we'll start scouting for a top talent immediately.
2
Scouting
We get in touch with available talent and their mentors to work out whether there's a fit between them and your requirements.
3
Report
Within 30 days, we return a full report with 1 - 3 talents, their detailed references and portfolios. You only pay on hire.
Get in Touch
Find a mentor
Only pay when you hire!
No minimum commitment, no retainer fee, no lock-in and fine-print. Hiring with MentorCruise is fast, simple and inexpensive.
Option
Time to hire
Talent
Commitment
Price per Hire
Recruiters
No commitment
Outreach, not vetted
Sometimes
2+ month salaries
Staffing Agency
No commitment
Usually In-house & vetted
Usually w/ retainer fee
3+ month salaries
MentorCruise
30 days or less
In-house, vetted & references
Nope!
1 monthly salary
Get in Touch
Find a mentor
Take the guessing game out of hiring.
As a remote-first operation, we know how hard it is to hire the right people. Build confidence in the candidates you're inviting, with verified feedback and a hands-on partner.