Hire Remote Talent with verified references
Recruit top-notch remote developers easier, faster and cheaper.
Gain access to a global talent pool and exclusive references from our expert mentors for your openings in software development and engineering.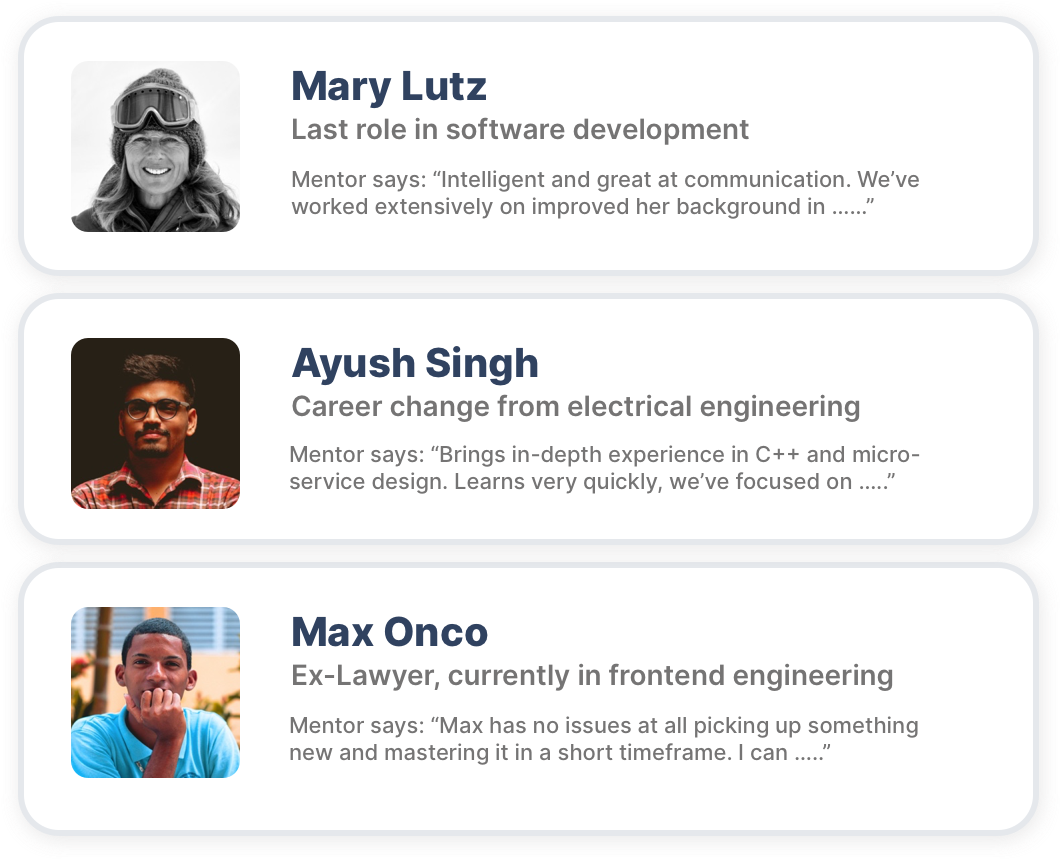 Verified References from Top Mentors

Your new global hiring partner?
With a network of hundreds of developers, designers and junior managers all over the world, MentorCruise is the perfect partner for your hiring needs.
talents

3,000+

mentors

600+

cheaper price-per-hire

70%
More confidence for your next hire
Find it hard to make an informed decision off some CVs and recommendation letters? Our network talents come with references, suggestions and full profiles created by our industry-expert mentors. This means you get more insights and a true second opinion on everyone we propose.
Get in touch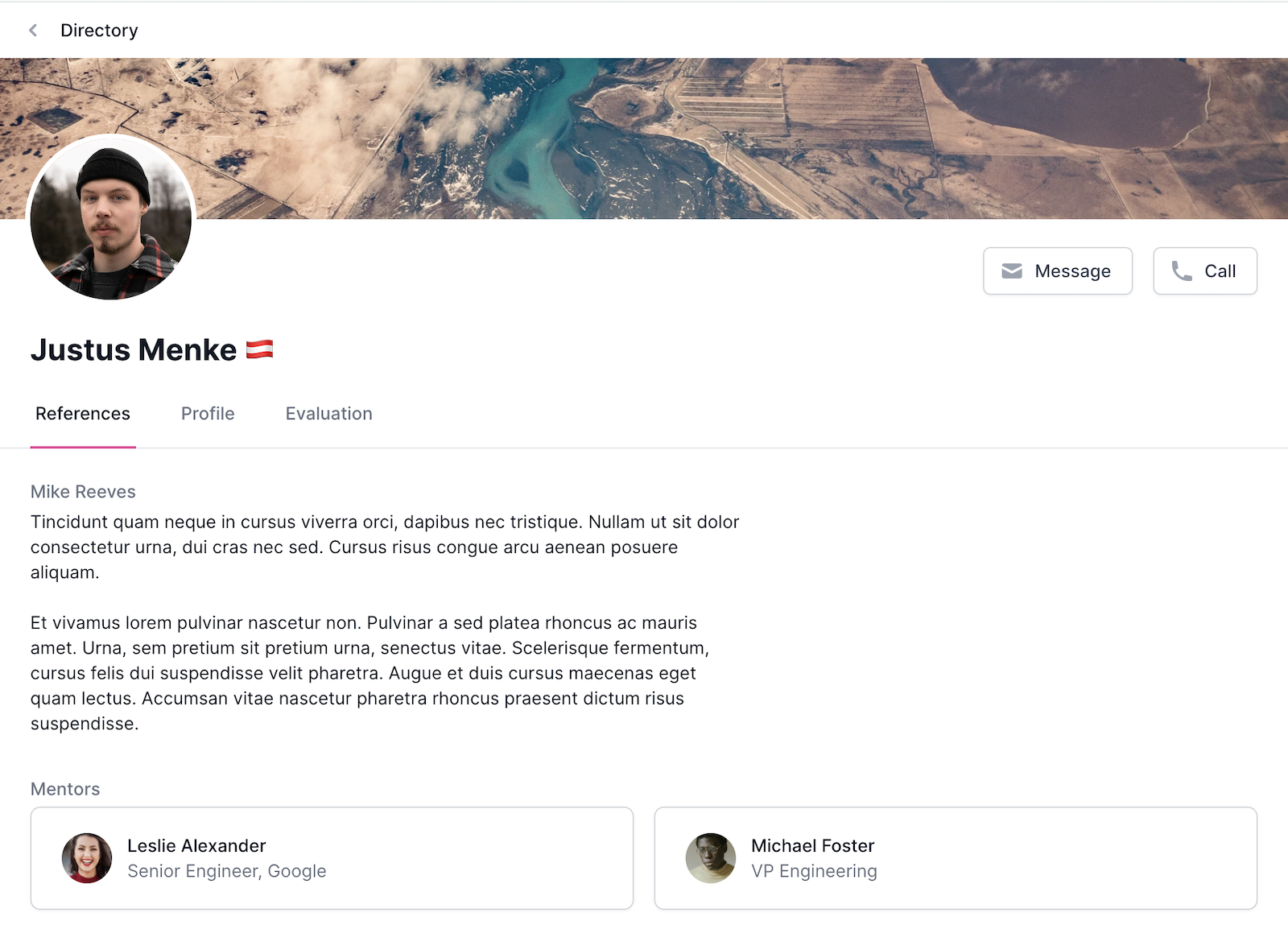 Cut down your time-to-hire by 80%
While placement companies might have a loose network and cold contacts they can reach out to, we have all our talent accessible and ready to get hired!
This means that while recruiting agencies and placement offices often can't commit to a timeline, we can send you over profiles in a week or less.
Get in touch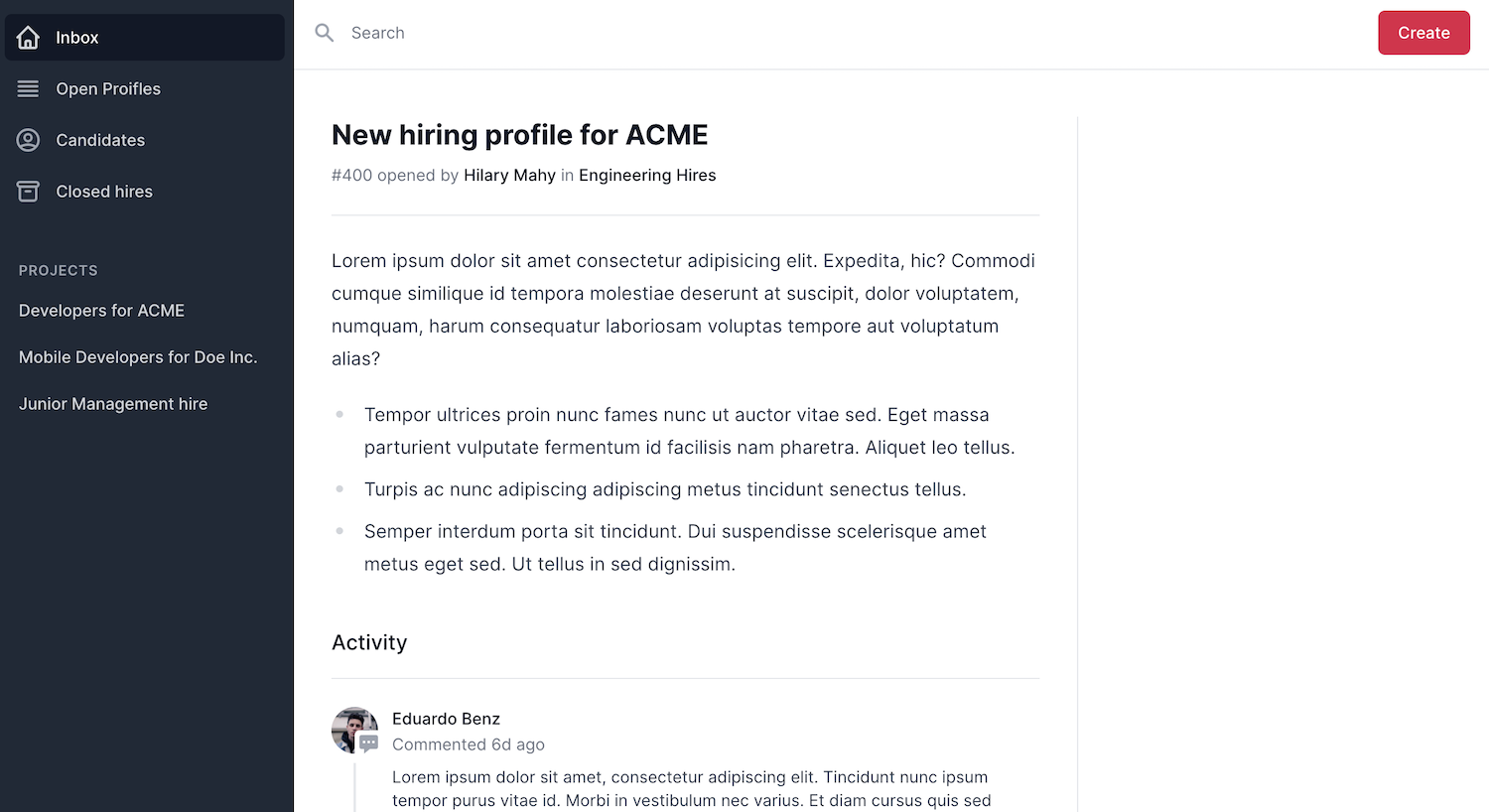 Hiring doesn't need to be a major cost
The average cost-per-hire with recruitment agencies is over $20,000, even HR preparing for a new full-time hire is going to cost you upwards of $10,000 and a lot of time.
Our incentives are aligned – we want to get our network hired. That's why you're only going to pay about a third in hiring fees compared to major recruitment networks. One monthly salary, to be exact.
Get in touch
Reach out and tell us what you're looking for!
We'd be happy to hear from you and can get started with your hiring search in the next 24 hours!
Get in touch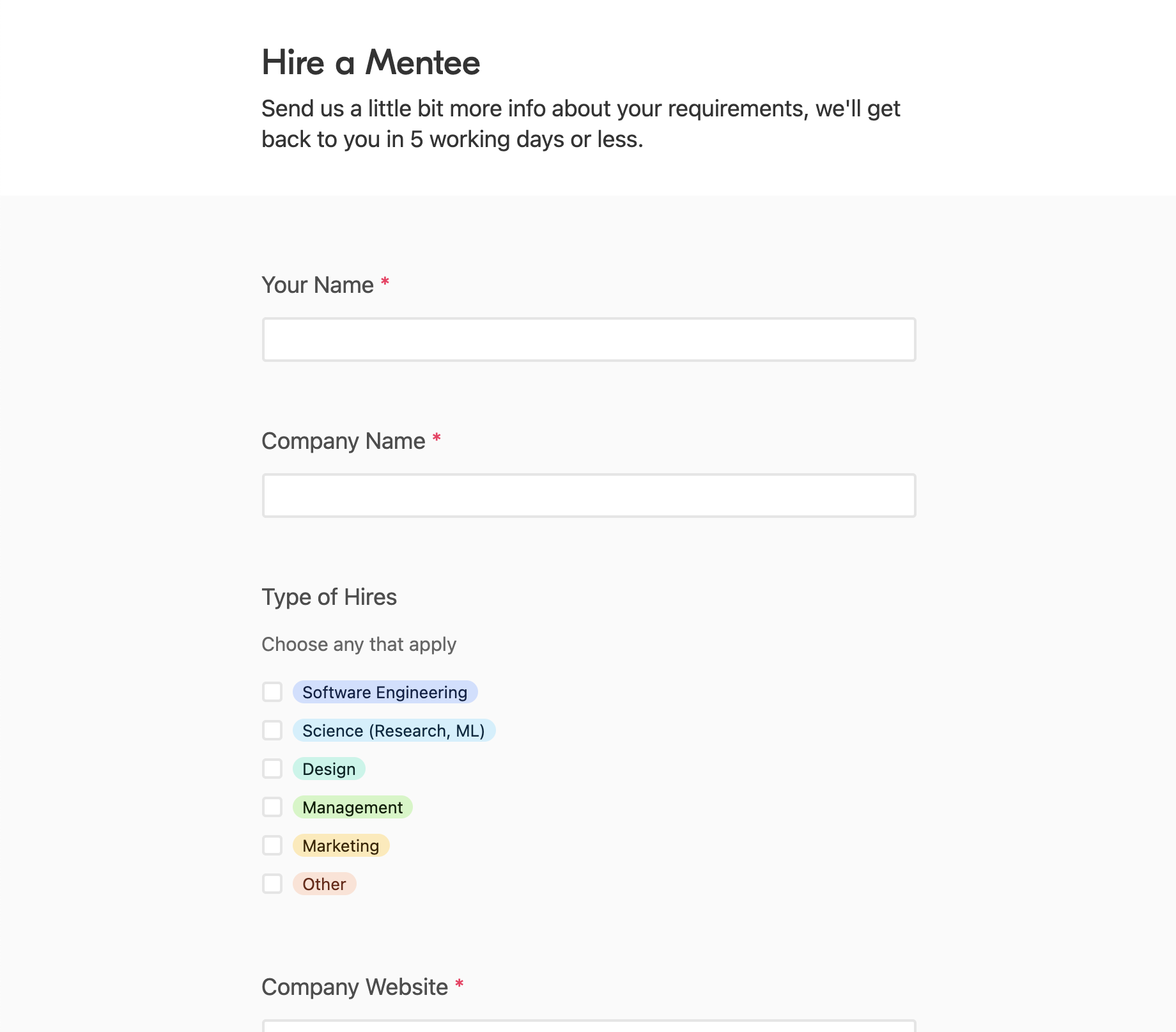 Stop the guessing game in your hiring.
We know how hard it is to hire the right people. Build confidence in the candidates you're inviting, with verified feedback and a hands-on partner.