Hire Remote Talent with verified references
Recruit developers, designers, managers and scientists.
Gain access to a global talent pool and exclusive references from our expert mentors for your openings in Engineering, Design, Management, Machine Learning and more.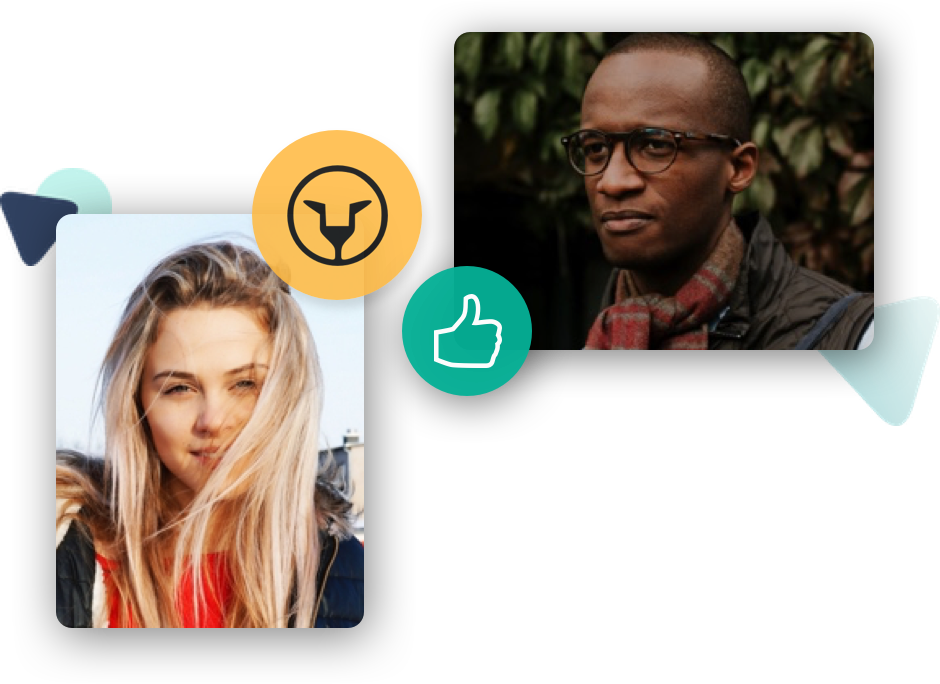 Verified References from Top Mentors

Why choose us as hiring partner?
Operating globally
With mentees and mentors located in over 50 countries, we are able to find candidates in any regions and timezones you operate in.
Reference-first
All our suggestions come with one or multiple references from one of our top-rated mentors. No guessing needed!
Accessible talent
We know each talent we recommend to you from our own network. We can ramp up your search quickly, while still keeping our quality standards.
Get in Touch
Find a mentor
How does the process work?
1
Requirements
Submit your detailed hiring requirements to use, and we'll start scouting for a top talent immediately.
2
Scouting
We get in touch with available talent and their mentors to work out whether there's a fit between them and your requirements.
3
Report
Within 30 days, we return a full report with 1 - 3 talents, their detailed references and portfolios. You only pay on hire.
Get in Touch
Find a mentor
Take the guessing game out of hiring.
As a remote-first operation, we know how hard it is to hire the right people. Build confidence in the candidates you're inviting, with verified feedback and a hands-on partner.