Why did you decide to become a mentor?
I learned the importance of mentorship firsthand. Both academia and start-ups force you to balance individual creativity and broad contextual awareness. That's really tricky to do, especially without feedback. Mentors provide input that can put you on the right track… but without it, you can wind up a bit lost. After being in a position where my mentors weren't helping me make progress, I found myself seeking out guidance in new, unconventional places. By trying to find what I was missing, I learned a lot about the type of mentoring that is most helpful for someone looking to innovate. From students, graduate students, and later employees, mentoring became part of my daily life. Mentorcruise has let me get in touch with an even wider range of smart people working broadly in a variety of computer science roles. The diversity of challenges my mentees bring with them has enriched my own intellectual life. I especially enjoy when I can provide nuanced perspectives or insights my mentees didn't realize they needed to consider.

How did you get your career start?
A professor who mentored me was crucial for me at the start of my career. I moved across Germany and wrote my thesis remotely from my home university to work as a research assistant on one of his projects. I knew very early on that whatever I ended up doing, I wanted it to be as interesting and challenging as that job. Not in small parts due to his mentoring, I chose a research Ph.D. with an industrial partner as my next step. During my Ph.D., I worked remotely with a professor in the Netherlands who was the leading expert in the machine-learning technique I was most interested in. Together, we developed novel machine-learning algorithms that are now the backbone of my own business.
Since then, my career has been about independently identifying and solving industry challenges – a process that has a lot in common with the rigorous but self-directed research I did in research. This drive to keep independently solving challenges is what still motivates me as an entrepreneur.


What do mentees usually come to you for?
Which problems and topics do you usually cover during your mentorships?
While I've had a couple of early career mentees with questions about data science projects and interview processes, most of my mentees are fairly established mid-career software engineers, data scientists, and machine learning engineers. Their goal is to become a better more well-rounded individual IC that can take charge of
Some questions I've addressed repeatedly are for example: How can I gain more confidence in my knowledge of the status quo of research in a particular field? How do I approach working with cutting-edge models that haven't made it into easy-to-use libraries? How do I structure my own research and experimentation process? How do I communicate my results and my confidence in my output in face of uncertainty and an incomplete picture to stakeholders relying on me?
How do you structure your mentorships?
Mentorship is continuous and iterative progress that adapts to the mentee's needs. I like to start mentorships by first just getting to know each other a little and seeing if there's a connection. Once we've both decided to work together, I work with mentees to set up fixed monthly calls.
Generally, we set up two regular appointments each month. During our first call(s), we come up with a plan: What are the mentee's goals? Priorities? Motivation? What type of support is most effective for them in their unique situation? In the following calls, we work together following the plan we've made.
Between the calls, we use the chat for asynchronous support and accountability. I share links to articles or resources related to our last conversation, or I answer shorter questions mentees send to me as they pop up during their work. We work iteratively and keep refining the steps we've identified for the mentee to reach their ultimate goal. For example, we might decide to take a deeper look at something we weren't expecting to talk about. Or, we might decide that technical details we originally thought might be important aren't essential after all. What matters most is that we keep the mentee's goals in sight and respond flexibly to inevitable bumps along the road.
What's been your favorite mentorship success story so far?
It always makes me happy and proud to see any of my mentees overcome their challenges and grow. But I'll always remember one of my first mentees, K, in no small part because I worked with her for many years. K was a young, enthusiastic master's student who had no experience in machine learning. She was looking for a way to get into the field and was struggling to get her foot in the door. I admired her drive and earnestness, so, I hired her as a student intern on a machine-learning research project. I guided her through learning on the job, building up her knowledge and capabilities as we went along. Ultimately, I co-supervised her master's thesis on a machine learning topic. After graduating, she stayed in the machine learning field and worked for a little while as a research assistant at my university. Ultimately, she was accepted into a Ph.D. program at a prestigious university and she still does machine learning research today. We're still in touch, and I'm always really excited to see how much she's grown since I first hired her as an intern. Getting to support her on her journey from complete novice up to world-leading Ph.D. was a great experience.
What are you getting out of being a mentor?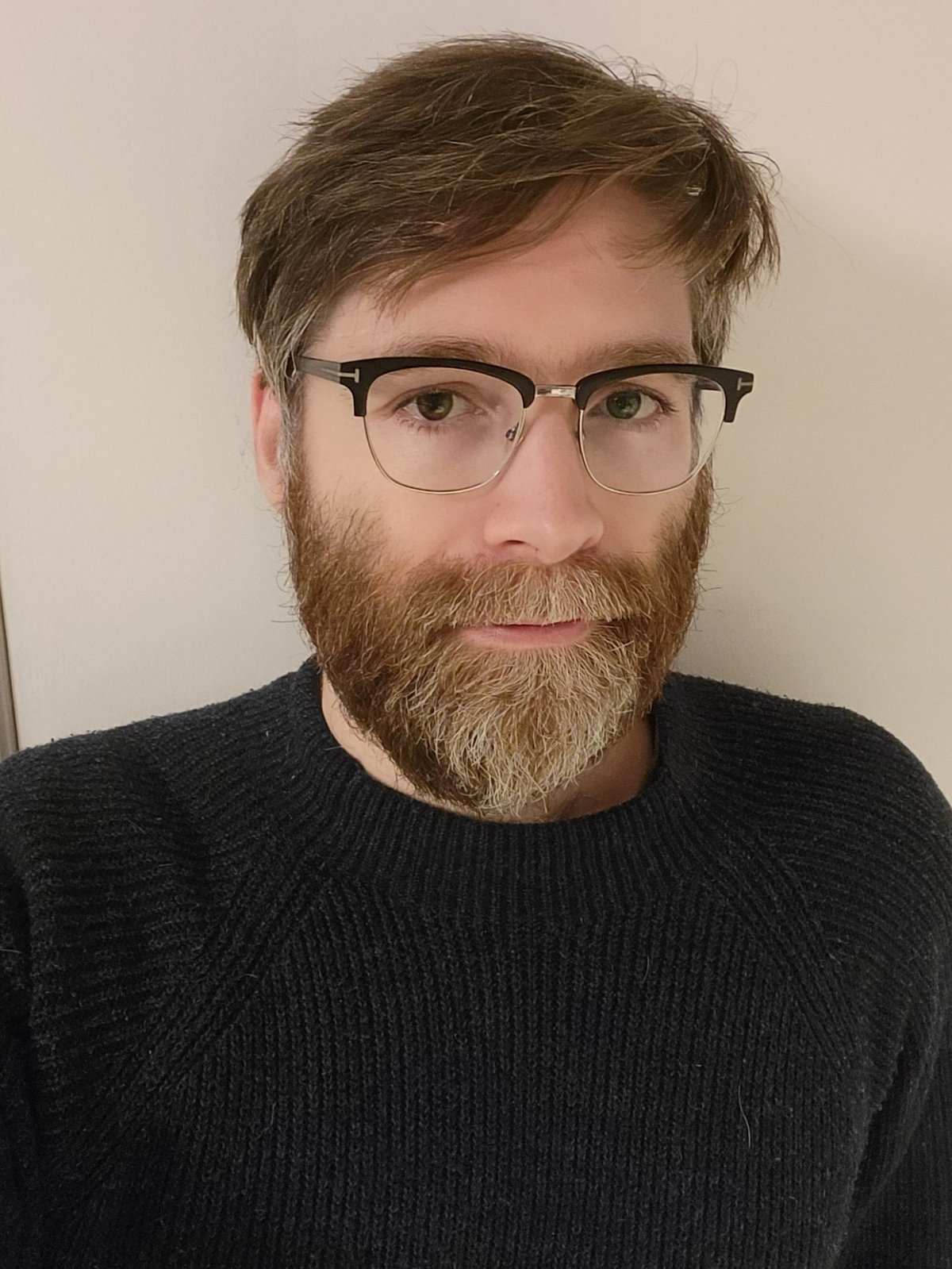 Most of my mentees are software engineers or data scientists. Mentees always manage to bring me questions and challenges that enrich my own intellectual or professional life. Sometimes, that's because they make me a research paper I haven't considered in a few years or to spend some time thinking about how to apply a familiar solution to a novel situation. Because my mentees' particular topics are so diverse, their questions often encourage me to think more deeply about topics I otherwise would not spend much time with.

But beyond that, it is enriching because I really enjoy being able to pay forward, so to speak, the benefits my own mentors gifted to me. Both research and start-ups are fields that heavily rely on mentorship and guidance. No matter how much you've read or how many classes you've taken, there's no substitute for a good mentor. Having benefited from the time and thoughtfulness of my own mentors while I was starting out, I really enjoy seeing when my experience provides those same benefits to a new generation.