Top Mentors by MentorCruise
Connect with the world's greatest mentors
Profit from short response times and guaranteed video calls from the top 1% on MentorCruise. For when you need that extra bit of support.
Browse Top Mentors
Learn More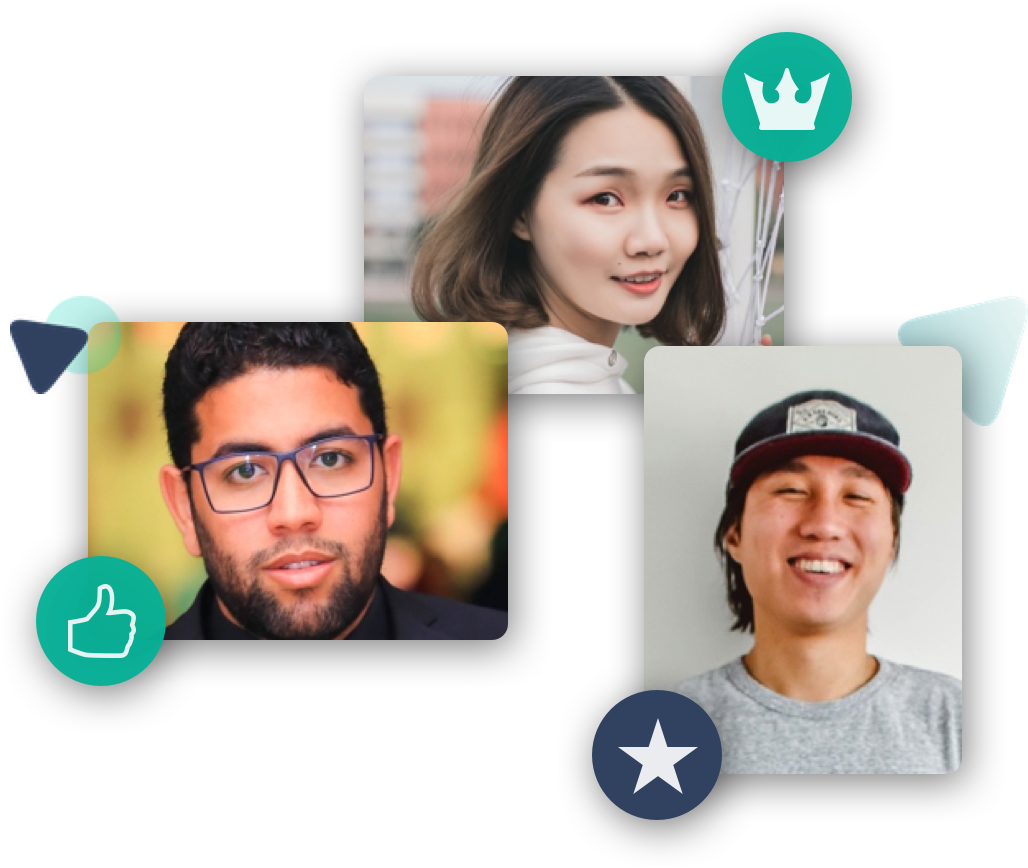 Get mentored by industry veterans

What makes 'top mentors' different?
We strive for the best quality of mentorship. Top mentors are known to go the extra mile, belong to the top 1% of mentors based on rating and commit to daily check-ins, regular video calls and top-notch service like no other. For all those times where you need that extra accountability.
In case you didn't catch that, in summary:
See all top mentors
The mentorship model. Reinvented.
We built MentorCruise because we know that successful mentorship can be truly life-changing – for both parties. The only problem? Mentorship today is often locked behind endless MOOC courses, bootcamps, and video programs, totally missing the most important thing: 1-on-1 interaction.
Over 1,000 people have already discovered the power of a
personal mentor. Isn't it time you did, too?