While the initial framework was inspired by Netflix's former VP of Product, Gibson Biddle, I've added my own modifications to make it more actionable and insightful for today's diverse startups. Let's dig in!
Drawing on Biddle's principle of customer-centricity, start with a succinct mission statement that serves as your guiding light.
If your mission is to "revolutionize home cooking by making gourmet experiences accessible," this sets a clear focus and purpose that steers every team member and project.
Gibson Biddle emphasizes the importance of customer value, and I couldn't agree more.
Example & Detail: Pillars like 'User-Friendly Design,' 'Affordable Pricing,' and 'Rich Content' become the categorial foundation for your various initiatives, each connecting back to delivering unparalleled value to your customers.
Depending on your startup's life stage, prioritize one focus area. In the footsteps of Biddle's evolving strategies at Netflix, tailor your focus to your unique situation.
Example & Detail: For an early-stage startup, you might prioritize 'Engagement,' aiming to make your product indispensable to the user's daily or weekly routine.
Metrics should be specific, actionable indicators of your progress.
Example & Detail: If you're focusing on 'Engagement,' key metrics could include Daily Active Users (DAU) and average session duration. Goals can be SMART—Specific, Measurable, Achievable, Relevant, and Time-bound.
Your product roadmap is your tactical game plan. It's where strategy meets execution.
Example & Detail: For example, to improve 'Engagement,' you might consider features like 'User-Generated Recipe Boards' or 'Interactive Cooking Classes,' each tying back to your pillars and measurable through your selected KPIs.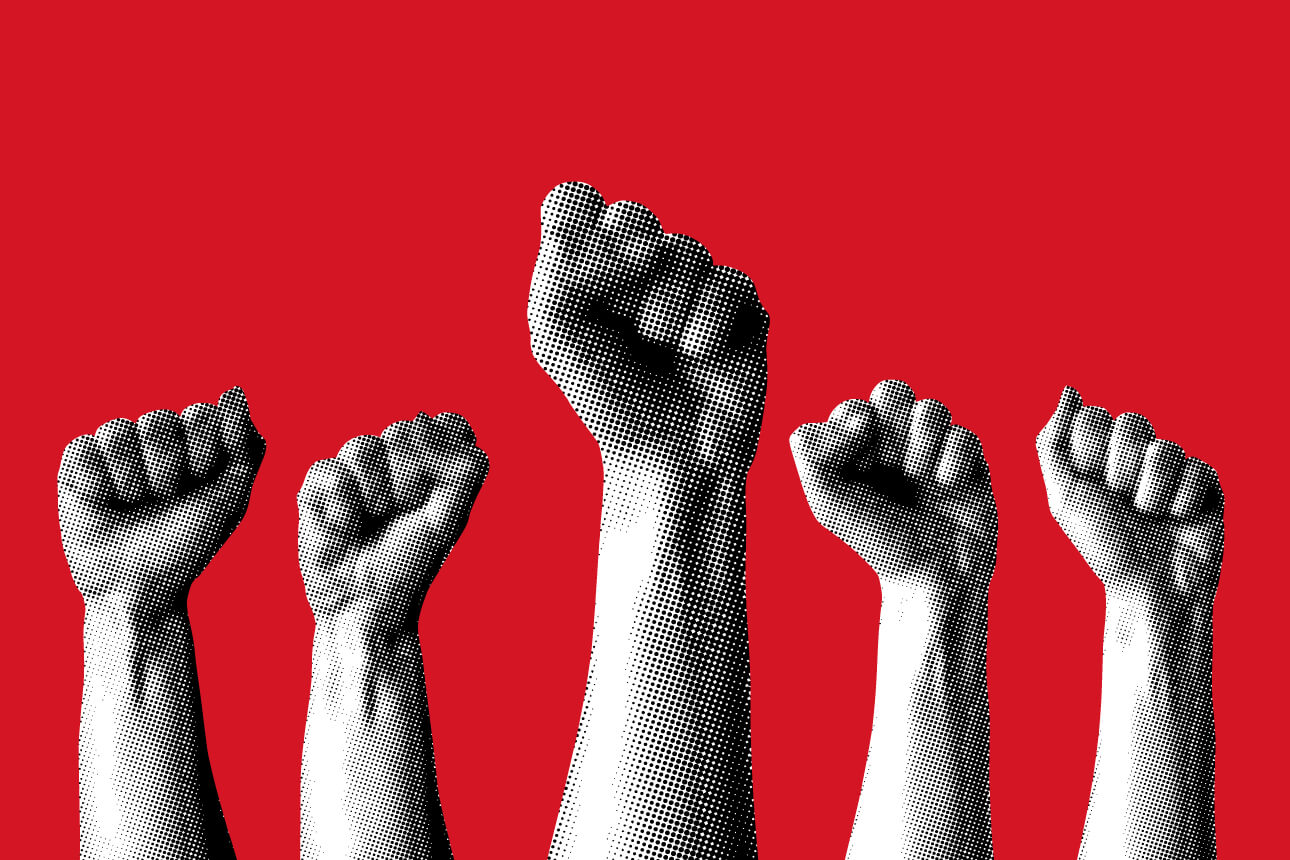 My major contribution to this framework is the D.U.I.E evaluation, which stands for Delight, Uniqueness, Impact, and Effort. This is a critical element of my modified approach, providing a comprehensive framework for evaluating potential features.
Delight: Measures the emotional impact, assessed through customer interviews and satisfaction scores.
Uniqueness: Gauged via competitive analysis to identify differentiation.
Impact: Evaluated through predictive modeling to estimate effects on core metrics.
Effort: Calculated by consulting internal teams for resource estimation.
Another modification is adding the concept of Degrees of Confidence, which empowers decision-making by combining insights from multiple data sources like market trends, user interviews, and app usage.
Gather data from at least 3-4 different sources to build a robust case for any strategy or feature.
Consider market trends, user interviews, formal surveys, and existing app usage data to boost your degree of confidence.
"Our mission is to democratize gourmet cooking by making it accessible and enjoyable for everyone."
'User-Friendly Design'
'Rich, Educational Content'
'Instant User Support'
Given that we're an early-stage startup, our primary focus is to increase user engagement within the app.
Increase Daily Active Users (DAU) by 20% in Q2.
Achieve an average session duration of at least 10 minutes.
Aligning with our focus on engagement and our company pillars, we propose the introduction of a 'Real-Time Cooking Assistance' feature.
Delight: High, based on enthusiastic responses during customer interviews.
Uniqueness: Medium-High, as this feature would set us apart from competitors.
Impact: High, with an estimated 15% increase in user engagement.
Effort: Medium, with an estimated 400 development hours needed.
To decide whether to proceed with this feature, we invoke the Degrees of Confidence:
Market Trends: Data shows a rising consumer demand for instant, real-time support in apps.
User Interviews: 80% of users we interviewed expressed a strong desire for a real-time cooking assistance feature.
Survey Data: 75% of surveyed users ranked this feature as 'Very Important.'
App Usage: Analytics indicate that users frequently pause at certain cooking steps, suggesting a need for real-time assistance.
With high scores on the D.U.I.E framework and strong Degrees of Confidence, the 'Real-Time Cooking Assistance' feature aligns well with our mission, pillars, and focus area, making it a strong candidate for inclusion in our Q2 roadmap.
This example should provide a practical, start-to-finish illustration of how to apply the revised framework in the real world.
This updated framework, with elements inspired by Gibson Biddle and key modifications like the D.U.I.E framework and Degrees of Confidence introduced by me, offers a well-rounded, deeply insightful guide for product managers. From mission statement to execution, every detail has been fine-tuned for optimal customer value and business impact.
In product management, one can't underestimate the importance of alignment—across teams, with the mission, and with the overarching business objectives. The need for alignment becomes even more evident when we consider the sheer number of stakeholders involved in making a feature come to life: from product managers to designers, developers, marketers, and of course, the customers themselves.
Resource Optimization: When everyone is on the same page, you avoid duplicative work and misallocation of resources.
Strategic Consistency: Alignment ensures that all initiatives and features feed into the overarching strategy, maintaining coherence and focus.
Improved Communication: A shared understanding makes internal and external communication more effective and less susceptible to misinterpretation.
Accelerated Decision-Making: When the criteria for success are understood by all, decisions can be made more rapidly and efficiently.
How does the D.U.I.E framework and Degrees of Confidence contribute to better alignment?
D.U.I.E: This framework allows teams to assess features under the same criteria, creating a common language for evaluation.Example: If everyone agrees that the 'Real-Time Cooking Assistance' feature scores high on Delight and Impact but medium on Effort, it makes it easier to prioritize this feature over others.
Degrees of Confidence: By gathering multifaceted data, this approach creates a holistic picture that is easy for stakeholders to understand and buy into.Example: If market trends, user interviews, and app analytics all point toward the need for real-time assistance, there's little room for misalignment. Teams can proceed with development, fully aware of the strategic context and expected outcomes.
In sum, by beginning with a focused mission statement and moving through a structured roadmap with the support of the D.U.I.E framework and Degrees of Confidence, you can achieve robust alignment across all stakeholders and initiatives. This can be a game-changer in the dynamic, fast-paced environment that startups operate in.
The added layer of alignment ensures that every stakeholder, from the entry-level employee to the C-suite, understands what needs to be done, why it's important, and how it will be measured. And that's the hallmark of a truly effective product strategy.
Can't wait to hear your thoughts, questions, and experiences with this enriched framework. Let's keep iterating and growing together! 🌱