What does the Frontend Developer career path entail?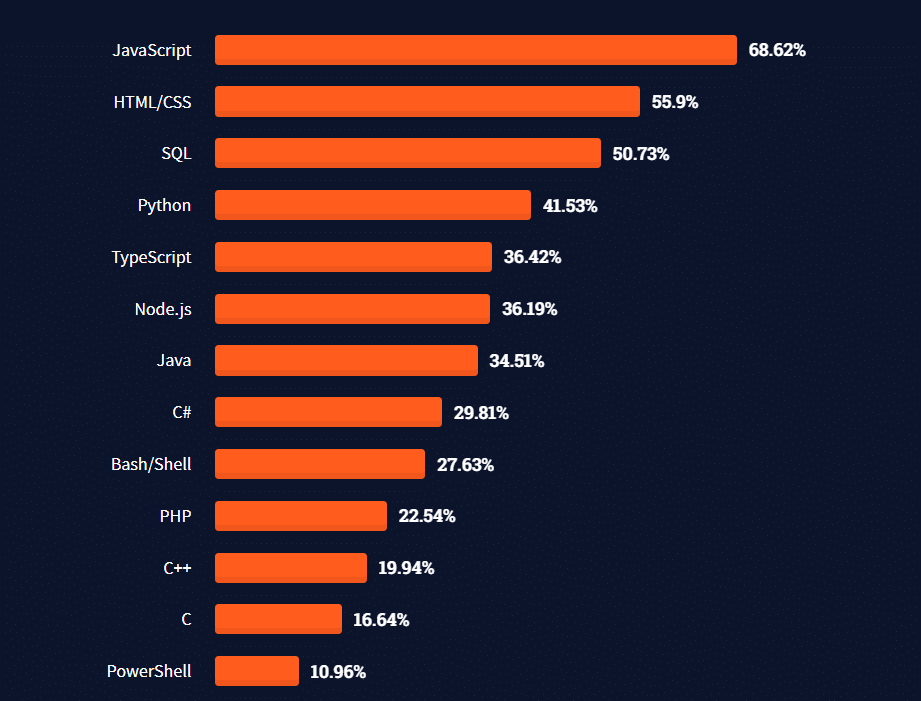 Frontend development stands at the forefront of the digital era, offering a dynamic and creative career path for those passionate about technology and design.
As a frontend developer, you are the architect of a website's user experience, directly shaping how users interact with the web. This field is constantly evolving with new technologies and frameworks, ensuring a career filled with continuous learning and growth. The demand for skilled frontend developers is consistently high, as every business seeks to establish a robust online presence.
This demand translates into a wide range of opportunities, from working with startups to large tech giants, and even the flexibility to freelance. The satisfaction of seeing your work come to life and being used by people around the world adds a unique sense of accomplishment to the role.