What does the Site Reliability Engineer career path entail?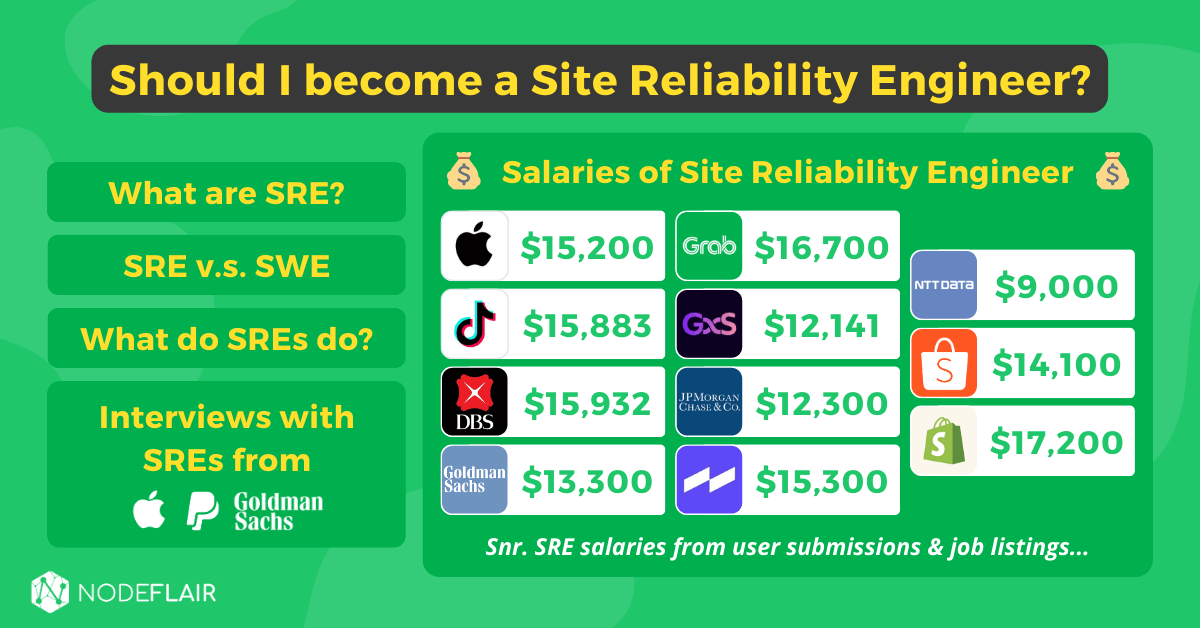 The role of a Site Reliability Engineer (SRE) is pivotal in today's digital-first world, offering a unique blend of challenges and rewards that attract a certain breed of technology professionals. Firstly, the SRE role is central to maintaining and improving the reliability, availability, and performance of critical systems, making it immensely impactful. In an era where downtime can mean significant financial losses and damage to a company's reputation, the SRE's ability to ensure smooth, continuous operation of services is not only technically satisfying but also crucial to business success. This high-impact role brings a sense of accomplishment, as SREs directly contribute to the user experience and the overall perception of the company.
Additionally, the position is at the forefront of embracing new technologies and methodologies in system management and software engineering. SREs are often among the first in an organization to adopt automation, cloud technologies, and innovative problem-solving approaches, staying ahead in the tech curve. This aspect of the role appeals to those who are naturally inclined towards continuous learning and improvement, offering a never-ending landscape of skills and knowledge to master. Furthermore, the cross-disciplinary nature of the job—spanning coding, system architecture, performance tuning, and incident management—ensures a diverse and enriching career, preventing monotony and promoting professional growth. For tech professionals who enjoy being at the intersection of development and operations, dealing with real-time, large-scale systems challenges, a career as an SRE offers a fulfilling, dynamic, and continuously evolving journey.