Book "Career Strategy" with Carlotta Tatti
---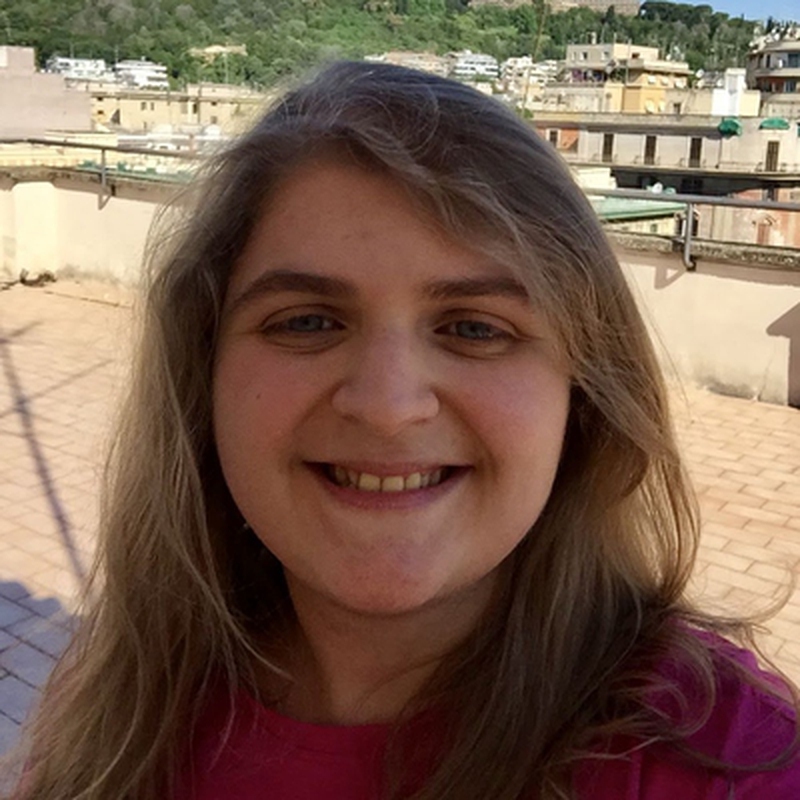 Carlotta Tatti
Expert iOS Developer at Freelancer
Approx. 45 minutes
Message from Carlotta
Similar to what you're providing in the core mentorship, you can reach out with a certain goal in their mind: Doing a career change, reaching for a promotion, becoming a freelancer...
About this Session
Sometimes, a strategy is needed to accomplish a future career change, or simply to get further in your current position. Should you go back to school? Look for a new job? Learn a new set of skills by yourself? Become a freelancer?
One of our mentors could be the outside view you need. They understand the challenges that come with a career change, and are happy to help you come up with a solid strategy on how to reach your goals.