Book "Study Plan" with Carlotta Tatti
---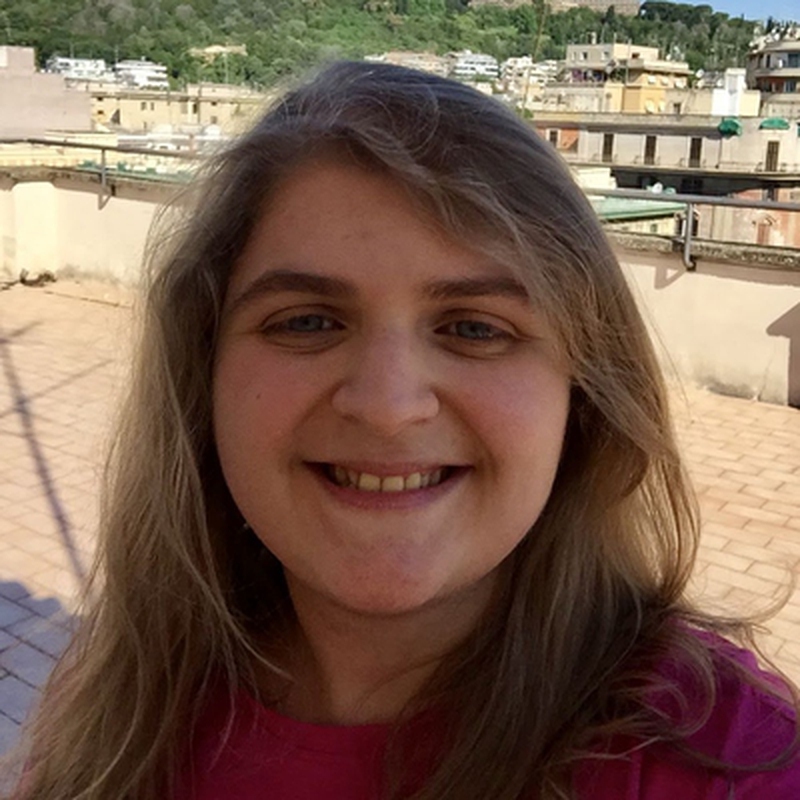 Carlotta Tatti
Expert iOS Developer at Freelancer
Approx. 45 minutes
Message from Carlotta
You can reach out with an idea on what to learn, how deep to go into those topics, and when they want to learn it. It's my job in this session to create a realistic study plan, featuring milestones and deadlines, on how to reach that goal.

About this Session
Looking to learn a new skill? The vast amount of resources on any topic on the internet can feel overwhelming at times. A mentor can give you an overview of worthwhile content, and work with you to create a study plan.
For this session, it is a good idea to know what you're looking to study, how deep you want to go, and when you want to reach that goal. Based on that, a mentor will come up with a detailed study plan.