Book "Introductory Call" with Carlotta Tatti
---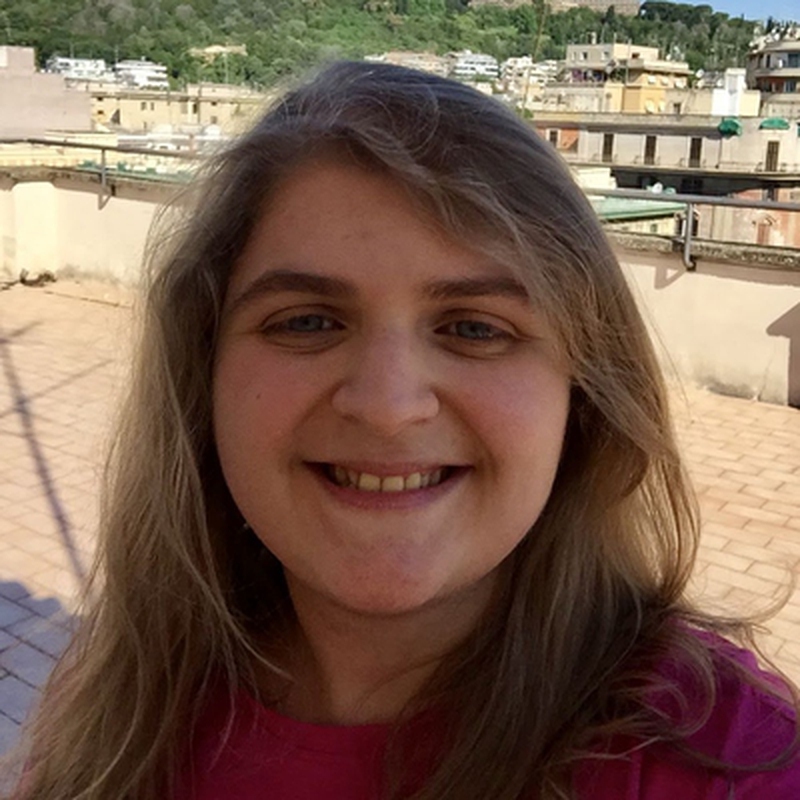 Carlotta Tatti
Expert iOS Developer at Freelancer
Approx. 30 minutes
Message from Carlotta
Mentees can get an introduction to me, the platform and mentorships, without having to sign up and go through the trouble of writing an application, waiting, paying, etc.
In this session I will introduce myself, show you how mentorships work on MentorCruise, how I did mentorships in the past, and what to look out for.
It can also be good to walk you through the signup and application process, in case you already have a mentor in mind.
About this Session
If you're looking for a mentor, and you're just not sure about how this all works – this should be for you. In a casual, informal introductory call, a mentor will introduce themselves, show you around the platform, explain how our mentorships work and explain how they would set up a mentorship with you.
This session is perfect if you're looking for a longterm mentor, but you're just not sure how this can work – or if you already set eyes on a specific mentor, and want to get to know them beforehand.