Product information
Not sure about your newest design? Not sure if your code is as good as it can be? Portfolio site looking a bit, meh? In this session, a mentor will sit down with you, and … Learn more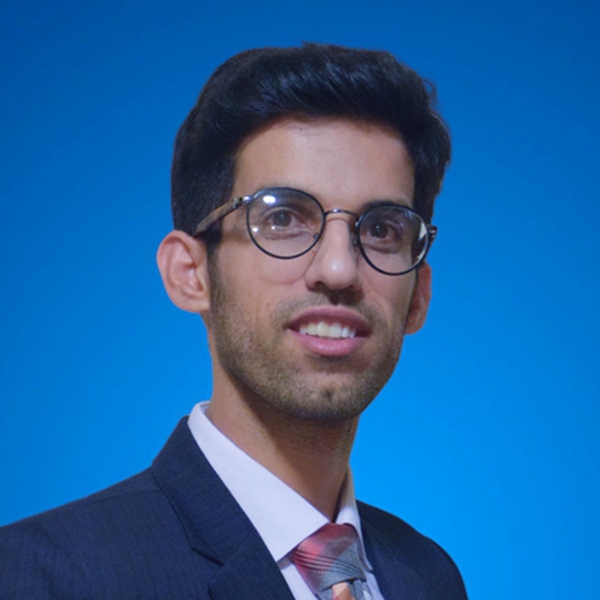 About this Session
Not sure about your newest design? Not sure if your code is as good as it can be? Portfolio site looking a bit, meh?
In this session, a mentor will sit down with you, and give you some inputs to make your work better, be it a code review, inputs on your design, or some inspiration for your project.
This is not a hands-on session! The mentor will not touch code or design your work for you. For something closer to that, book a consultation!
What type of projects I can help with?
If you have a code project (Python, C/C++, or Matlab), a presentation (onsite interview, conference, thesis), or a paper,  and you need constructive feedback to improve the quality of the work, resolve a bug in the code, devise a method to solve the project or revise the paper or presentation, you can book this session.
Why can you count on me?
I have more than 9 years of experience working with undergraduate and graduate students in academic settings and technicians and engineers in industry settings to guide them to successfully deliver their assignments and project.
How do we run the session?
1. (Optional but Recommended) You send me a short description of the work that you want to discuss. Ideally, you need to ask the specific question(s) or discuss the issue(s) that you need my help with. If you prefer, you can share the related files, too.
2. You should receive a confirmation from me that I received your description and the corresponding files. After that, I review your questions and work before our 1-on-1 session. This helps to spend most of the session discussing the solution or giving constructive feedback.
3. We schedule a time to have our 1-on-1 session via Calendly.
4. We run the 1-on-1 session via Zoom or Google Hangout (depends on your preference). The whole session will be divided into 3 sections. First 5 minutes of the session, we discuss the problem and the goal of the session to ensure we are on the same page. Then, we review the work or discuss the solution to address the issue that you are facing. Finally, we wrapped up the session and summarize the items that have been discussed, and proposed any future steps if needed. 
Our pledge to your protection and satisfaction
No-show protection
If you don't hear from a mentor, it only takes one click to get your money back, report the mentor and cancel the booking.
Top rated mentor
We take quality seriously! All mentors are pre-vetted and continuously evaluated based on their ratings.
Easy scheduling
Whatever it takes, we try to find the easiest way to schedule a session between you and your mentor.
Recent reviews
Payam thoroughly explained the map of the skills and competencies I needed to learn to reach my target. And gave good insight into the industry and what companies are looking for. I look forward to working with him.
Thank you very much Payam ! It's excellent what I was able to achieve thank to you, i was able to discover new areas and especially you helped me to find the right tools that I was looking for 😎🔥
I've been working with Payam for 6+ months and he's been fantastic. We go over self-study and self-improvement techniques and outline curriculum weekly. He is very knowledgeable and easy to get along with. I would recommend Payam to anyone looking to improve their knowledge, advance their career or find a new job in tech.
Payam was great! Incredibly informative, very thorough, and had a lot of great feedback and suggestions to help me get a better understanding of where I was in shifting my career to where I wanted to be. I highly recommend Payam as a mentor!