Level up your team's
skills with expert mentors
It's no secret that mentorship improves retention, satisfaction and skill in the workplace. Gain world-class, battle-tested mentors in your team easily.
Join industry leading mentors and partners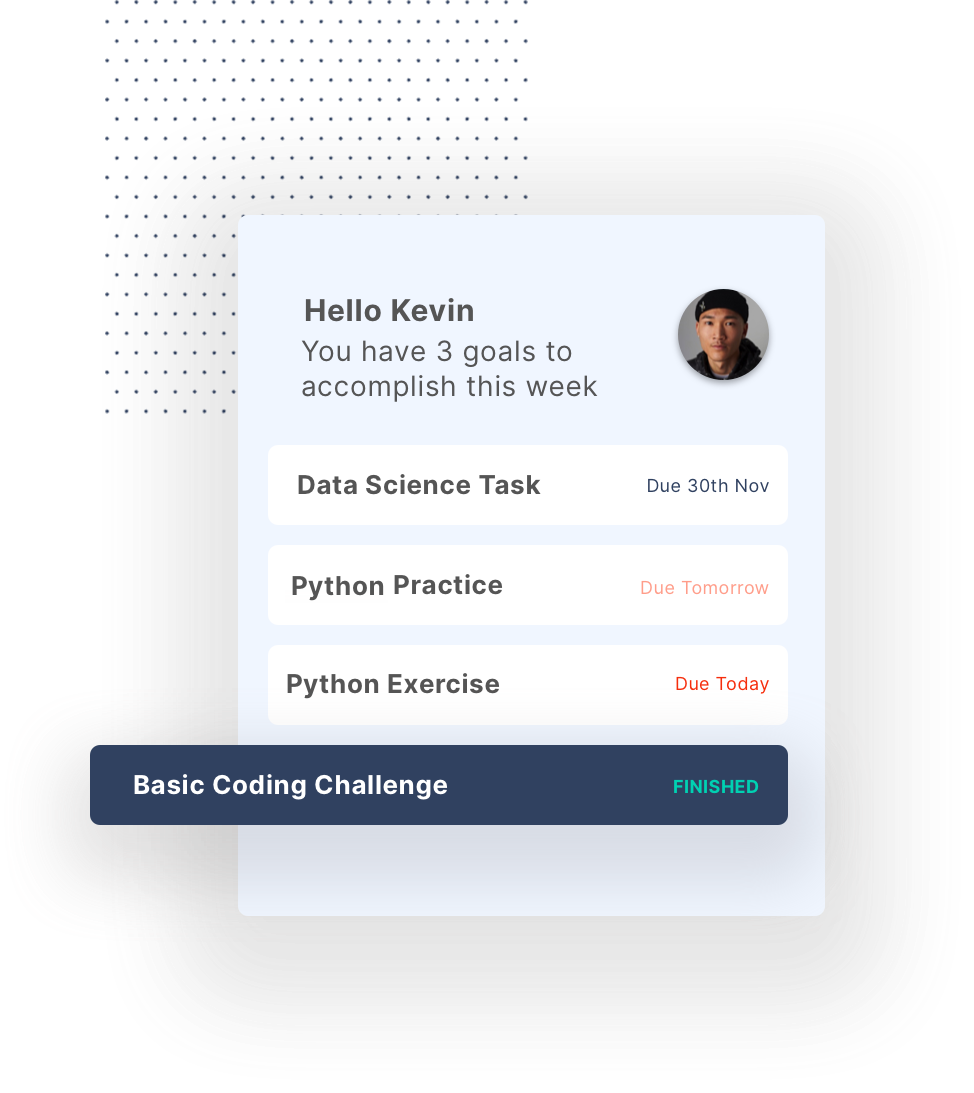 Mentorship matters
Mentorship programs are the secret superpower of talent teams
In studies around the world and multiple industries, formal mentorship programs have created mind-blowing results when it comes to professional development, employee retention, job satisfaction and leadership qualities.
2x Increase in retention times between mentored and non-mentored employees.
87% Reported increase in confidence and leadership at work.
5x More likely to qualify for promotions compared to peers.
2.5x Increased representation of minorities and women in management.
"After less than 3 months working with Gus, my team shared their perspective on how I have grown to become a better support system for them."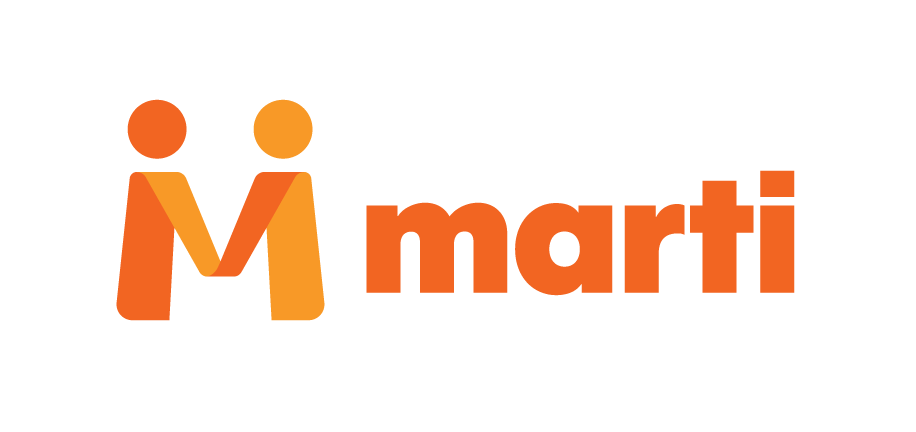 "I absolutely love how MentorCruise provides each member of our team with a mentor! "
Flexible programs
A mentorship program that works for you
No team is the same. We are able to accommodate whatever use case or format you are looking for.
Flexible sessions

Your employees can schedule sessions with their mentor or mentoring group regularly or when the need arises to push through an issue or talk about their progress.

1-on-1 or shared groups

Does your whole team need a strategical mentor or would you like individuals to be able to make use of the resource? Either one works for us.

Q&A and on-demand help

For the busy folks, we offer on-demand mentoring subscriptions that are billed by the month and can be used for chat Q&A at all times.

All under one hood

Thousands of employees already use their development budget to book a MentorCruise mentor. Our team program means you keep control of the costs, seats and active subscriptions.
What can mentorship do for you?
Our 'state of mentorship' report sums up the benefits, reports and effects that mentorship has on the modern working environment.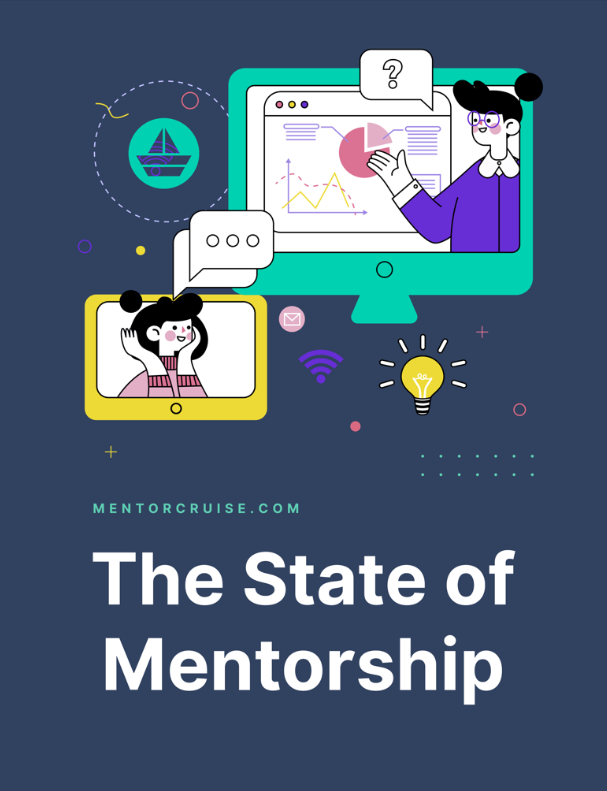 Frequently asked questions
Can't find the answer you're looking for? Reach out to our customer success team.
We have a small/large team, can you accommodate us?

Definitely! Our teams offerings works if you're a team of two or an enterprise with teams of hundreds, no problem at all! The biggest companies we work with have beyond 1,000 employees, but we love to work with new startups as well!
What kind of mentors can we book?

MentorCruise offers mentorship of close to 700 vetted mentors at all times. For work with teams, we identify the top-ranking mentors on our platform, including the ones that are closed for new public spots. This means we can start small and scale up your mentor needs at any times. All mentors have extensive experience.
How are mentorships conducted?

Sessions: We offer a "session" model which are calls that can be booked regularly or as-needed. Usually there'd be a certain amount of pre-paid calls every month that your team can use and share.
Q&A: The Q&A model is a flat-fee subscription model where mentors are accessible via chat on-demand. The Q&A model is traditionally conducted on the platform chat or in shared communication channels (e.g. Slack Connect).
How can we try out MentorCruise

We don't have general contract durations, so feel free to get in touch for a pilot. If you want to get a first feel for MentorCruise mentorship, we invite you to book a mentor for yourself.
Ready to discover mentorship
for your company?