"Becoming a mentor my way of giving back"
Why did you decide to become a mentor?
I became a mentor because I wanted to give back as much as I had taken. While trying to stabilise myself in the field of computer science and software engineering, I have had to rest on the shoulders of great mentors. During my studies in Kazan, I worked at a startup whose founder and CEO treated me as a mentee and a brother. Aside from this person, I have had a lot of other mentors, those who helped me with becoming an excellent python programmer, ML engineer, etc. Becoming a mentor myself is my way of showing gratitude to my mentors, my way of giving back, no matter how little.

How did you get your career start?
Upon completing my bachelors in Chemical Engineering, I was thrown into the workforce, and in my naivety, I thought it would be easy for me because I graduated with an almost perfect CGPA and up till that point in my life, the number of times I had failed could be counted with the fingers of one hand. However, I was in for a surprise!
The Nigerian labour market is probably one of the most highly educated and hardworking in the world. I applied and reached the final stages of many interviews for major oil and gas companies in Nigeria, only to get rejected. Some rejected me outright without checking my credentials. I soon fell into depression. For days, I would not go out of the house, I lost weight and became uneasy on the eyes to see. Coupled with the fact that I was burning through my savings, I needed a lifeline and I was offered one in the field of Computer Science and Software Engineering.
I would not say my programming skills were bad at the time, but they were not excellent either. I got offered a job in Lagos, and I jumped on it notwithstanding the very low salary. To me, it was an opportunity and I took it, willing to sacrifice my comfort for no matter how long it took. I worked hard in this job, developed and deployed solutions for top financial institutions in Nigeria, and was soon leading a team of excellent RPA and AI developers. Credit to my boss then, I was getting a percentage of the gains on every project I and my team delivered. This incentive made me work even harder. But there is so much the body could take.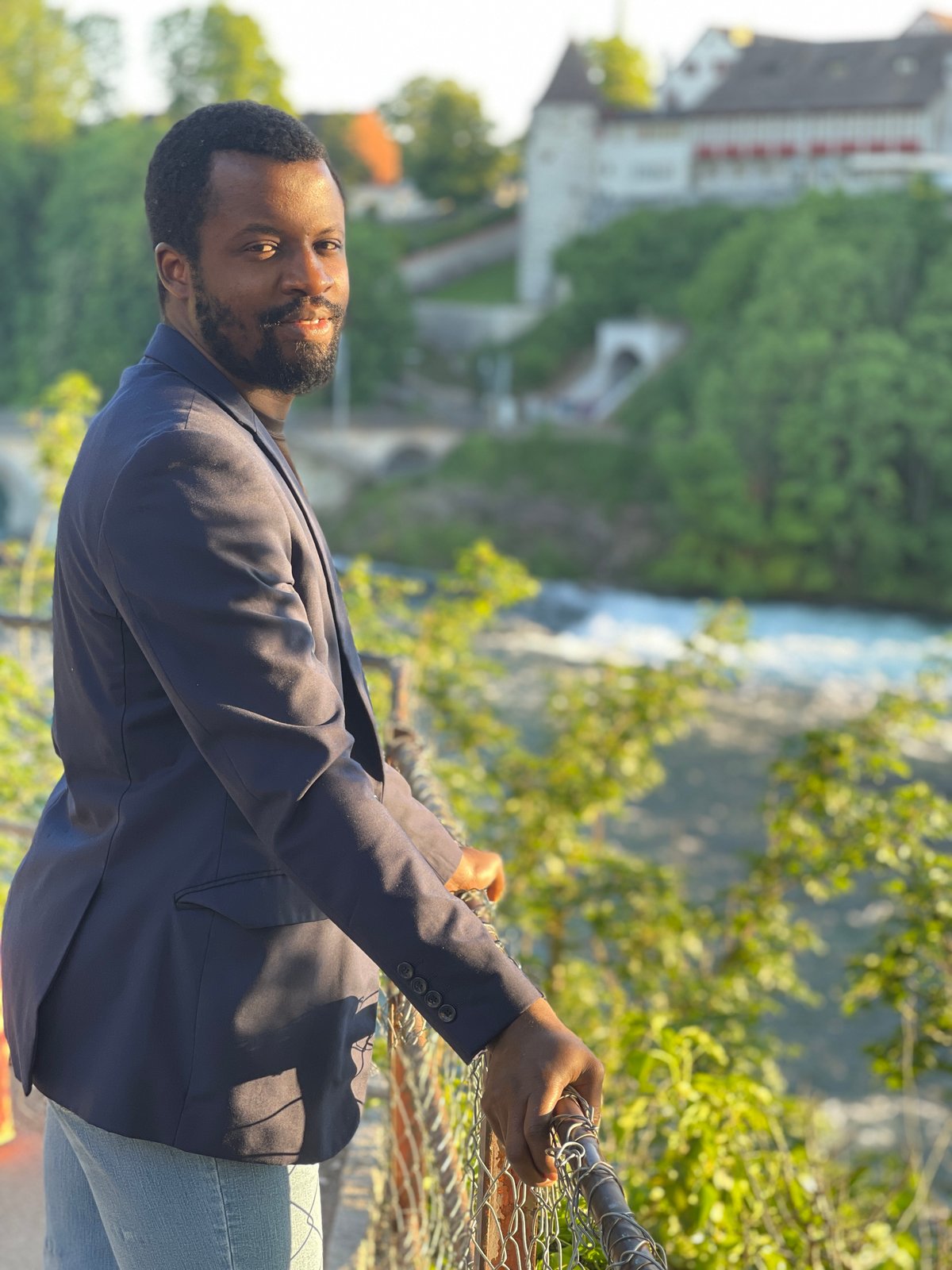 Any working class person who lives in Lagos knows that Lagos is not the right place to live and work in, health-wise. Lagos is just inevitable because it is the business centre of Nigeria and probably the only place in Nigeria where you have a higher chance of getting a job offer, notwithstanding your pedigree or who your acquaintances are. This is why Lagos is flooded with a lot of people, who are no less talented than I am.
One would expect Lagos to thrive (which it does in comparison to other Nigerian states/cities), but it really does gradually destroy the life energy of its inhabitants. The daily traffic is insane. The heat is out of this world. The effect of these seemingly harmless troubles is multiplied by the rather high population density of the place. Having never experienced such an environment, it took me less than 2 years to fall seriously ill.
I moved to my hometown (Ilorin) in order to recuperate, but my health kept deteriorating. COVID struck and I kept working remotely because of the national lock-down. When the lock-down was lifted, I left the job because I was still a little sick and I was never going to return to Lagos to work, except if I was being offered better options. It was at this period that I got offered an opportunity in Switzerland, which I accepted.
I have never regretted my life in Lagos, there I met a lot of great people and gained experience in a different facet of life, which had been hidden from me before living in Lagos. It is my deepest hope that Nigeria and Nigerians experience better days!
"I learn as much as I teach during my mentorships"
How do you usually set up mentorships?
I ask a few questions which make understand the mentee's expectations. If I am sure I could provide the help they seek, I would continue with the mentorship, else I would tell them to seek other mentors. I often share them profiles of MentorCruise mentors who could be in better positions to help them.
Once I have accepted to go on with mentoring a mentee, I share my mentorship rules with them. The rules take different forms, depending on the mentee. For example, I have had a few mentees who wanted me to write code for them, but I do not do that. I do edit and review my mentees' code but I never write code for them from scratch.
I hop on video calls with my mentees at any time of my waking hours if I am not busy. Some of my mentees show me their code while we discuss it together. I offer career advice, support them with books, video links, articles, and even my personal notes. I always share anything that helps them grasp a topic, which is in my possession and is not illegal to share.

What's been your favourite mentorship story so far?
There was a mentee who was a salesperson at one of the most successful companies of this century and wanted to get a technical job as a Data Scientist. When he applied to the mentorship, he had paid for a few online courses and was seeking a mentor to help him stay focused. He was very enthusiastic about working as a Data Scientist. He started one of the online courses at a reputable university.
He would share problems he got stuck on with me and I would offer explanations. We continued this format of exchange for a long time, until he messaged me one that he got invited for an interview in the company. He was going to be offered an internship in a technical position in the company if he aced the interview. As much as he was excited for the opportunity, he was afraid he was adequate. I shared some interview prep questions with him and I was expecting some good news from him soon because I knew he was a hardworking fellow.
A month passed before I heard from him again. The company had cancelled the interviews. I told him not to give it a thought, but should continue with his trajectory because another opportunity will rear his head soon. We continued our previous mode of exchange for another 4 months or so. He then messaged me again that he got invited to complete the interviews, at the end of which he got offered the position. He has been one of my best mentees and I hope he is offered a permanent position after his internship because he is worth it.

What are you getting out of being a mentor?
As much as I am trying to teach my mentees one thing or the other, I am also learning a great deal from my mentees. Some of them came from backgrounds (both academic and social) I was oblivious to, and by interacting with them, I have learned a lot about these backgrounds.
Having been a leader in different situations before, my mentorship relationships continue to offer me new views about leadership. Some of my mentees are successful business people looking to gain some knowledge of AI, CS and SE, and I learn some things about business from them. Due to my mentees sharing problems with me, I have come across a lot of challenging problems that not only took me time to resolve, but also gave me new insights in the process of resolving them. In general, I learn as much as I teach during my mentorships.


Powered by Froala Editor