How did I start
Why did you decide to become a mentor?
My first encountering with mentoring started from being a mentee myself. I was skeptical about this idea but my manager at Amazon at the time insisted that I give it a try and - oh boy - it was a career changing experience. I finally got a space to freely talk about any professional topic, get help and support, guidance on how to grow in my career further.
Since then, I got inspired and wanted to become a mentor myself. First, I mentored a more junior engineers in Amazon and I understood that it's not only benefit them but also helps me to grow and learn new things.
Then I asked myself - why just limit myself to helping people in Amazon and not do this externally? That's how I discovered MentorCruise and since then became a satisfied user of this platform!
What benefits have you experienced as a mentee?
Prior to having a mentor I sometimes struggled with how do I move forward with certain aspects of my careers or some technical topics I encountered during my work. Having a mentor with whom I could be open, who I knew wouldn't judge me for any of my mistakes, I felt like I can overcome any of my obstacles and progress my career further. Working in such way helped me to get promoted, find a new job and grow as a leader.
How different is the experience now as a mentor?
Being on the other side of this relationship is really exciting to me. I know that I have a lot of valuable knowledge and experience to share, that I can help others grow in similar manner how my mentors helped me. But it's also a learning opportunity for me. Each of the mentee has own unique struggles, questions and paths which makes each interaction and relationship an exciting endeavour.  
How did you get your career start?
I've got my first (part-time) job as a developer when I was still on 3rd year of my university study. I chose web development because I was always fond of web space and all the projects and space around. Since then I worked at very different companies of different scales: small start-ups, outsourcing company, freelancing and BigTech companies.
Throughout career I worked with different technologies and programming languages like PHP, Python, Javascript, Typescript and many others. During my career I often had a mentor around with whom I could safely discuss my struggles and how can I grow as an engineer.
Was there a strong mentorship figure that helped you get started?
One of the best mentor I had is one of the Principal Engineers at Amazon with whom I interacted on monthly basis. This engineer had a similar career paths and similar motivation when he started to mentor others. To this day I continue to employ different techniques and tips he shared with me on how to be a successful mentor and engineer.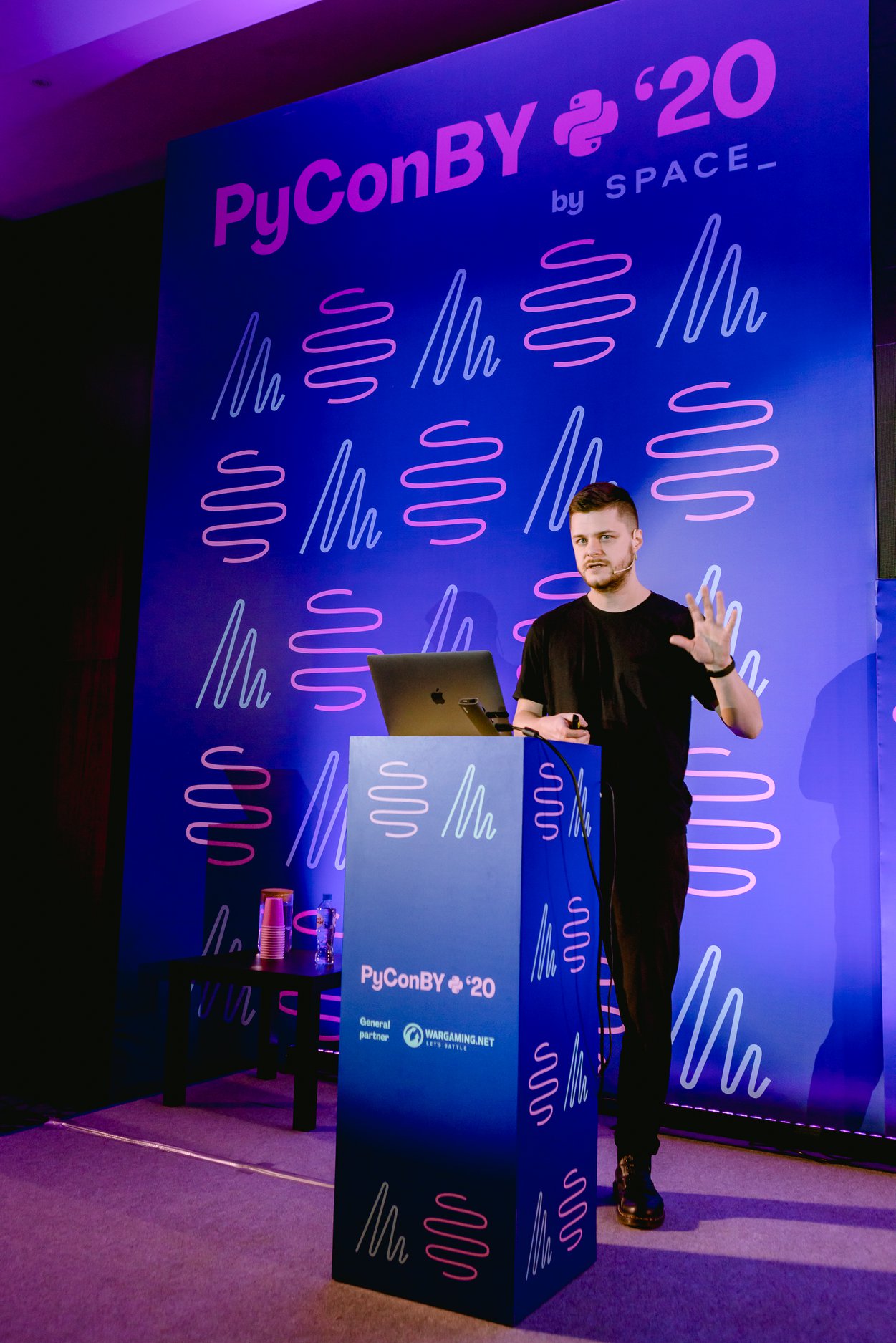 My mentorship process
How do you usually set up mentorships?
I start my mentorships with intro call where I meet a mentee, understand their goal and if we can be useful each other. After that, we have regular, often 1 hour calls, where we discuss any topics mentee would like to cover. I provide a mentee with any required resources, articles, books and etc. to help them learn more. We setup milestones and achievable tasks to help the mentee move towards the desired goal.
Who is your optimal mentee?
Based on my experience, the most optimal mentee is the one who has a clear goals for what they're looking for from our mentorship. Setting these goals helps us to make a productive relationship and move forward effectively.
My favourite topics to discuss and help with are about soft skills and communication. Are you wondering how to work in a team of engineers and communicate clearly? Or maybe you're interested in being a better leader? Or perhaps you're struggling with writing technical documents and presenting solutions for review? All of these topics is what I find very exciting for me to help with.
But I also a big fan of talking and helping with technical skills and best practices. So if you're wondering how to build a better large scale web applications don't hesitate to reach out :)
What are you getting out of being a mentor?
My biggest pleasure from being mentor is helping others. I remember myself at different stages of career and how mentoring helped me to guide through the struggles, move forward, grow and achieve my goals.
It also allows me to learn new things. Mentees often has challenging issues which requires me to reflect more on my personal experience, do research in order to help them. Being a mentor also helps to grow as a person and developer various personal and leadership skills.
Being a mentor also helped to build a personal brand and developer the trust of fellow engineers.
+