What does the Technical Program Manager career path entail?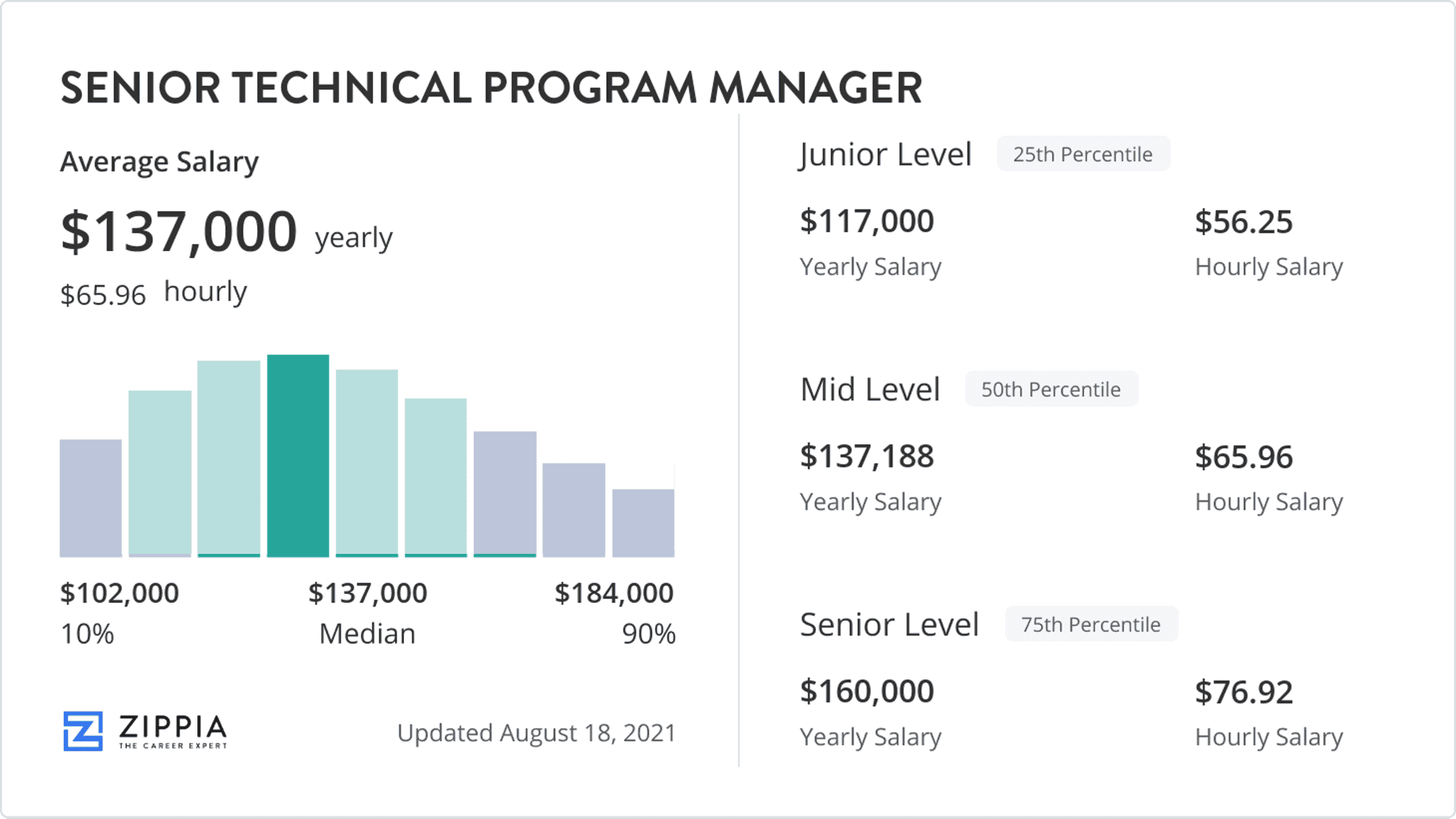 Becoming a Technical Program Manager (TPM) places you at the nexus of software engineering, system design, and project management, offering a unique vantage point from which to view the lifecycle of technical projects. In this role, you are responsible for outlining the program's roadmap, identifying risks and opportunities, and ensuring that various interdependent elements are harmonized for smooth execution. This position isn't just about managing timelines and resources; it's about understanding the technical intricacies and potential of projects. As a TPM, your deep dive into the nuances of technology equips you to make informed decisions, communicate effectively with engineers and stakeholders, and anticipate the impact of technological changes on the project's trajectory.
Moreover, the role of a Technical Program Manager is vital in fostering innovation and driving the successful delivery of products and solutions. You'll be at the forefront of emerging trends and technologies, tasked with the challenge of integrating these into existing systems or creating new pathways for their implementation. This dynamic environment not only enhances your technical acumen but also sharpens your leadership and strategic skills. As a bridge between technical teams and executive leadership, you translate complex technical concepts into business strategies, influencing decision-making and steering the course of your organization's technological future. In essence, this career path is not just about managing technology; it's about leading at the edge of innovation.