MentorCruise Sessions
Book a "CV Feedback" Session in minutes
Having a good resume on hand when going on the job hunt is crucial, and will make your search a lot easier. Even if you're not looking for a new position right now, having an up-to-date CV that sells your ...
Browse Mentors
Learn More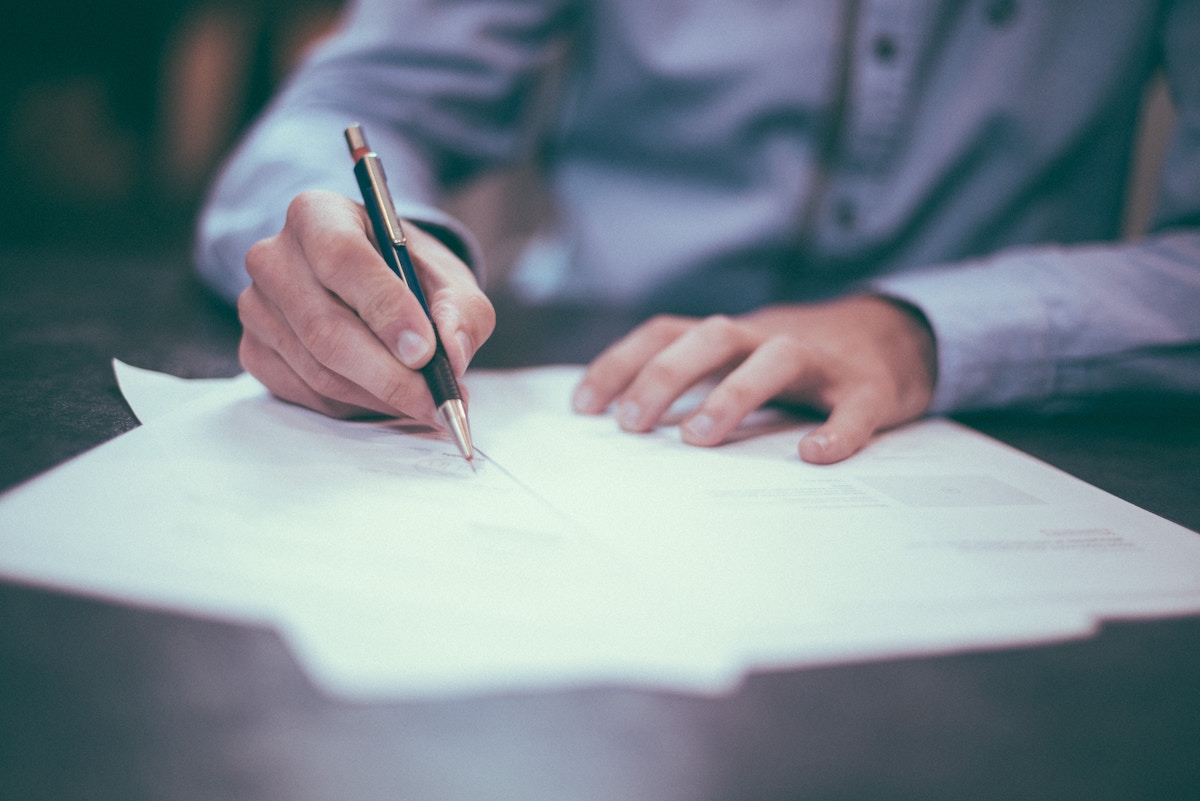 How does this work?
We make it as easy as possible for you to get in touch with a vetted and experienced mentor. Just make a choice, book and get in touch.
Make your choice
Out of half a dozen different sessions and a variety of available mentors.
Make your Booking
Whenever you're ready, it takes five seconds and you're done.
Get in Touch
Done! You're receiving all info you'll need for your session.
Re-inventing the mentorship model
We understand the impact of a mentorship on a professional's life, but were frustrated with expensive bootcamps & cold video courses.
That's why set out to build a platform that's affordable, offers rock-solid career advice & improves your life.