Book a Introductory Call with
Mariana Pimenta
Mentor
Price
Duration

Mariana Pimenta

Executive Coach. EdTech Founder. at MaxiCareerCoaching and LinkedEnglish

$39
~30 min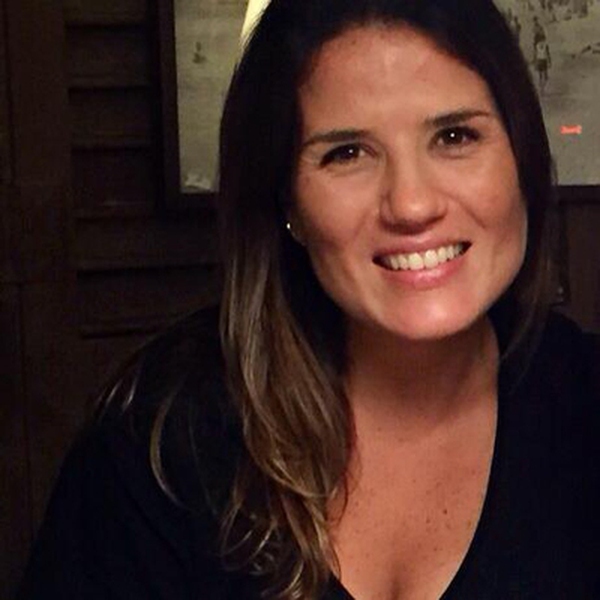 Mariana Pimenta
Executive Coach. EdTech Founder. at MaxiCareerCoaching and LinkedEnglish
Approx. 30 minutes
$39
About this Session
If you're looking for a mentor, and you're just not sure about how this all works – this should be for you. In a casual, informal introductory call, a mentor will introduce themselves, show you around the platform, explain how our mentorships work and explain how they would set up a mentorship with you.
This session is perfect if you're looking for a longterm mentor, but you're just not sure how this can work – or if you already set eyes on a specific mentor, and want to get to know them beforehand.
In this 15 minute call, we'll see if there is chemistry between us. I need to know what you're looking for to see if I'll be able to help and you need to see my style as a coach and mentor to see if that's what you're looking for. I'm copying my profile below in case you didn't have a chance to see it elsewhere.
............
As an executive coach, I have helped over 200 executives with almost 2000 hours of paid coaching. I help them design a 5-year-plan and execute it weekly. 98% of them find me via word of mouth or via organizations I partner with. They tell me they leave our sessions more inspired to make decisions and take action toward their dreams. With the digital language schools I founded, I helped over 2000 executives from over 50 organizations learn languages and improve their communication skills. My background is in Business Administration, People, Education, and Sales.
I enjoy building, leading, and motivating teams in fast-growing environments. I have been developing my management skills as an entrepreneur for +25 years. I have strong communication and public speaking skills. I have a passion for working in the digital industry with EdTech and Professional Coaching, developing strategies for myself and for my clients. I'm good at aligning short-term and long-term objectives. Building trust relations with clients, key partners, and potential stakeholders inspires me. I enjoy analyzing problematic situations and inviting key people to help find solutions to ensure the organization and its people's survival and growth.
My work mission is to build a healthier digital work future for everyone. With more freedom, clarity, generosity, and energy. Freedom to work and learn from wherever we feel more productive. The clarity to know what we want. The generosity to share what we learn with those around us. And the energy to get there enjoying each step of the way.
I was born in Brazil, raised in the US and I live in Spain for 6-8 months each year so I usually work and am fluent in English, Spanish, and Portuguese. As a digital nomad mom, I have been enjoying the freedom of working remotely from different countries with startups and renowned organizations.
You are able to schedule the session right after booking via Calendly.com.
Cancellation Policy
In order with our refund policy, we offer a full refund and cancellation of any session for up to 7 days after the first contact with a mentor. A refund can be requested through the "Cancel Session" button after booking.
Please note that we can not offer any money-back guarantee after a session has been completed, unless there has been major misconduct on the mentor's side.