Book a Open Source Guidance with
Divyanshu Rawat
Mentor
Price
Duration

Divyanshu Rawat

Software Developer at Bayerischer Rundfunk

$15
~60 min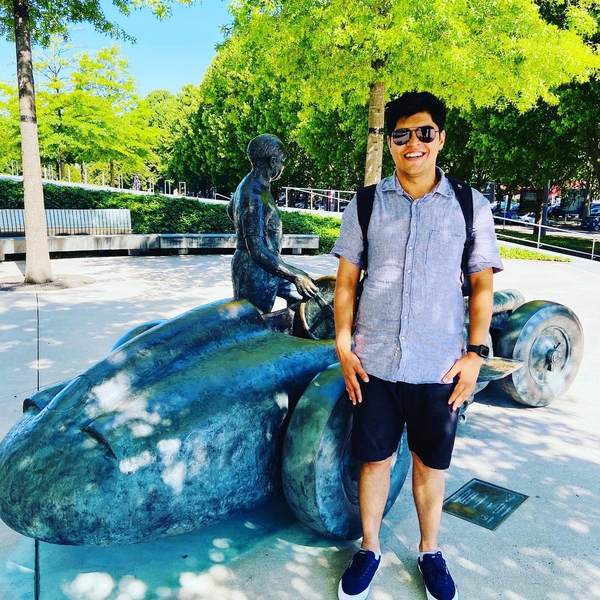 Divyanshu Rawat
Software Developer at Bayerischer Rundfunk
Approx. 60 minutes
$15
About this Session
I have been contributing to open-source software from the last couple of years & I have contributed to Mozilla, StoryBook, Ignitus, Facebook, etc. I really enjoy contributing to open-source projects followed by the learning curve they offer.
I have mentored Google Summer of Code 2018 @Sugarlabs, followed by mentoring Google-code in 2017,2018,2019 in @Sugarlabs, @Scorelabs, @JBoss.
I encourage everyone to contribute to open source projects as being a JS developer I heavily rely on a lot on open-source dependencies so I must say we should contribute back to the community :).
My open-source work & contribution is well reflected on my Github profile https://github.com/divyanshu-rawat
You are able to schedule the session right after booking via Calendly.com.
My mentorship with Divyanshu Rawat has helped me a lot in my current project.There were many concepts I was confused about in JavaScript and React before starting my mentorship with Divyanshu, but then he explained them to me, which made me more confident.He understands all of my concerns and helped me focus on my developer career. I am very glad I worked with him.I highly recommend Divyanshu as a mentor.
Divyanshu is great at what he does. His way of explaining things really helps me understand and retain information. I feel more confident in approaching problems and trying to fix them on my own.
Cancellation Policy
In order with our refund policy, we offer a full refund and cancellation of any session for up to 7 days after the first contact with a mentor. A refund can be requested through the "Cancel Session" button after booking.
Please note that we can not offer any money-back guarantee after a session has been completed, unless there has been major misconduct on the mentor's side.