Book a Study Plan with
Chelsie-Jean Fernandez
Mentor
Price
Duration

Chelsie-Jean Fernandez

Head of Product at ThankView

$89
~45 min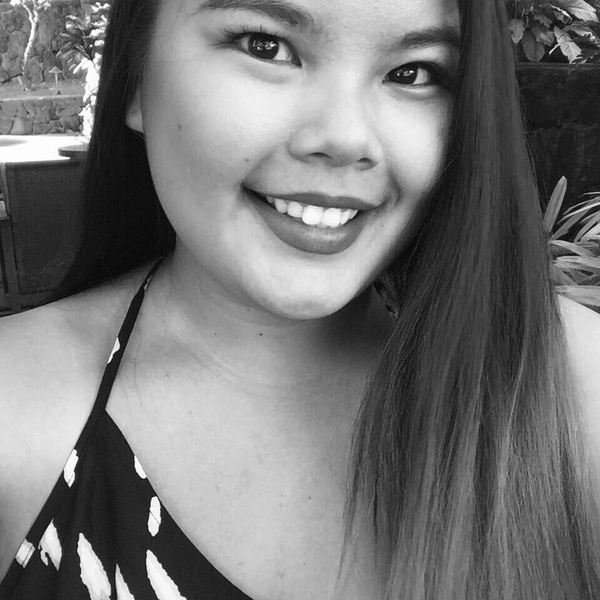 Chelsie-Jean Fernandez
Head of Product at ThankView
Approx. 45 minutes
$89
About this Session
Looking to learn a new skill? The vast amount of resources on any topic on the internet can feel overwhelming at times. A mentor can give you an overview of worthwhile content, and work with you to create a study plan.
For this session, it is a good idea to know what you're looking to study, how deep you want to go, and when you want to reach that goal. Based on that, a mentor will come up with a detailed study plan.
Reach out with topic(s) you'd like to focus on, how deep you'd like to dive into those topic(s), and an ideal deadline for when you'd want to learn this new skill. I will work backwards from that date to help you create a realistic study plan, featuring milestones and deadlines, on how to reach your goal. I'll also provide resources e.g. books, articles, conferences, etc. for future development.
You are able to schedule the session right after booking via Calendly.com.
Chelsie-Jean is a very caring mentor and she has been very helpful in providing tips and guidance regarding project and product management job profiles. I enjoy working with Chelsie-Jean and would recommend anyone looking for guidance in these areas.
Chelsie is brilliant. Armed with a sharp intuition for people and problem solving, she effortlessly builds environments and processes that cultivate growth and success. Working with Chelsie on a 1-on-1 basis consistently delivers new perspectives and ideas that are powerful in their application.
Cancellation Policy
In order with our refund policy, we offer a full refund and cancellation of any session for up to 7 days after the first contact with a mentor. A refund can be requested through the "Cancel Session" button after booking.
Please note that we can not offer any money-back guarantee after a session has been completed, unless there has been major misconduct on the mentor's side.