What does the Consultant career path entail?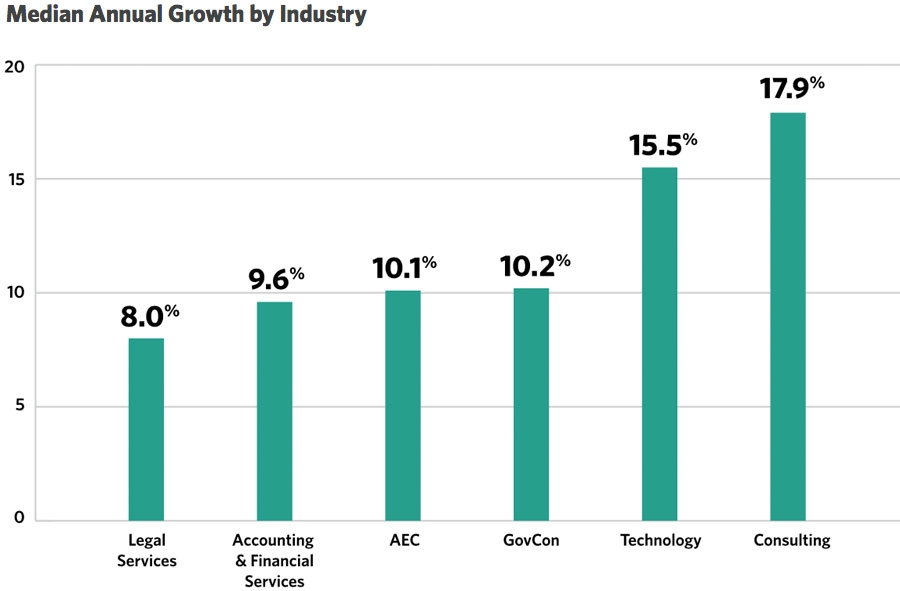 Embarking on a career in consulting appeals to many due to the diverse range of experiences and challenges it offers. As a consultant, you are exposed to various industries, business models, and organizational cultures, allowing for a dynamic and continuously evolving career. This exposure not only enhances your professional versatility and adaptability but also deepens your understanding of different market dynamics and business strategies. The role frequently involves problem-solving and creative thinking, pushing you to apply your skills and knowledge innovatively. Consequently, for those who thrive in ever-changing environments and enjoy applying their expertise to solve complex business problems, consulting offers an exhilarating and rewarding career path.
Moreover, consulting is uniquely positioned to offer vast networking opportunities and personal growth. Interacting with different clients and professionals provides a platform to build a robust professional network, invaluable for career advancement and personal development. Consultants often find themselves in roles that influence significant decisions, offering a sense of accomplishment and the opportunity to make a tangible impact on businesses and, sometimes, even on the broader industry or sector. The career journey in consulting also places a strong emphasis on continuous learning and self-improvement, compelling consultants to stay abreast with the latest trends, technologies, and methodologies. This aspect of continuous personal and professional development is a key driver for many in choosing a consulting career, ensuring that their skills and knowledge remain at the cutting edge in an ever-evolving business world.