"Knowledgeable and friendly. Security was always important to me and didn't know where to start as things are always changing. I'm very happy with the mentorship and guidance Jordi provided."
"If I could, I'd give Jordi 10*. Jordi's mentorship is world class. Our time has made me become a pro as a blue teamer. If you don't know what to do yet and you want to get into infosec, then Jordi is the right mentor for you."
"Provided great course material for me!"
"Very helpful, I didn't follow a specific path but rather needed some sporadic help which Jordi always provided. Would definitely recommend. "
"Jordi is an excellent mentor, he's got a great knowledge of cybersecurity, provides helpful advice and interesting tasks!"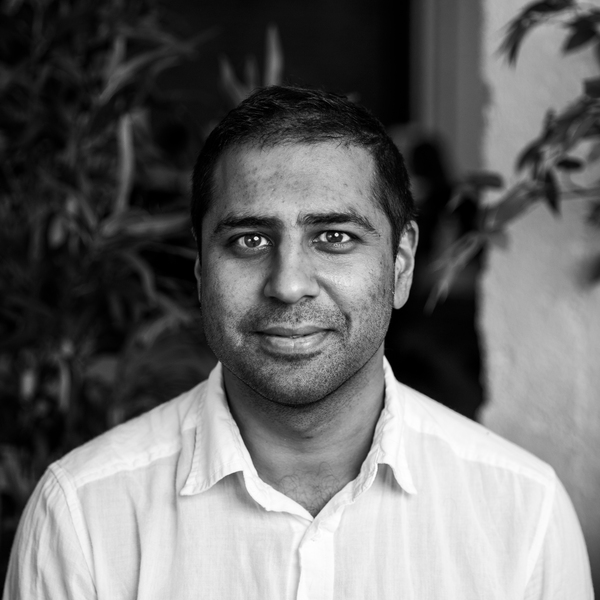 "All thanks to Jordi I got my first job as a junior web app penetration tester!"
"Jordi's lesson plans have helped me better grasp the logic behind penetration testing. It's helped me out big time in my studies. Still have a lot of work to do but the progress is huge. thank you Jordi!"
"Jordi is a fantastic mentor and extremely knowledgeable in the field of cybersecurity. Thanks largely in part to his mentorship, I was able to land my first job in cybersecurity!"
"Jordi is a great mentor. Patient and very knowledgeable."
"Jordi was absolutely awesome and extremely knowledgeable. I highly recommend his mentoring services."
"Jordi was very pleasant to work with, and I feel he helped me get a few steps closer to achieving my goal, as I work towards getting more certifications under my belt."
"Jordi was a great mentor, and the challenges he set for me really helped me improve and set goals for myself in the long run! I'd highly recommend checking him out!"
"I am very grateful for Jordi's time and the challenges he laid out for me. He has given me a good basis to build upon!"