Book a "Expert Consultation" with Sandrina Pereira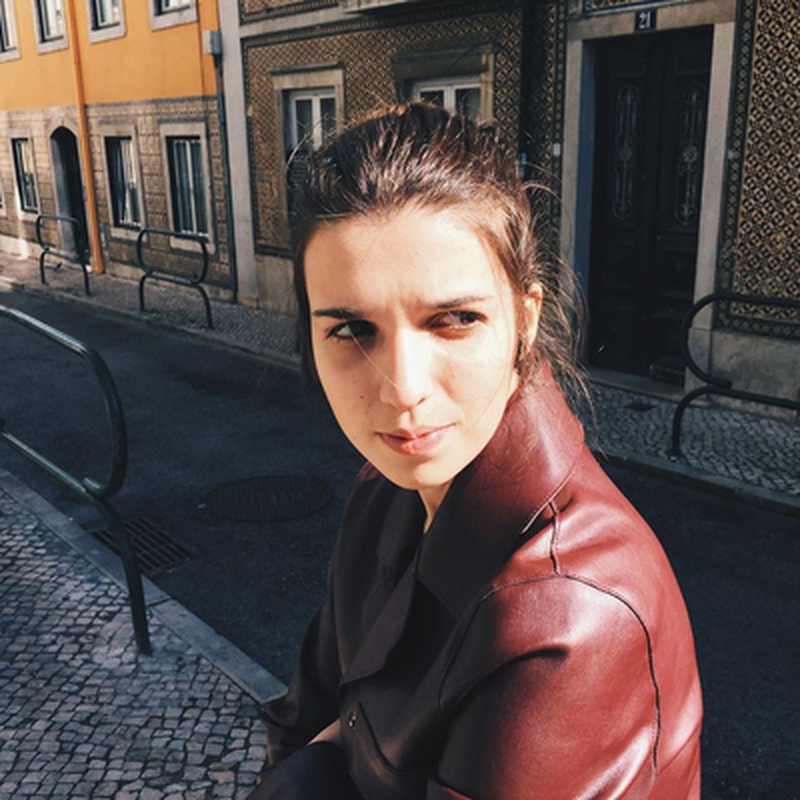 Sandrina Pereira
UI Developer at Independent
---
Message from Sandrina
Are you stuck with...
- Implementing a layout? Anything related to HTML or CSS.
- Don't understand why a JS callback isn't working?
- What's wrong with your React component?
- Struggling with Cypress, Jest or Enzyme?
- Wanna do a checkup to your Website Accessibility?
I'll do my best to help you with any of these topics!
About this Session
Whatever doesn't fit the mold: Get a full hour with a mentor to discuss your needs. Be it help with coding something, creating a software architecture, deciding on a strategy for your business or doing some pair work.
If your issue truly doesn't fit the mold, and you're not sure whether or not a mentor can help you, feel free to reach out to us or the mentors directly!