Why should you become a
Cybersecurity Analyst?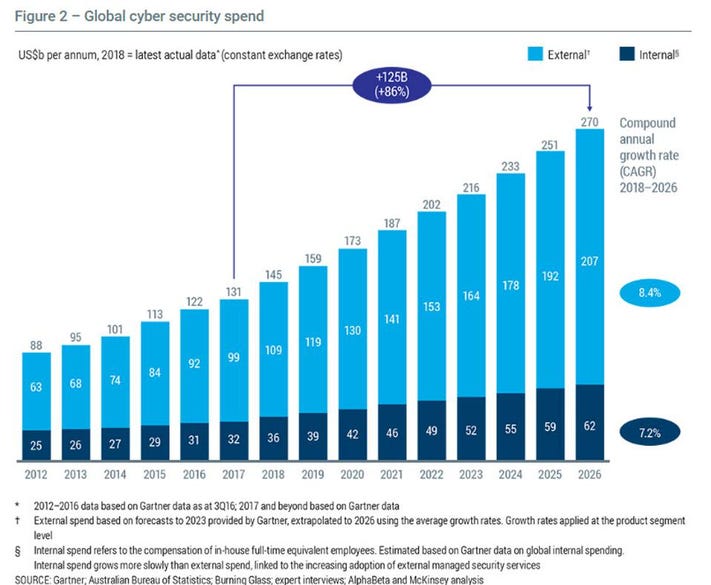 The industry is lagging behind. While the internet has taken us all by storm, safety and security in the web hasn't always been the priority. This has changed drastically over the last decade.
Cybersecurity is growing quickly and the career is more in-demand as ever. Will you jump on the rocket while it's taking off?